Stand-up comic Varun Grover on the definitive movie for a generation of college kids that is turning 15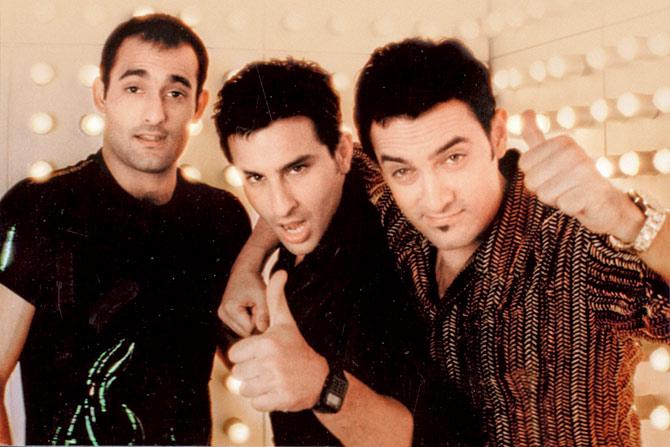 Dil Chahta Hai
'Dil Chahta Hai' (DCH) was the definitive film of my college years. It had a new aesthetic, a voice that felt too close, an admission of raging hormones and failures. I was 21 when I saw it in Benaras with three college friends I was really tight with. I remember arguing with them over who is who - Akash, Sid or Sameer.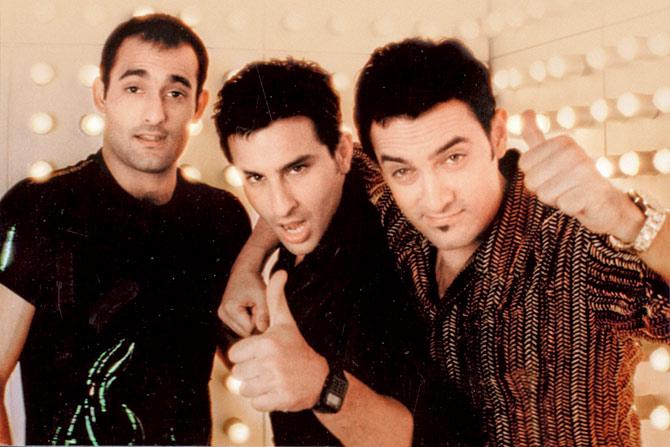 It was probably the first 'bromance' film in Bollywood. People give the example of Jai-Veeru ki dosti, but how could we relate to two gangsters out in the jungle trying to catch a dacoit? The notion of friends fresh out of college living together, going on trips to Goa, and dealing with relationship issues was so real that we saw the characters in our own selves.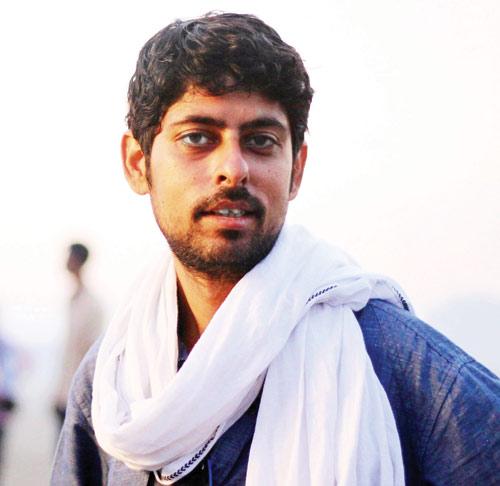 Hindi cinema has depicted 'the college proposal' many times over, but none gave the courage that DCH did. It also showed the other side - what you could lose.
A friend from my four-member gang, inspired by Akash (Aamir Khan) proposed to a girl because 'she smiled like Shalini' (Preity Zinta in the movie), and he was rejected. So, he turned into Sid (Akshaye Khanna). He believed that after rejection, you are supposed to turn into a recluse, be angry with the world and spend your daylight hours painting! In fact, like Sid, he eventually left our group. We even planned a Goa trip, which didn't materialise.
DCH was the first film of my youth that told us being vulnerable is cool. The most memorable scene is where Akash is crying after heartbreak and failure. That was new for a Bollywood movie. It explored mature themes — infatuation with an older woman, urban loneliness and parental expectations gone wrong.
The three guys are happiest when they are together. After college, their life and career take over.
The scene where Aamir goes back to college and sees his younger self sitting on the entrance steps was the crux of the film. It's like leaving a carefree life and male bonding behind you.
DCH showed how life after college really is. It isn't about winning life; it is about coming to terms with it. You fool yourself into believing in achievements, but achievements are maybe not what you wanted. You want to live in the moment.
In the final scene, when they are all together, every character would choose to go back to college without their so-called success. They would still gladly want to go back to the pub, singing 'Koi kahe, kehta rahe'.
Today, all four of us who watched DCH together are successful in the world's eyes. One guy is the CFO of a US-based firm, another is a top official in the railways… Yet, we'd rather go back to college and do all the aimless things we did together.