'Sarbjit' is the story of a simple farmer's family as they struggle to prove Sarabjit Singh's innocence and get him back home. Randeep Hooda literally embodies utter despair of Sarabjit with sincerity that it seems all palpable and realistic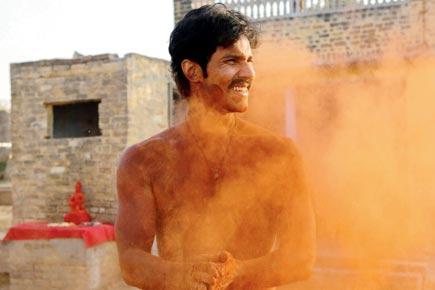 Randeep Hooda
'Sarbjit'
U/A; Biography
Director: Omung Kumar
Cast: Randeep Hooda, Aishwarya Rai Bachchan, Richa Chadha
Rating: 

Omung Kumar has a solid plot in 'Sarbjit'. This biopic, unlike the earlier one he made on Mary Kom, is not of the triumphant survival saga of an underdog. This is a story of Sarabjit Singh, a farmer, who, on a fateful night, is said to have just wandered off across the border in drunken stupor, never to return home as he gets caught by the Pakistani cops, tortured and kept in jail for 22 years. It is a story of helplessness, of despair and of an unending struggle for Sarabjit's feisty sister, Dalbir Kaur. It is the story of a simple farmer's family veering between despair and hope for more than two decades, as they struggle to prove Sarabjit's innocence and get him back home.
Also read: Bollywood celebs heap praise for 'solid' performances in 'Sarbjit'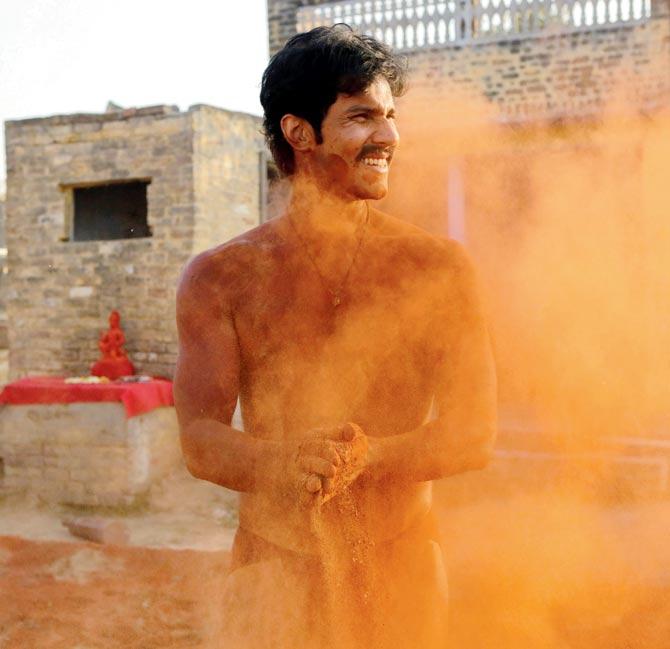 Randeep Hooda literally embodies the utter despair of hapless Sarabjit Singh with such sincerity that it seems all realistic
Randeep Hooda literally embodies this utter despair of hapless Sarabjit at being trapped in an isolated cell in an 'enemy' country with such sincerity that it seems all palpable and realistic. He goes from a happy go lucky, romantic fellow to a traumatised prisoner to a man on the brink of losing his sanity in a desperately helpless situation with such conviction and confidence that this Sarabjit stays in your psyche long after you have left the theatre.
So, it is largely thanks to a memorable performance by Randeep (who went through a remarkable transformation for the role) that your heart goes out and you might even end up shedding a few tears for the man who lives on the faint hope of being free and reunite with his family in the face of constant torture and surviving in inhuman conditions. With a story so touching and a performance this brilliant, the director had half his battle won. He has more or less managed to pull it off too, but it definitely could have been better if there was more emotional depth and steadfast sincerity towards the plot, instead of taking it through the usual filmi melodramatic route once in a while.
Watch the trailer of 'Sarbjit'

Aishwarya Rai Bachchan has a meaty role as she plays the immensely admirable character of Dalbir Kaur, who chose to spend almost her entire life fighting for her beloved brother's right to be free, instead of wallowing in self pity.
A lot rides on Ash's shoulders as this is the role that demands dollops of courage even when under the most vulnerable of situations.
She, more or less, gets into character and brings in a lot of energy and required aggression to the table. But, there are points when she simply goes overboard with her display of rage and emotions. The ever dependable Richa Chadha as Sarabjit's wife doesn't have much scope for performance, but she does a good job of being the timid, trusting woman that she's supposed to play.
Watch this for Sarabjit Singh and Randeep Hooda.