If you are expecting novelty, go to the next screen. With 'Wedding Pullav', all you get is predictability mixed with unpalatable execution. With no distinct taste or flavour, this film makes for a huge disappointment - an indigestible pullav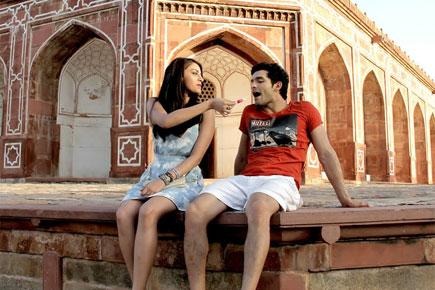 'Wedding Pullav' - Movie Review
'Wedding Pullav'
U/A; Romantic-comedy
Director: Binod Pradhan
Cast: Diganth Manchale, Anushka Ranjan, Rishi Kapoor, Sonnalli Seygall, Karan V Grover
Rating: 

This film is about a Punjabi wedding and somewhere in the middle of the ongoing noisy band, bajaa and obnoxious baraat, the groom realises that he's in love with his female best friend instead of the bride. So, if you are expecting novelty, go to the next screen. With this movie, all you get is predictability mixed with unpalatable execution, evidently rustled up by an overenthusiastic but incompetent chef.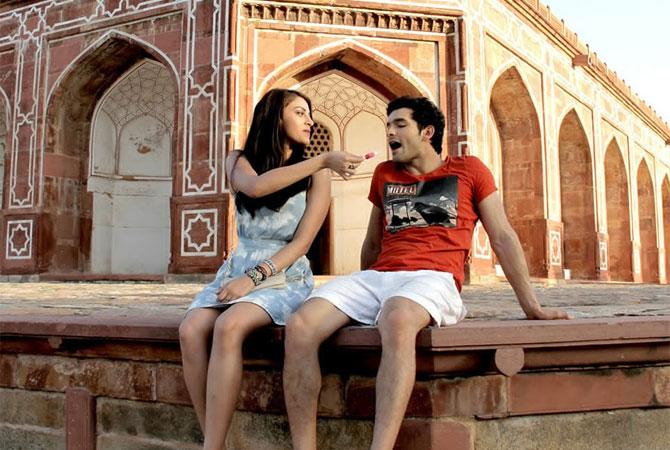 A still from 'Wedding Pullav'