Adnan Sami has been in the limelight for all the right reasons lately whether it is his acting debut in Afghan or the birth of his beautiful daughter Medina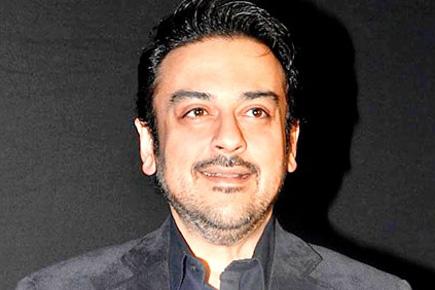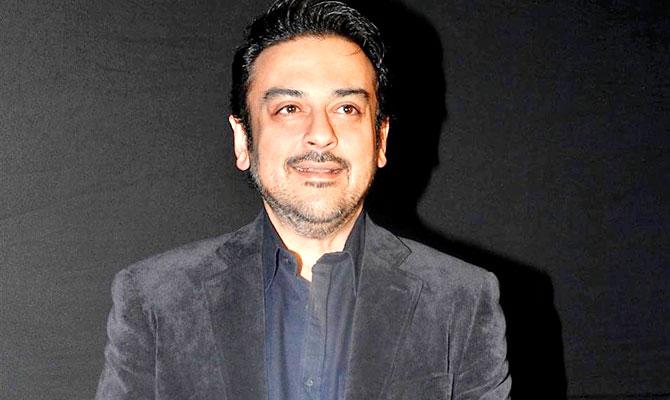 Adnan Sami
Adnan Sami has been in the limelight for all the right reasons lately whether it is his acting debut in Afghan or the birth of his beautiful daughter Medina. One of the biggest musicians in Bollywood, the singer is also one of the most generous and grounded person in the industry.
Gautam B. Thakker and EveryMedia are the ones behind Adnan Sami's growing digital presence. In a recent conversation over music and other common interests, Adnan learnt that his dear friend Gautam is a big fan of legendary musician Billy Joel. The singer went out of his way to procure a limited edition Billy Joel memorabilia and gift it to him.
Commenting on the same, Adnan Sami said, "Gautam and I go back a long way and we are both big fans of music. Being true Billy Joel fans, I know what a limited edition souvenir can mean to someone. On learning that Gautam is a huge fan, I knew he would be absolutely elated! This is just a small gesture on my part thanking him and his team for their relentless efforts."
Radhika Rao & Vinay Sapru, the Directors of Adnan's debut film Afghan were blown away by Adnan's generosity. "Adnan is the most humble and endearing person in the industry. Having closely interacted with many people from the fraternity, he is one who always leaves an indelible mark. This gesture only goes on to show his humility and large-heartedness."
Elated with Adnan's gesture, Mr. Gautam B. Thakker, CEO, EveryMedia Technologies Pvt. Ltd., added, "Billy Joel is an extraordinary artist and to have such a unique gift presented to you by none other than the remarkable Adnan Sami himself is absolutely amazing. I am so overwhelmed with this gesture and cannot thank Adnan enough for his thoughtfulness."