Makers of a crime thriller, 'Missing On A Weekend', set in Goa to move court after Censor Board suggests removing the state's name from the film among other cuts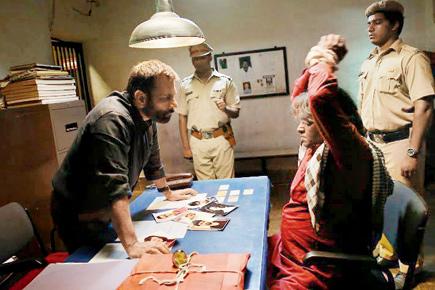 Missing On A Weekend
Close on the heels of Udta Punjab makers knocking on the Bombay High Court's doors over several cuts suggested by the Central Board of Film Certification (CBFC), the team of an upcoming crime thriller has decided to take legal recourse as they are unhappy with suggestions of the Board's examining committee.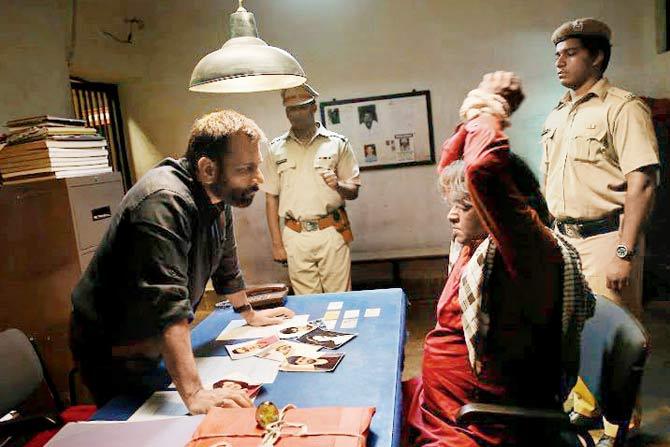 A still from Missing On A Weekend
Abhishek Jawkar, director of Missing On A Weekend, claims that the CBFC has asked for the word 'Goa' to be removed from the film among other 'unjustified' cuts. The film is set in Goa and focuses on the surge in crime in the tourist hub. The film had been sent to the Board for a preview on June 17, considering that it was supposed to hit screens on June 24. However, with multiple films scheduled for release that day, the makers decided to take their film to theatres on July 1.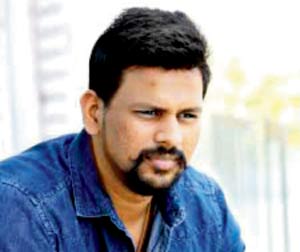 Abhishek Jawkar
"We were expecting the Board to get back to us within a week, but when we did not get any date from them, we approached them again only to be told that it does not feature in their preview list. The screening took place later and we got to know that the CBFC has demanded unjustified cuts. This has been communicated to us verbally. How can they ask us to remove 'Goa' from a dialogue, 'Goa mein ladkiyon ke bhav main tolmol hota hai, mukhtaar ke maal mein nahi' when the film is set in that very state?" he asks.
Jawkar says the Board has also suggested words like 'trip' and 'sniff' be deleted from a song as also a scene showing drug consumption. "They have also asked us to remove the Kingfisher logo. There are many such cuts, which, we feel, are unjustified. Our film's release date was July 1, but now it has been pushed indefinitely," he adds.
The makers do not seem to have faith in the Board's revising committee and have made up their mind about taking the legal route to ensure that the film is certified with minimum cuts. "We have decided to move court since we don't want to deal with the CBFC anymore," Jawkar says.
But, that's not where their problem will end. The director alleges that Goa's tourism department also has raised objections to the state's name being used in a film that is supposed to shed light on the increasing crime rate there.
"The PR representing Goa tourism has told us that we should put disclaimers saying 'This has not been shot in Goa' every time there is a mention of Goa. We declare at the start of the film that the film is a work of fiction, but can't have a disclaimer popping up on screen every time someone utters the state's name. Their argument is that their tourism will suffer if we don't do it, but I am not buying their point," Jawkar explains.