Everyone who is anyone in the industry is spotted at the Bachchan bash, which has come to being known as the best Diwali party in showbiz. The who's who of Bollywood will attend the party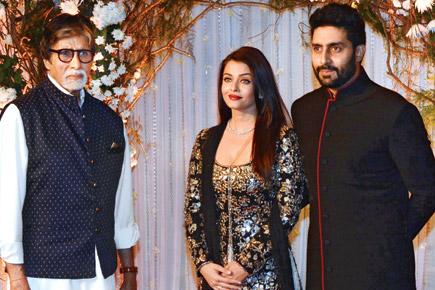 Amitabh, Aishwarya Rai and Abhishek Bachchan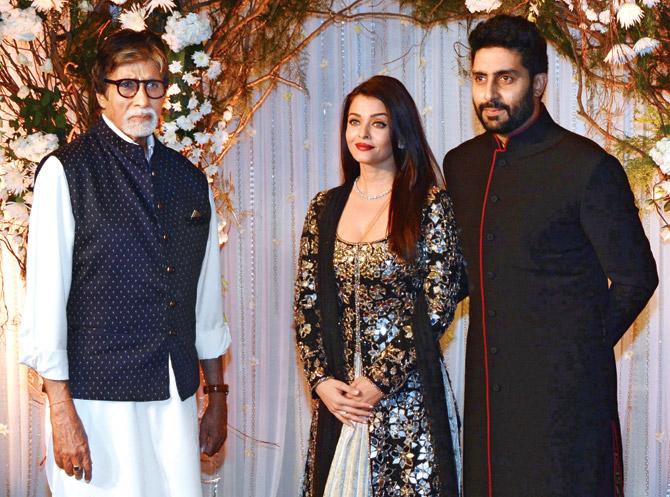 Amitabh, Aishwarya Rai and Abhishek Bachchan
Everyone who is anyone in the industry is spotted at the Bachchan bash, which has come to being known as the best Diwali party in showbiz. The guest list includes the Khans, the Kapoors and the Kumars of Bollywood. This year too, Jalsa will be decked up for the big night — October 30. Invites are being sent out as you read this.
Though a lot of Bollywood stars will host card parties and festive soirees this week, the Bachchan celebration goes on till the wee hours. Earlier, Big B used to host Holi parties, but over the past five years, it's been replaced by the Diwali bash. Says a source, "Amitabh, Jaya, Abhishek and Aishwarya are supporting an eco-friendly Diwali while maintaining tradition. Big B ensures that no stone is unturned. The menu is traditional, the sweets are Indian."
This is also a chance for baby Aaradhya to learn festive traditions. "She looks forward to the celebrations with grandpa explaining the meaning of each ritual," says the source. Big B's last release Pink was critically acclaimed. A few days ago, Jalsa was bathed in pink lights to coincide with the film's telecast on Sunday. Adds the source, "This kickstarted the celebrations." Ash-starrer Ae Dil Hai Mushkil releases a day before the party, so there's more reason to make merry.