Amy Jackson, who has barely been seen after her split with Prateik, is back in town minus her 'Mera Pyar, Mera Prateik' tattoo on her arm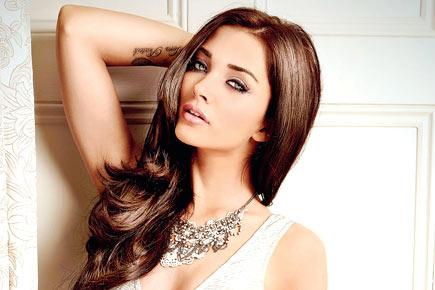 Amy Jackson
Amy Jackson went missing from Bollywood soon after her debut in 'Ekk Deewana Tha' (2011), co-starring with Prateik. The British model-actress was in a relationship with Prateik and the much-in-love couple even got each other's names tattooed on their arms. However, when things soured, Amy packed her bags and headed back home to England —  though she did an occasional South film and some modelling.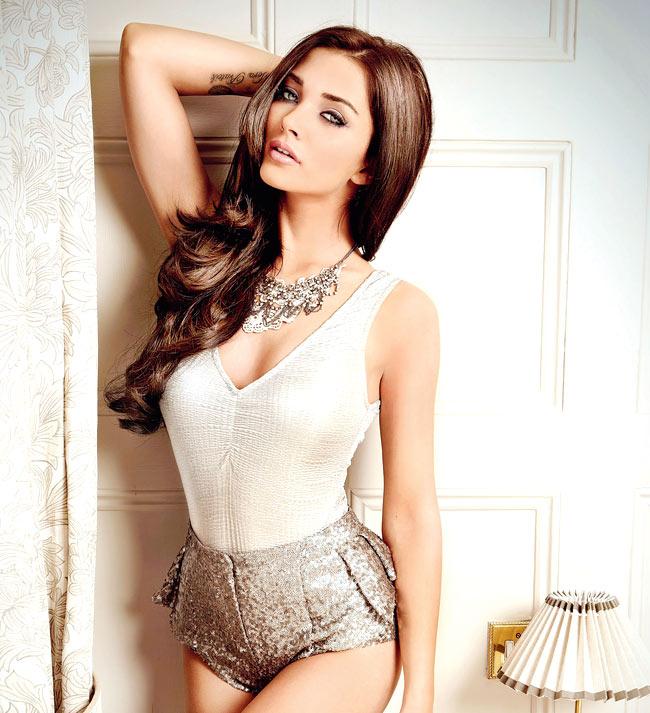 Amy Jackson

Now Amy is back on the scene, but minus her 'Mera Pyar, Mera Prateik' tattoo on her arm. The actress is in town for the promotions of her upcoming film titled 'I', which features South actor Vikram as her co-star.

Says Amy, "The tattoo has been erased. I will never do a tattoo again and even if I do, I will think a million times before getting inked."

Amy feels that she was too young and got carried away. As she explains, "It is now in my past, so let it remain there. When you are young, you do things not realising the consequences, but now I have grown wiser."

Amy was conspicuous by her absence at an event recently held in Mumbai for the Hindi version of Shankar's film, which will also release in Tamil and Telugu. "I could not reach the airport in time due to inclement weather in England. I had to make another booking and first headed to Kochi for the film's promotions," informs the actress who is now looking at pursuing her Bollywood aspirations anew.