Bappi Lahiri confesses he is motivated by the love that his fans harbour for him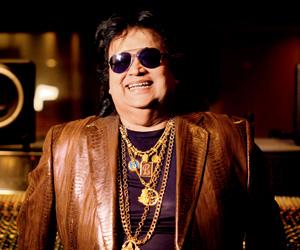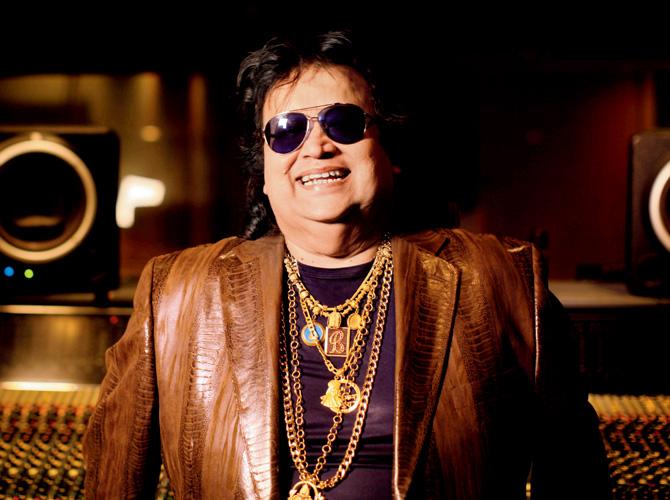 Bappi Lahiri
At 65, Bappi Lahiri is still an active participant of mainstream cinema. After composing the songs for Daisy Shah-starrer Ramratan last year, the veteran is looking forward to the release of the soundtrack of the upcoming film, Do Pal Pyar Ke. "The romantic venture comprises five tracks. They're all of different genres. There's a romantic song, a party number and a Sufi track as well," says the composer.
Known for popularising disco music in Indian cinema, Lahiri has also churned out a disco song titled Ahu Ahu for Do Pal Pyar Ke. "It's my favourite," he exclaims.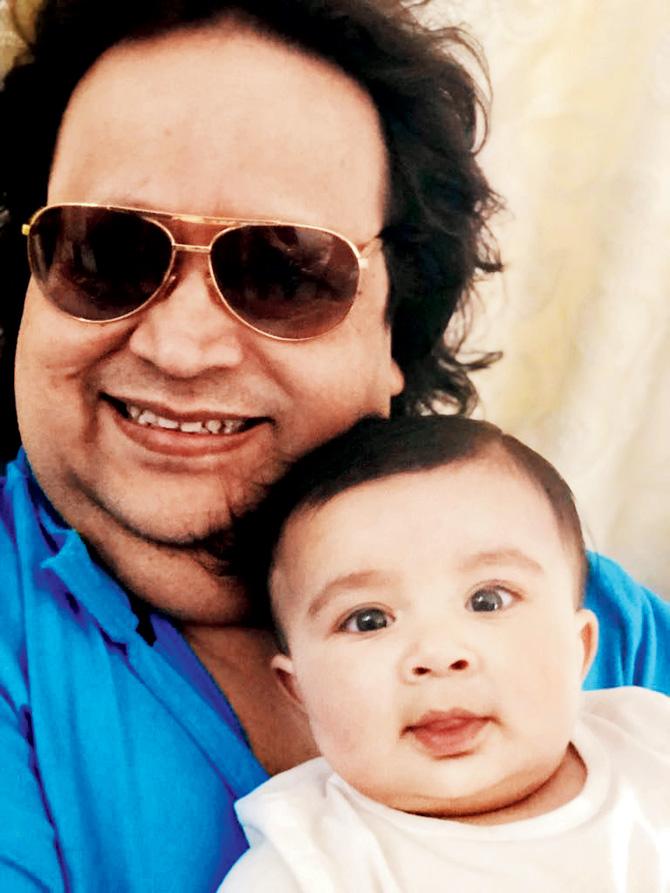 The musician confesses he is motivated by the love that his fans harbour for him. Their constant demands from him, he says, keep him on his toes. Lahiri also has a few international ventures in his kitty. But, before he kickstarts work on them, he is stealing a few moments to spend time with the newest member of his family, his grandson Krish. "He is the best gift that my son, Bappa, could have given us. I wish Krish makes a name when he grows up."
Should old songs be remade?
"Nowadays, original songs have a short shelf life. But old tracks are still cherished. Recreating classics like Tamma Tamma or Ooh La La gives them a fresh vibe, and makes them relevant for the current generation"
Also Read: Bappi Lahiri and family celebrates grandson Krishh's Annaprasanna 
Catch up on all the latest entertainment news and gossip here. Also download the new mid-day Android and iOS apps to get latest updates