Bipasha Basu to open self defence schools in Mumbai, followed by Delhi, Kolkata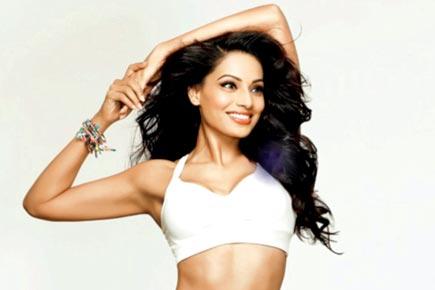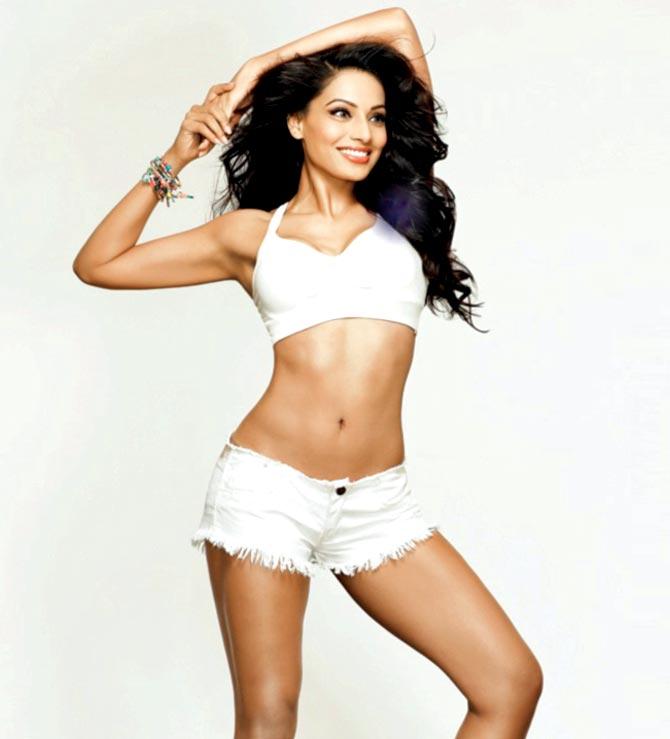 Bipasha Basu
Roadside Romeos, beware. You might end up with a smashed face or bloody nose the next time you dare to tease a girl. Following the example of her 'Ajnabee' (2001) co-star Akshay Kumar,­ who launched a women's self defence centre in the city three years ago, Bipasha Basu is set to establish a similar academy next year to show young women how to pack a punch and kick trouble out of their way.
After Mumbai, the actress plans to open two more centres — one in Delhi, infamously tagged as the 'rape capital' of India, and the other in Kolkata, Bips' hometown — where lessons in kickboxing, Krav Maga and other forms of combat training will be imparted.
Bipasha tells mid-day, "Crime in India is escalating at an alarming rate and I believe self defence is the need of the hour."
The academy will primarily cater to young girls in the 13 to 30 age group, given the "challenging nature of the lessons". However, Bipasha wouldn't mind making an exception for men or older martial arts enthusiasts. "We are designing a week-long crash course initially, and will then turn it into a full-fledged one, spanning a month or more," she says, adding that the logistics are being worked out.
Sources say Bipasha, who is proficient in kickboxing and a self confessed fitness junkie, intends to rope in certified trainers to take classes at her academy. News about Bipasha's latest venture comes close on the heels of reports of Shilpa Shetty Kundra launching a digital health and wellness venture, apart from promoting the government's skill development initiative by setting up 1,000 centres to train the youth in yoga and fitness, among other skills.
Akshay's free-of-cost training institute, which he had launched in association with Yuva Sena chief Aaditya Thackeray, runs from the Andheri Sports Complex.