If all goes well, we will get to see Irrfan Khan and Deepika Padukone together once again in a film. This time it is going to be for a Vishal Bhardwaj's film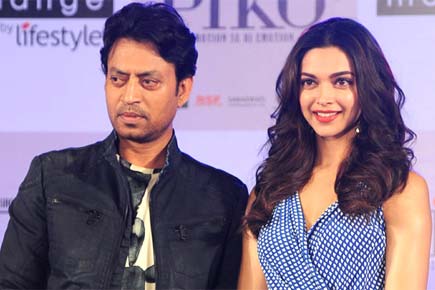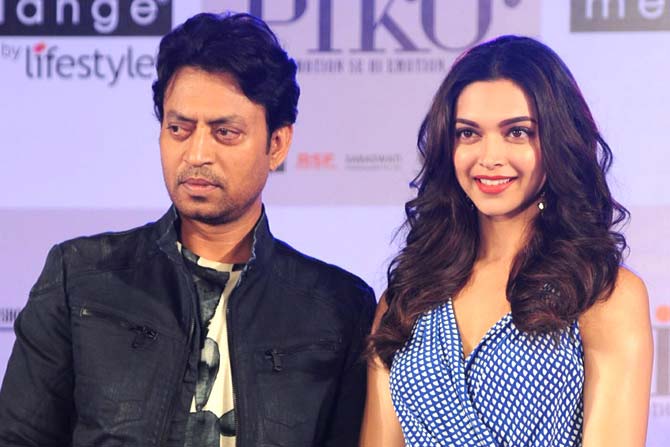 Irrfan Khan and Deepika Padukone
If all goes well, we will get to see Irrfan Khan and Deepika Padukone together once again in a film. This time it is going to be for a Vishal Bhardwaj's film.
The director in an email query said, "Not for my film. Its the film I have written and producing. To be directed by my long time assistant Honey Trehan."
Honey Trehan has been working with Vishal Bhardwaj for a long time and has been assistant director and casting head for all his films.
As for Vishal, there were reports a while back that the 'Rangoon' director wanted to make a film titled 'Julia' with Deepika Padukone, which unfortunately did not happen as the actress was busy with other assignments.
As for now, Deepika Padukone is busy with 'Padmavati' and Irrfan Khan is busy promoting his next film 'Hindi Medium'.