Dia Mirza was trolled over a seemingly innocuous curb wastage of water on Holi tweet; netizens remind her about once defaulting on water tax payment and more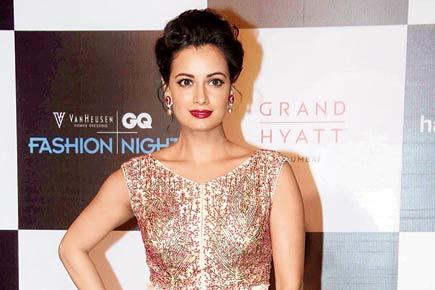 Dia Mirza
A call to curb wastage of water on Holi backfired for actress-producer Dia Mirza, who was trolled on social media for her "hypocrisy". Among many other things, the Twitterati reminded her how the Hyderabad Metropolitan Water Supply and Sewerage Board had slapped a red notice on her for not paying water taxes of Rs 2.26 lakh.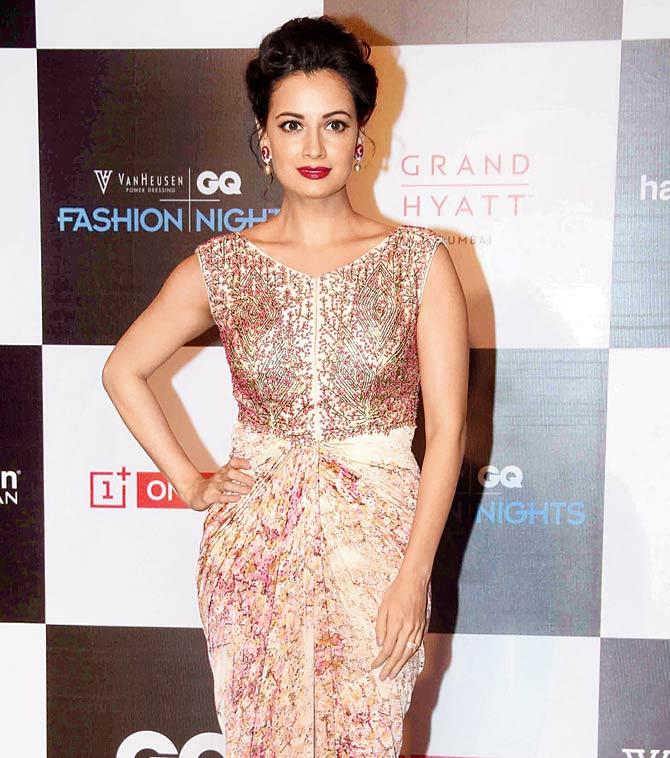 Dia Mirza
On Wednesday, Dia tweeted, "The irony of the times we live in: farmers commit suicide due to drought and people waste water to 'play' #Holi.Go ahead call me anti-Hindu", triggering a torrent of criticism from netizens. Dr Ashish Gupta (@ashishbadshah) wrote, "Water bill defaulter talking about saving water. Irony died a 100 deaths" while Ketan C Bhate (@BhateKetan) posted: "Irony of times we live in. Some preach against wasting water while committing huge default of water dues."

Dia Mirza in 'Tumsa Nahin Dekha' (2004)
In 2013, when reports suggested that Dia had pending water dues of Rs 2.26 lakh, the actress had said "the whole issue is a result of oversight, miscommunication, and is unfortunate" while promising to clear the payment in two days.
Apart from this, the Tweeple also played on the word "irony" as they posted stills of her films that squeezed in the quintessential rain sequences as well as her pictures from Bollywood parties where she was soaked to the skin. Revolutionary Monk (@RevolutionMonk) wrote, "The irony of the times we live in: farmers commit suicide due to drought&girls waste water to seduce men." Posting a snapshot of a drenched Dia romancing Emraan Hashmi in Tumsa Nahin Dekha, Thought Gun (@ShootinThoughts) said, "It's appalling, you killed a farmer with each retake! Dunno how many farmers you killed in this scene!"
Debjani Chatterjee (@devyanidilli) questioned the actress' regular participation at Shabana Azmi-Javed Akhtar's annual Holi parties when she said, "Oh she played holi 2015 too. At Azmi Akhtar place. My apologies. So whts d prob ths yr? @deespeak No invite?". In another tweet, she added, "Shhh..dnt break @deespeak heart. Watch her play holi last yr (a link from YouTube). Q how de cleand d colors? Wth kerosene? (sic)."
Hours later, Dia responded with a meek reply: "Of course I play holi :) I love the festival. But play only with colour no water. (sic)." But that, obviously, wasn't enough to prevent the netizens from having a field day trolling her.