Filmmaker Karan Johar has plans to return to acting after 'Bombay Velvet' and will feature in a double role and will star along with Sonakshi Sinha and Aditya Roy Kapur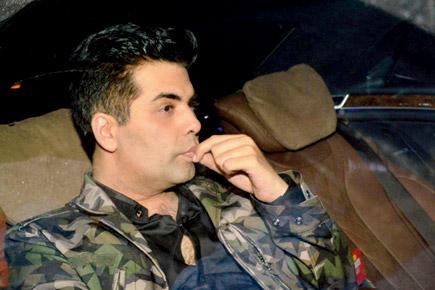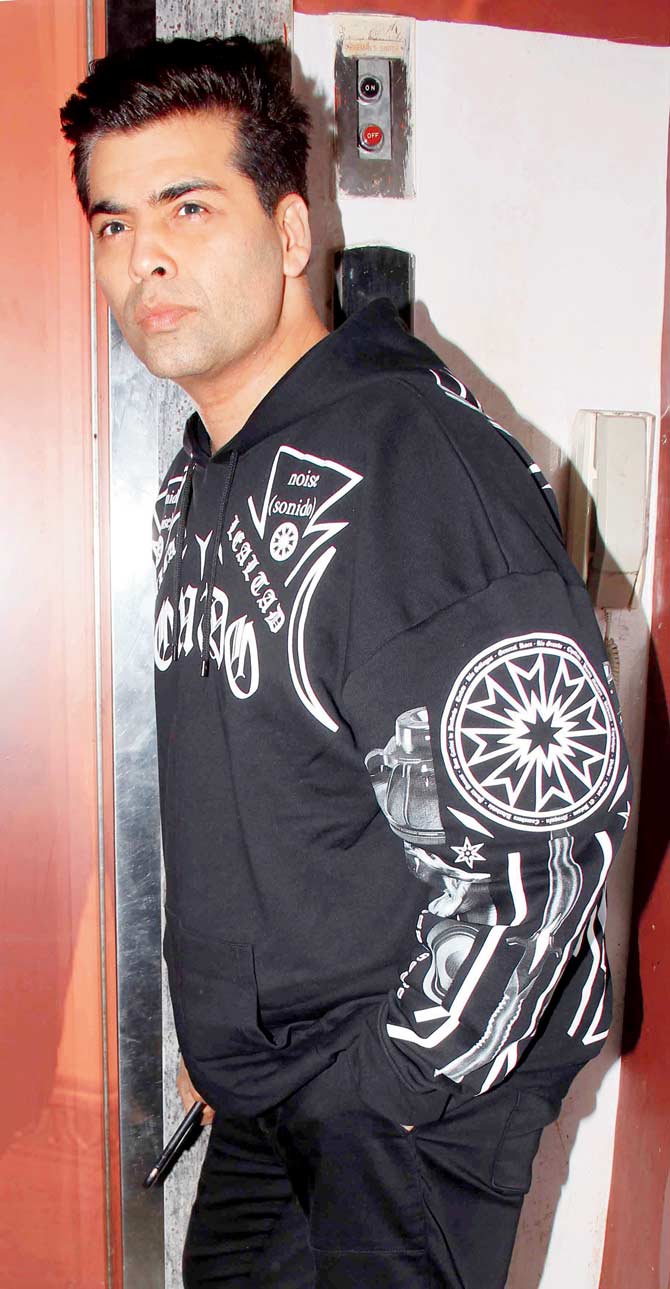 Karan Johar
After the debacle of 'Bombay Velvet', filmmaker Karan Johar had vowed never to act again. But Karan Johar has broken this vow and will be oon seen acting in a film again. According to a report in DNA, Karan Johar is all set to make his presence felt as one of the primary characters in the IIFA film — 'Crazy Hum' — that also stars Sonakshi Sinha, Aditya Roy Kapur and Diljit Dosanjh.
The filmmaker has agreed to be a part of the film and he has a double role in it.
The movie, that was shot during IIFA, has other actors making interesting cameos too. "But Karan's is a full fledged role," adds our source. Or should we say, roles? "Details of his character has been kept under wraps. This is the biggest surprise of the film. The writers who are working on the set are constantly innovating everyday to enhance their script and it was then that they got this brilliant idea of having Karan's duplicate."
Karan Johar's production ventures 'Ittefaq' , 'Drive' and 'Raazi' are under production and will be released in 2018.
PHOTOS: These directors started off as actors in Bollywood



PHOTOS: Karan Johar's Bollywood journey: From sidekick to famous filmmaker