A source close to Hrithik Roshan says that Kangana Ranaut's claims he hacked her email account and sent mails to himself through her account are baseless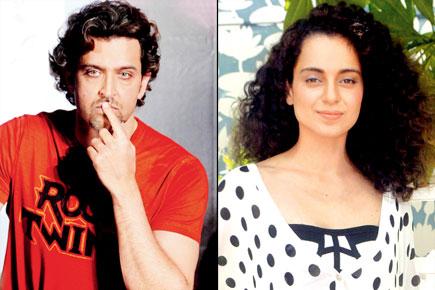 Hrithik Roshan and Kangana Ranaut
A source close to Hrithik Roshan says that Kangana Ranaut's claims he hacked her email account and sent mails to himself through her account are baseless.
Also read: Emails submitted unverified, says Kangana lawyer; Hrithik lawyers hit back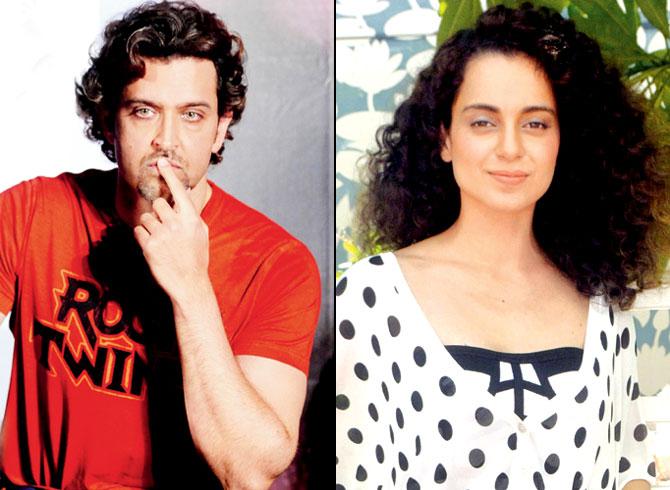 Hrithik Roshan and Kangana Ranaut

And gives enough valid reasons too. hitlist also got hold of the Forensic certificate (see pic above) that's with the cyber cell. The certificate clears Hrithik possessing any hacking device or having hacked any mails through the device he uses.
Also read: Cops get a step closer to Hrithik Roshan's alleged imposter

Now a few issues that come to light in lieu of Kangana's lawyer Rizwan Siddiquee's latest statement accusing him of having hacked her account. A source close to the actor says, "Hrithik has got a clean chit from a credible forensic firm that very regularly does work for cyber crime and defence forces.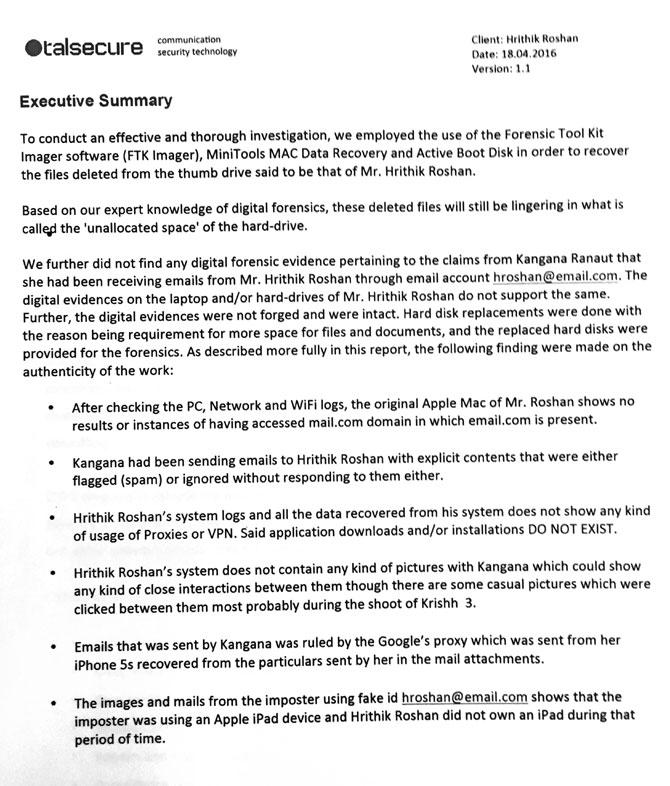 This certificate works majorly in his favour. The forensic reports say that not only did Hrithik not reply to Kangana's thousands of emails, but he didn't open most of them till very recently.

The source adds that it is absurd that they are now resorting to hacking theory. "Even if we believe in this claim which is absolutely absurd, what about Rangoli's mails with Hrithik? At least they haven't claimed that he hacked her mail id too."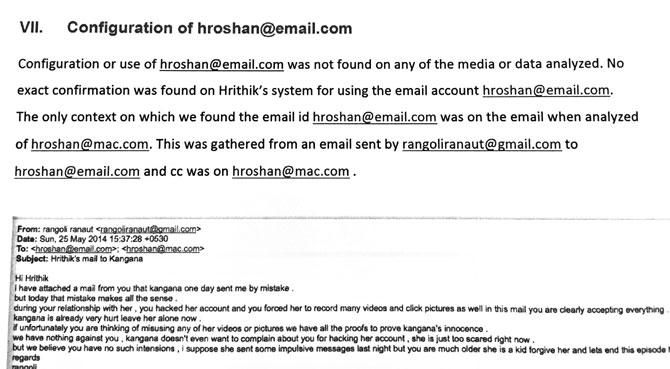 Those mails are called fabricated and out of context in Rizwan's statement, "How can it be fabricated and out of context both at the same time? The effort here is to nullify facts and falsify the truth staring at us through the contents of the email," the source says.

When Kangana claimed that she was proposed by Hrithik in Paris, he had shown evidence that his passport has no stamp of him having visited the place. The statement says that Paris can be visited without passport stamps.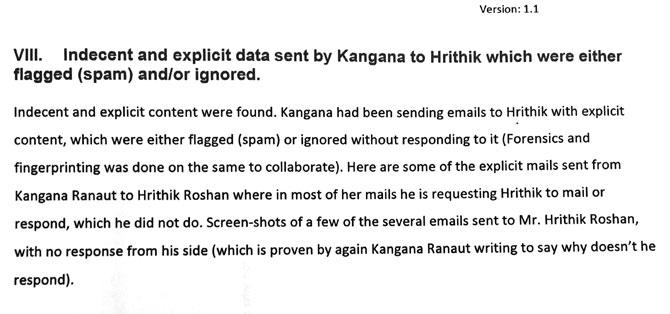 The source says, "Yes, one can even swim your way there. But what about the fact that Hrithik was in Mumbai doing events everyday which have been recorded in media with pictures and news? Anyway instead of putting the onus on Hrithik to prove that he hasn't visited Paris isn't it easier and more valid to ask Kangana to prove that he did visit her there and proposed marriage to her there? There would be some photograph, some testimony of that very very extraordinary moment."

The source further says that it is very conveniently made to feel that Hrithik is doing all this to save his clean image, but that's not the truth.



"This is not the first time that he has been linked in media with someone. Many such instances have happened but Hrithik has never reacted. In fact he has hardly been a PR or an image savvy guy. Isn't it surprising that he of all the people is fighting this bitter media battle? He is doing this not for maintaining his image but for the very dangerous nature of this slander," he says.
Also read: Hrithik Roshan's lawyers: Will prove he had no relationship with Kangana

"In a mail she seems to be accepting that there might be an imposter in context to Hrithik's clarification to Rangoli much earlier, but no complaint was lodged by her and regardless of this her barrage of mails continued, again without any single response from Hrithik over 7 months," concludes the source.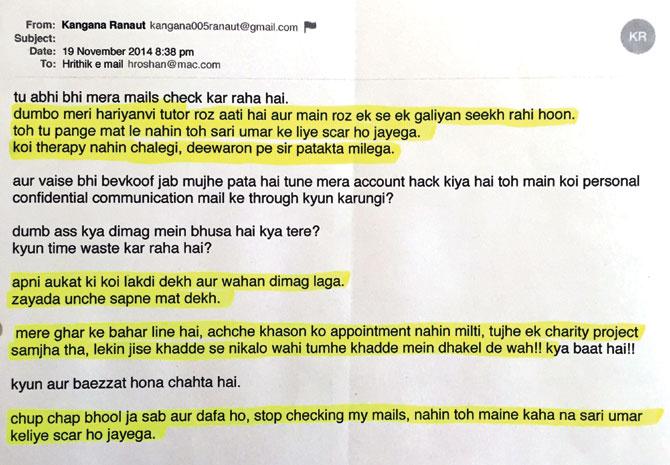 Also reproduced are contents of a few of Kangana's alleged mails to Hrithik: