R Balki has collaborated with Bhushan Kumar for the music of his Kareena Kapoor Khan and Arjun Kapoor-starrer 'Ki And Ka'; apparently included an Ilaiyaraaja composition at the last minute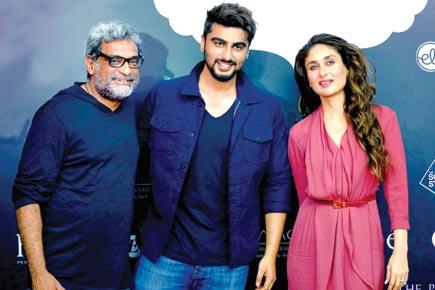 R Balki with his lead pair, Arjun Kapoor and Kareena Kapoor
In all his three Hindi films so far ('Cheeni Kum', 'Paa' and 'Shamitabh'), R Balki had legendary South composer Ilaiyaraaja on board. He had reportedly said, "My biggest inspiration has been Ilaiyaraaja's music; it was his music that got me interested in cinema in the first place." However, in his Kareena Kapoor Khan and Arjun Kapoor-starrer 'Ki And Ka', Balki almost went ahead sans his 'favourite' composer.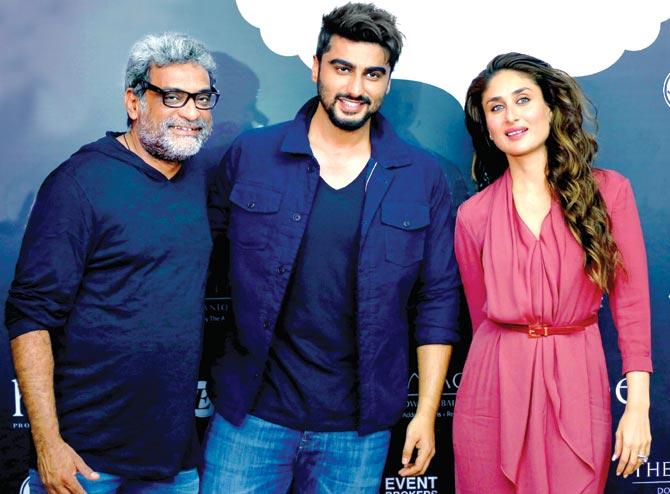 R Balki with his lead pair, Arjun Kapoor and Kareena Kapoor Khan
The upcoming film will see T-Series head honcho Bhushan Kumar turn music producer. He has already roped in Meet Bros, who have done a fresh version of Yo Yo Honey Singh's 2012 track, 'High Heels'. We hear there are five tracks in all with Mithoon scoring the music too.
Sources state that Balki had no choice, but to give his favourite composer a miss this time under the changed scenario. He later relented and included a track by Ilaiyaraaja since he could not imagine not having his touch in the film.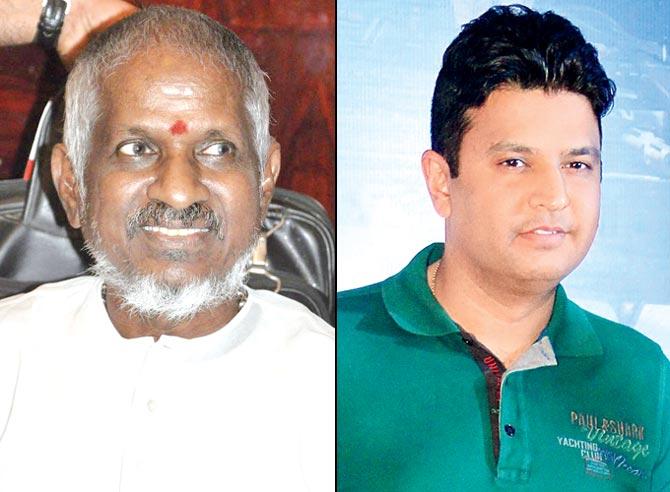 Ilaiyaraaja and Bhushan Kumar
Says a source, "Balki was upset after his last film Shamitabh did not do well at the box office. With his upcoming project, he does not want anything to go wrong. So, he is following the market trends."
Bhushan remained unavailable for comment. Balki, however, maintains, "Ilaiyaraaja is the music director of the film. He has done the main song and is also doing the music of the film."