Popular Bollywood celebs like Hrithik Roshan and others, share their experiences working with Dabboo Ratnani as the launch of the fashion lensman's much-awaited yearly calender comes near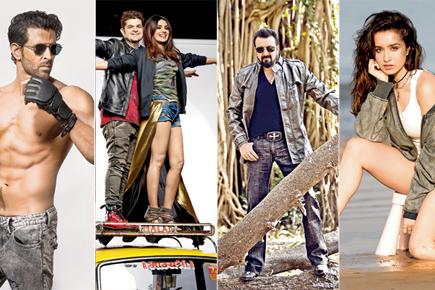 Hrithik Roshan, Priyanka Chopra, Sanjay Dutt, Shraddha Kapoor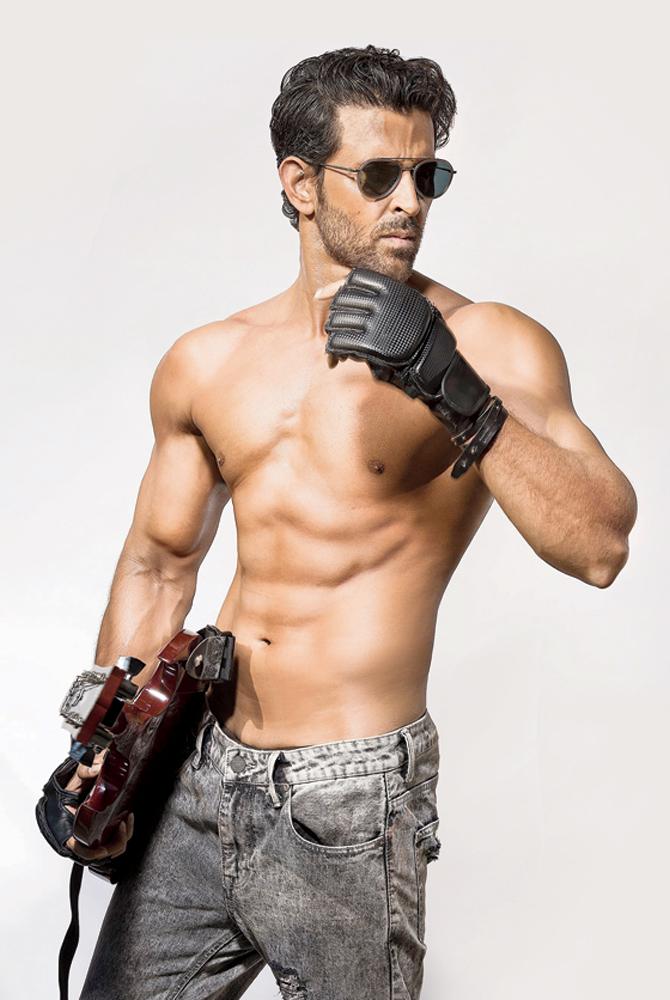 Hrithik Roshan
"This year, we have cut down on the old school format and done more outdoor shoots instead. There are 24 actors in quirky, never-seen-before avatars. We have Amitabh Bachchan as a biker boy with a dog in the sidecar, and both are wearing dark glasses. 2017 promises more madness and great fun." 
Dabboo Ratnani
Hrithik Roshan
"He is the most photogenic male star. He was my junior in school and I did his first photo shoot. Till date, he feels I am partly the reason for what he is today. He is incredibly experimental. His focus is unwavering and he wants to be versatile. Every year, we try a different lighting and mood too. This year, he switched to sexy mode."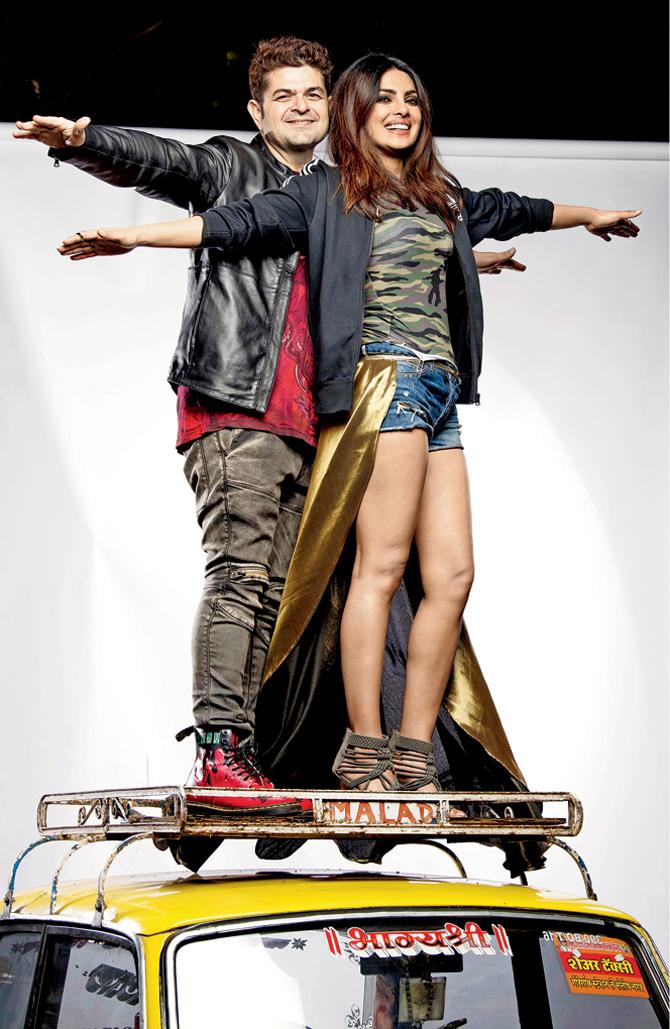 Priyanka Chopra
Priyanka Chopra
"She was in LA when I reached out to her. She promptly replied with dates of her India visit. She is one girl with a crazy amount of energy. Most of our shoots happen late and she is always brimming with energy. Even when the world is exhausted, she will show them how to keep going. She hasn't changed at all. If it's possible, she has only gotten better. Her body language is more confident. She hates being repetitive and pre-shoot, we brainstormed for 20 days."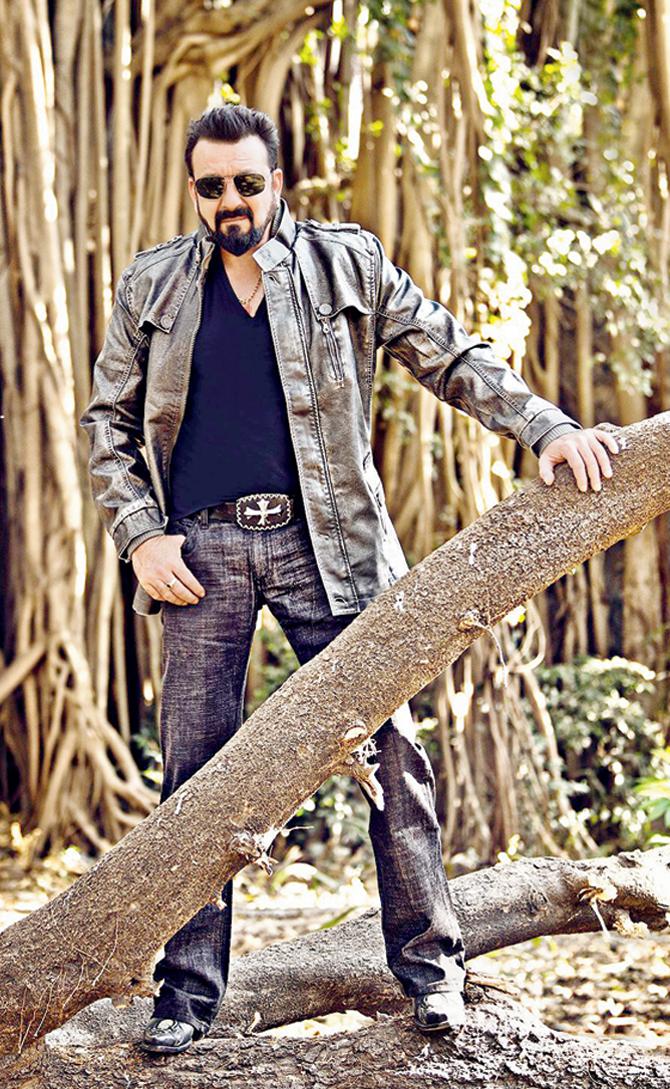 Sanjay Dutt
Sanjay Dutt
"When I started my career, he was one of the first people I shot in 1993. We bonded in Mauritius during the 40-day shoot of Aatish. He treats me like a younger brother. The last time he shot for my calendar was in 2009. This time, I knew I had to feature him. He was travelling, but I forced him to cut short his family vacation. While his wife and kids were chilling in Dubai, we went click-click here."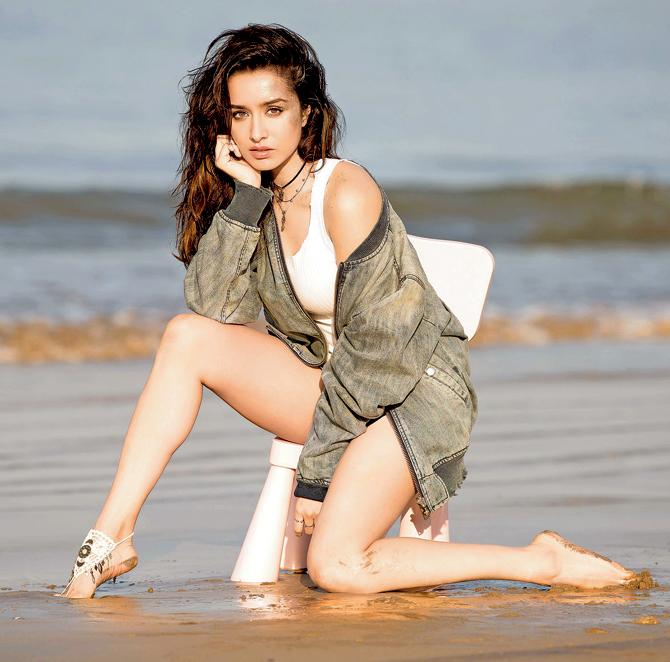 Shraddha Kapoor
Shraddha Kapoor
"She lives right on Juhu beach and hardly gets to take a walk there. For the shoot, we were ready by 6.30 am. It was quite a tamasha because everyone, who was out there jogging or exercising, stopped in their tracks to watch our shoot. It was a 10-minute thing, but the hysteria we created on the beach was quite something. I used to shoot a lot on the beach in the '90s, some 20 years ago. For me, it was going back to the basics and thus, a novel experience."