Katrina Kaif's sister Isabelle has also curiously used Kaif as her second name for her big screen outing
Katrina Kaif and her sister Isabelle
Shakespeare may have said, "What's in a name?", but in Bollywood, a known last name certainly carries more weight. Katrina Kaif's sister Isabelle, who features in Salman Khan's first international production, 'Dr Cabbie', has also added Kaif to her name. The youngster's name reads as Isabelle Kaif in the film's first look that has just been released.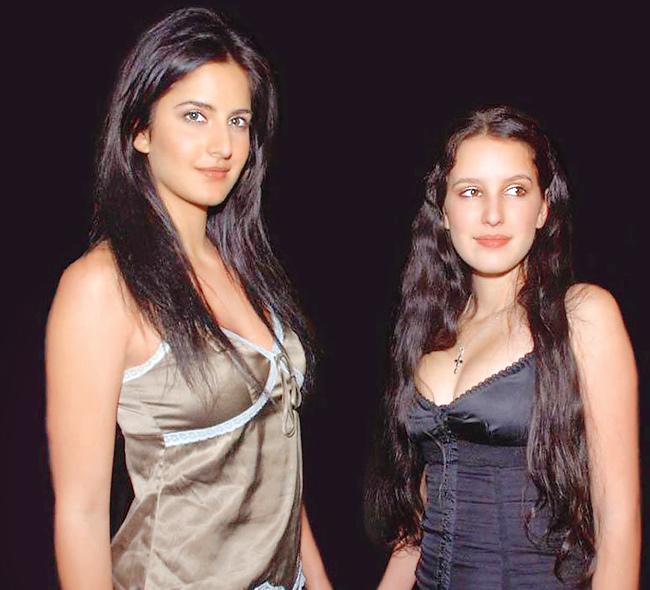 Above: Katrina Kaif (left) and her sister Isabelle and (below) The credits at the end of the first look of Dr Cabbie which features Isabelle Kaif
Says a source, "Isabelle has taken on Katrina's last name for her big screen outing as well. It offers easier recognition and a higher recall value."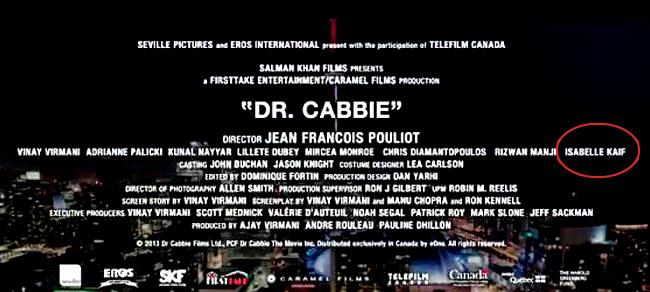 When Kat started out in Bollywood with Kaizad Gustad's 2003 film 'Boom', she was Katrina Turquotte. The film's producer, Ayesha Shroff, felt that Kat needed an Indian connect since at that time, Indian audiences preferred stars whose names they were familiar with.
Ayesha had initially thought of Katrina Kazi, but later, it was decided that Kazi had religious undertones to it. As Indian cricketer Mohammed Kaif was in the limelight at that time, his name was pencilled in.
Incidentally, the initial brochures for Boom had her name as Katrina Kazi, but that was passed off by the makers as a printing error.