With the depleting interest in Bengali music becoming evident, Sanu encourages listeners to value indigenous tunes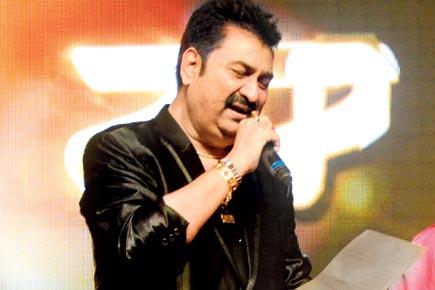 Kumar Sanu
The past decade has been witness to a new form of filmi music. An influx of Punjabi artistes has seen the introduction of novel beats to the Bollywood music industry, which has also been influenced by western trends of rapping and remixing. The tweaking has worked, with youngsters incorporating an increased number of Hindi songs into their playlists.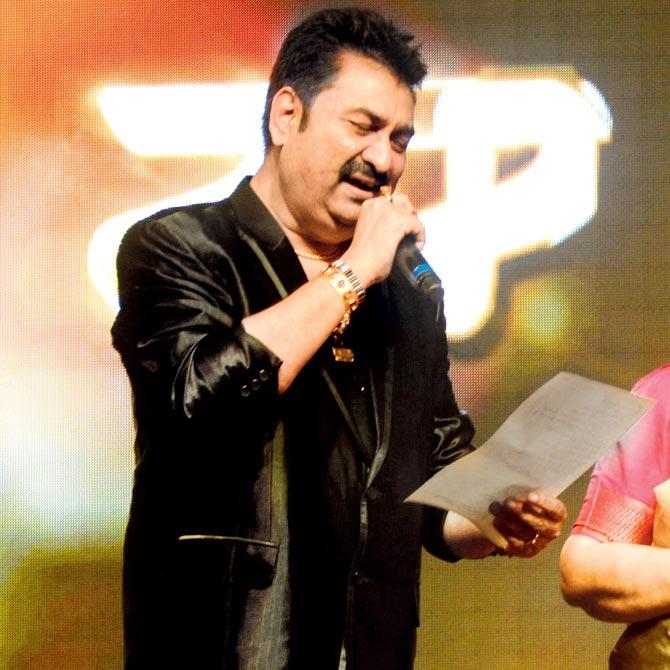 Kumar Sanu
But, the evolution of the Bollywood music industry has spelt trouble for regional music, including from Bengal. "People in Bengal don't listen to Bengali songs as much as they would; everyone is hooked onto Bollywood music," singer Kumar Sanu laments, adding, "The quality of Bengali music is not appreciated by Bengalis anymore."
Set to release his eight-track Bengali album ahead of the upcoming Durga Puja festival, Sanu says, "My album, Jheeri Jheeri Brishti [drizzle], has a flavour of the '90s. The arrangements of the beats are modern, but the melody and style is reminiscent of that era." His favourite track, he says, is a tribute to the river Ganges.
"It's called Ganga Tumi Baicho Keno. I love the way Raju Shah has written and composed it." Resolute to ensure that Bengali music makes its way into people's hearts again, Sanu says a meeting with Bengal chief minister Mamata Banerjee held last week, should be constructive. "I have conceptualised an initiative, and I'm glad Mamata di has agreed to support me."
Meanwhile, Sanu also recently recorded the title track of the TV show, Yeh Un Dinon Ki Baat Hai. The veteran's selection for a serial set in the '90s marks yet another instance of a senior singer's appointment to render a retro track, making one wonder if the younger breed is unable to replicate the beauty of bygone years. Sanu justifies the tendency, stating, "When a composer has a tune in mind, he usually also knows which singer will do justice to it. For instance, the makers of the serial believed that I could bring back the memories of the '90s. I don't think today's singers can bring back those emotions as well as a prominent singer of that era can."