Bollywood actor Manoj Bajpayee won the Best Performance by an Actor award, narrowly beating Nawazuddin Siddiqui, at the 10th Asia Pacific Screen Awards (APSA) in Brisabne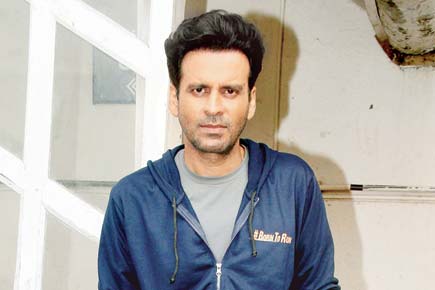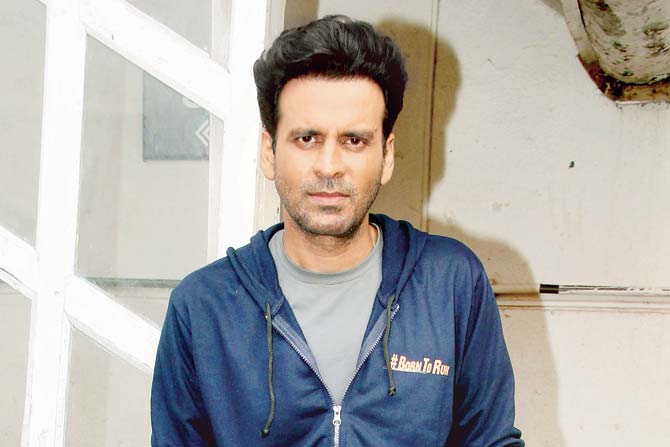 Manoj Bajpayee
Brisbane: Bollywood actor Manoj Bajpayee won the Best Performance by an Actor award, narrowly beating Nawazuddin Siddiqui, at the 10th Asia Pacific Screen Awards (APSA) in Brisabne on Thursday. Nawazuddin was awarded a Special Mention in the same category.
The winners in the 10th Asia Pacific Screen Awards -- the region's highest accolade in film -- were announced at a glittering ceremony in Brisbane, a release said.
The event was hosted by Australian actor David Wenham and presenter Anjali Rao.
Manoj won the Best Performance award for his role as Professor Siras in "Aligarh" -- a powerful and personal drama based on true events.
APSA International Jury member Jan Chapman said: "It was superb, such a moving performance, I was really affected by the humanity and depth."
Fellow Juror Shyam Benegal said: "He gave such an extraordinarily fine performance, extremely well delineated with lots of little detail that put into the performance, an extremely well crafted role."
Nawazuddin received a Special Mention in the Best Performance category for his role in Anurag Kashyap's "Raman Raghav 2.0".
The 2016 edition of the awards marked the 10th year of APSA recognising and promoting cinematic excellence and cultural diversity of the world's fastest growing film region -- comprising of 70 countries.