The makers of Rani Mukerji's 'Mardaani' have apparently been asked by the Censor Board to edit out cuss words and an attempted rape scene from the promo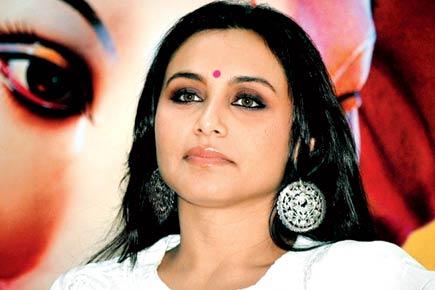 Rani Mukerji plays the lead in 'Mardaani'
The Central Board of Film Certification (CBFC) has apparently toughened its stance on cuss words in films. It turns out Rani Mukerji's film Mardaani is facing the brunt of this as the Censor Board has apparently asked its makers to delete the cuss word, ha*****da (referring to a child born out of wedlock), from the film"s promo.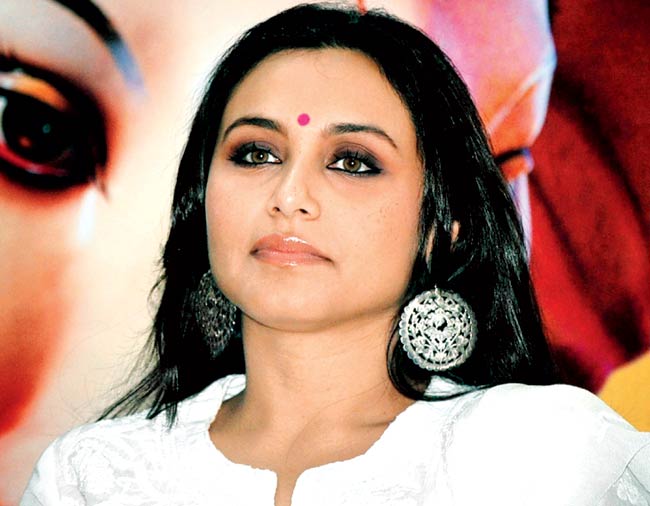 Rani Mukerji plays the lead in Mardaani 
Says a source, "The board has asked for the profane words to be deleted from Mardaani's promo. Apart from this, there was a scene in the promo showing a man attempting rape and this was also asked to be edited out; it showed the man pull at the blouse of a woman."
It may be recalled that in the recent past, the Censor Board was lenient in its treatment of cuss words. The board used to categorise films and hand out certification as per the number of cuss words in a film.
But if the crackdown on verbal abuse in Mardaani's promo is anything to go by, it looks like all that is set to change. Mardaani has Rani Mukerji play a crime branch officer who investigates human trafficking cases.
The film's spokesperson was unavailable for comment.