A tongue-in-cheek suggestion for Bollywood stars on what resolutions they should make this year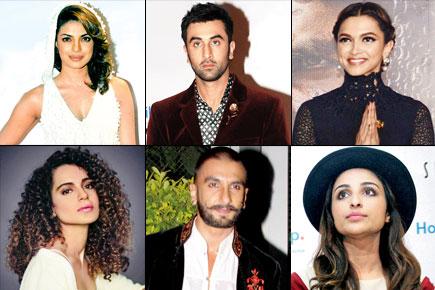 Sunny Leone, Deepika Padukone, Sonakshi Sinha and Kangna Ranaut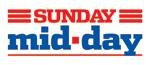 A few resolutions that we have lined up for the Bollywood stars for 2016, to make things easier and hoping it is taken in the right spirit as after all, a brand New Year's here.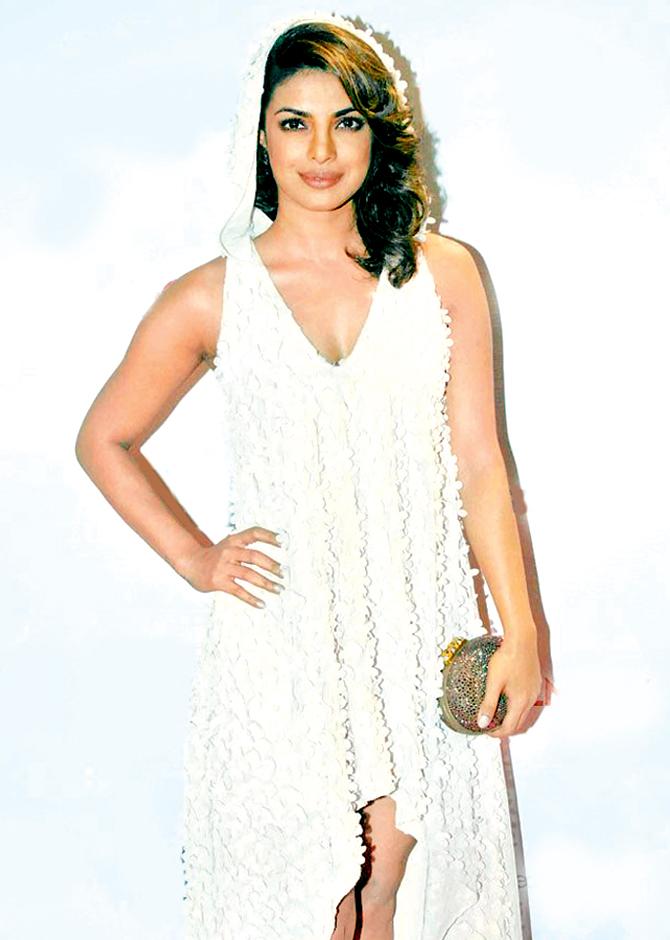 Priyanka Chopra
I will ditch the strange accent that I adopted in 2015 and continue to be proud of myself and my desi roots.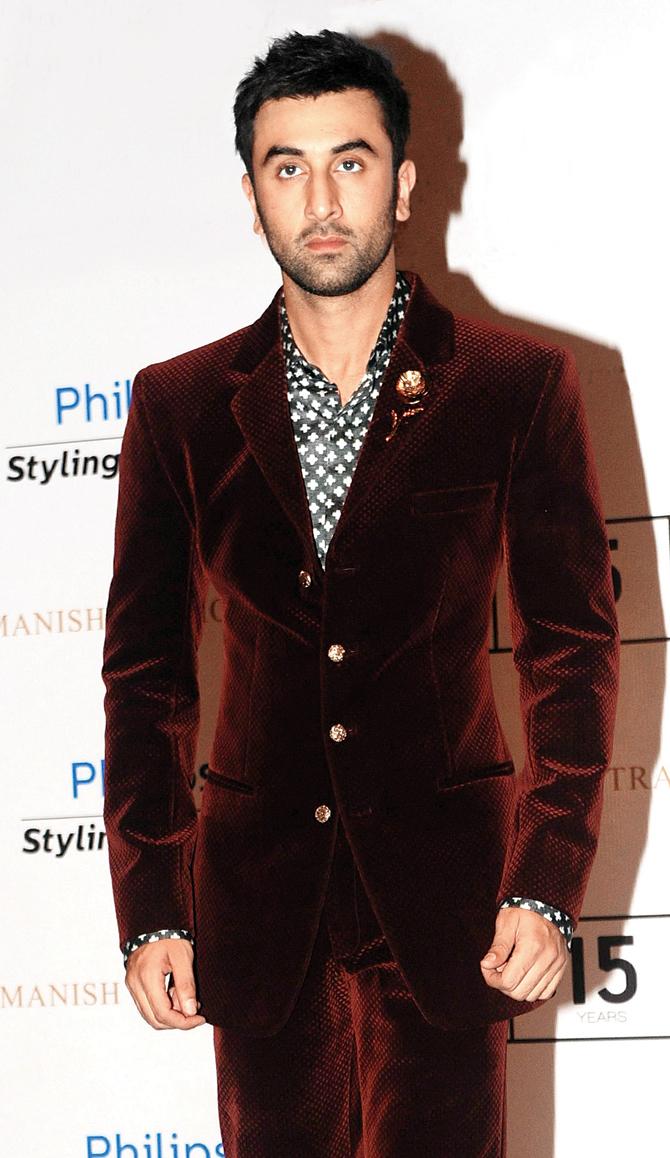 Ranbir Kapoor
I will stop being a people pleaser, parent pleaser, girlfriend pleaser, ex-girlfriend pleaser. I will make my own decisions because I am damn good, if not the best, at my job.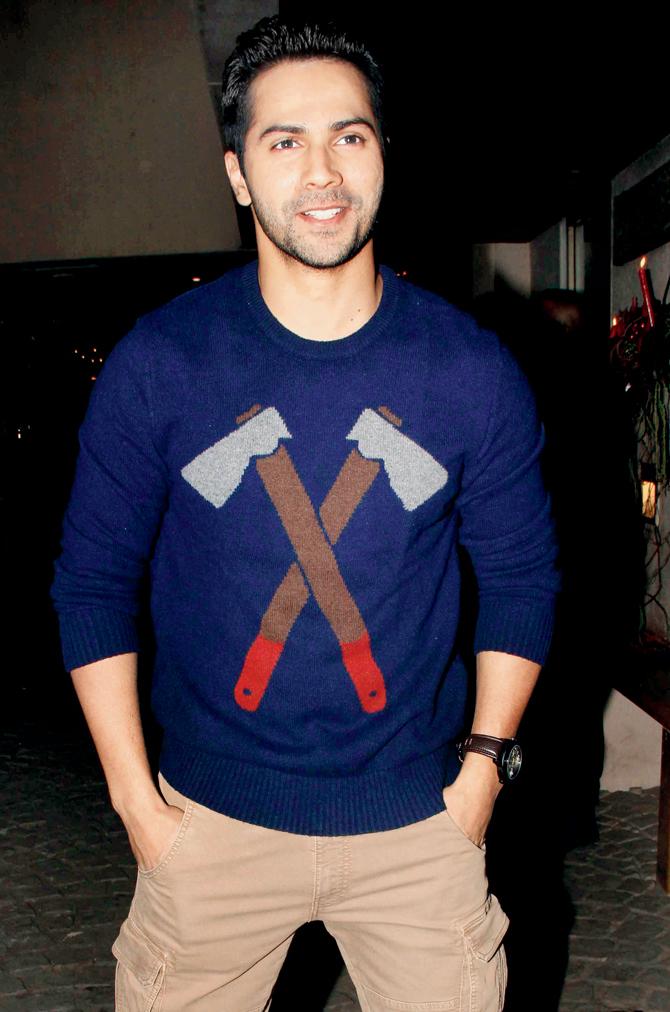 Varun Dhawan
I will stop being Govinda's replacement. I am capable of doing fantastic work like I did in Badlapur, so I will seek the roles that highlight my own personality and my talent.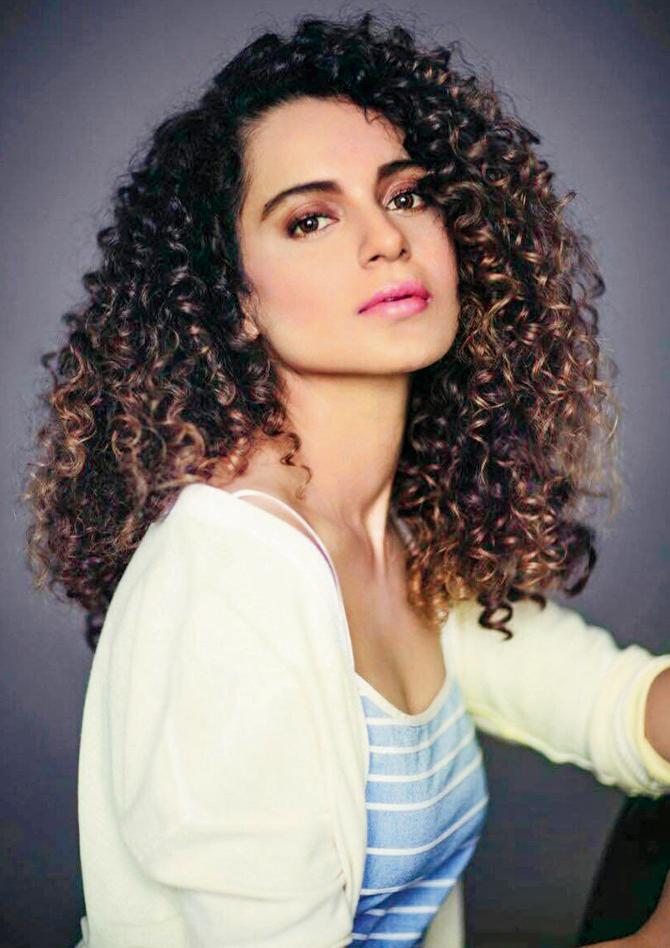 Kangna Ranaut
I will refuse to dwell too much on the loose talk around me and will continue doing the kind of work that I do.
Deepika Padukone
Being ambitious is one thing, being controlling of the outcome is another. I will do my best (which I anyway do) and once my part of the work in the film is done, I will let it go to find its destiny.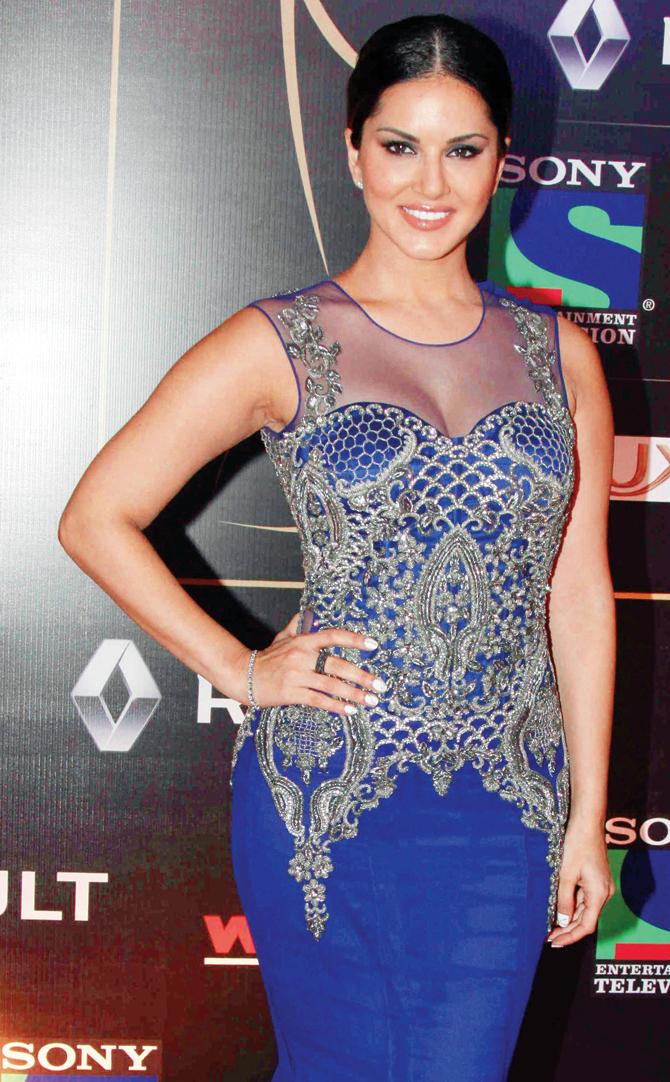 Sunny Leone
I will make up my mind if I want to be known as the sex queen or not. If I want to be, I will stop cribbing about not being taken seriously, if I don't want to be, I will stop doing the same stereotypical roles that a pornstar is expected to do.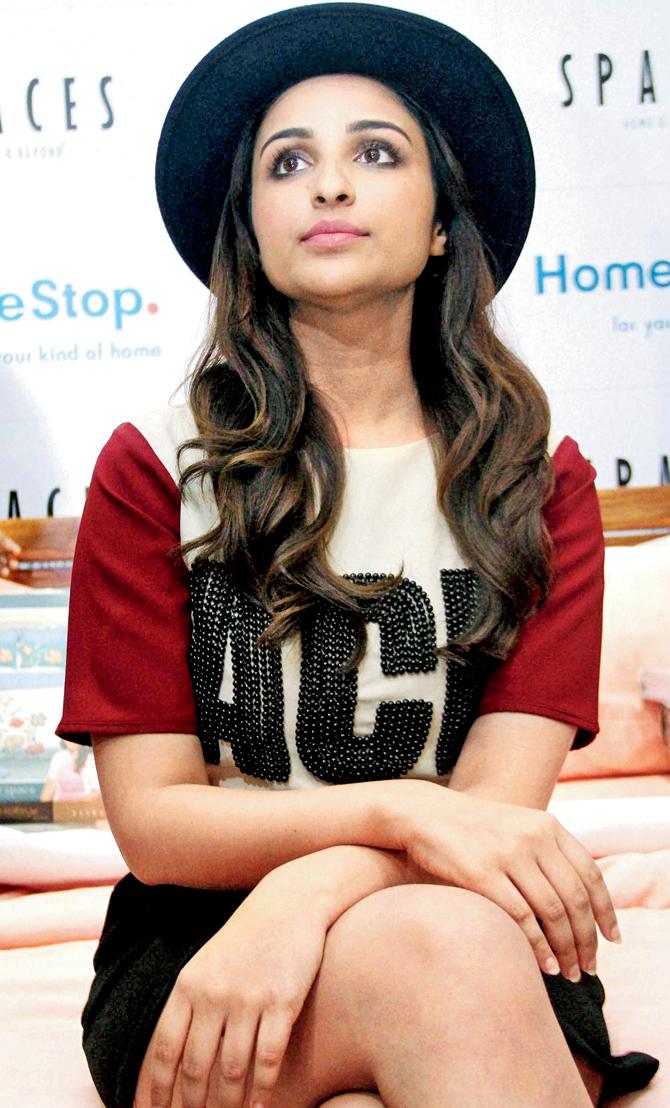 Parineeti Chopra
I will stop overthinking about my body and concentrate on that other thing that I am great at, my acting talent. Those who like to watch me on screen are not really bothered about how much I weigh.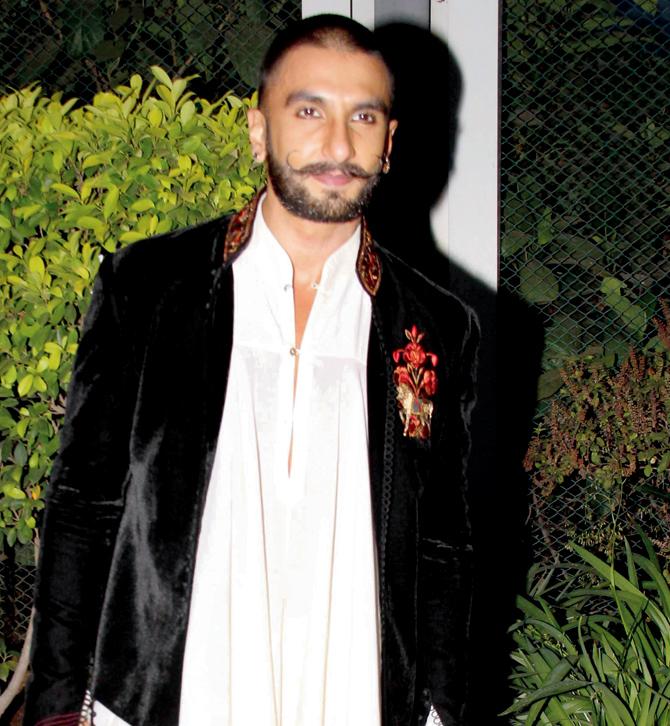 Ranveer Singh
I will be selective about who I grab and smooch at parties.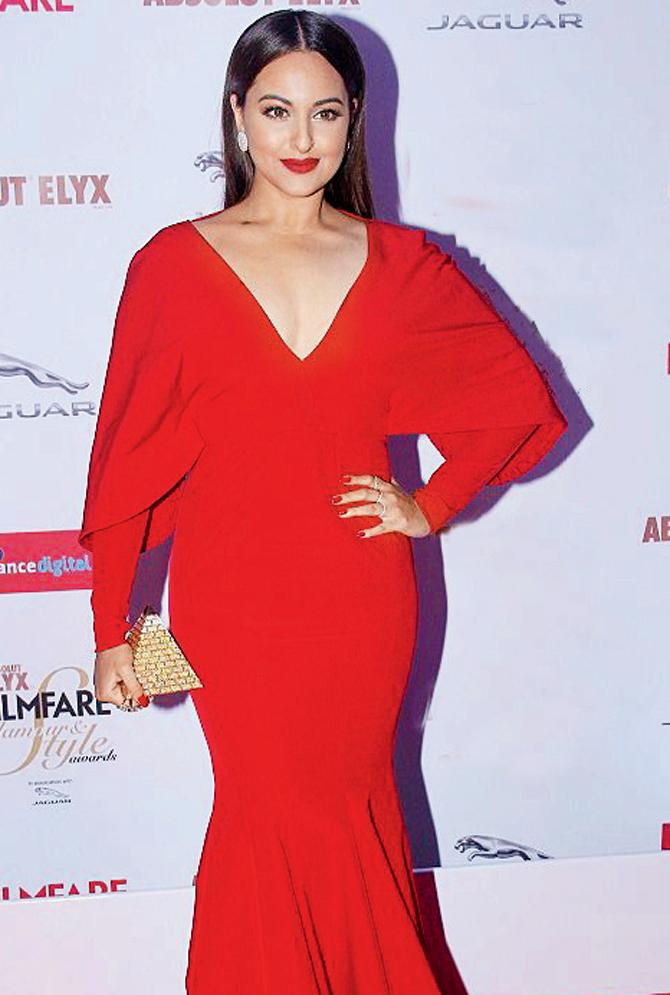 Sonakshi Sinha
I will pick and choose my roles more carefully. I will go beyond doing the same giggly roles and do something solid, like the one I did in Lootera.