The Federal Investigation Agency (FIA) has been ordered to file a case against Pakistani actress Meera and her husband Captain Naveed Pervaiz over uploading a ''controversial sex clip'' on social media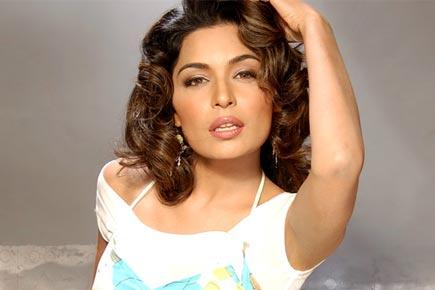 Pakistani actress Meera
Lahore: The Federal Investigation Agency (FIA) has been ordered to file a case against film actor Meera and her husband Captain Naveed Pervaiz over uploading a ''controversial sex clip'' on social media.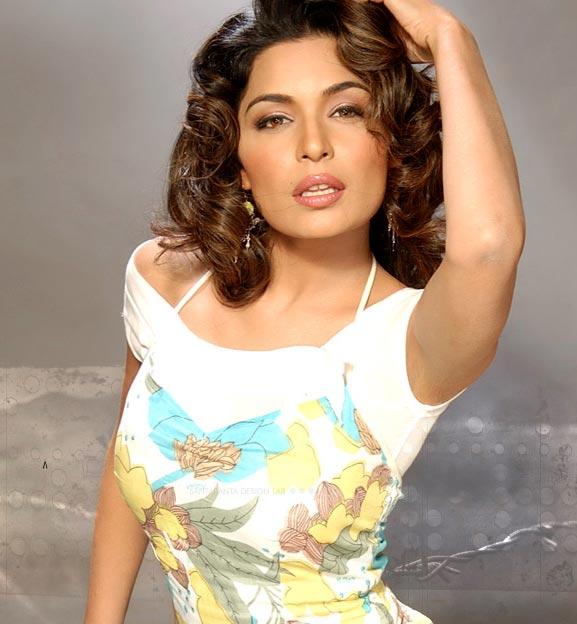 Meera. Pic/Santa Banta
The sex tape released in January went viral among Pakistani Internet users.
During the hearing, police said that the right to register a case against Meera and Naveed was within the jurisdiction of the FIA.
After which the sessions court ordered the FIA to register a case and present a report to it on the issue, Dawn News reports.
According to the report, a petition was submitted claiming that the controversial video of the couple, which was leaked out and posted on the Internet, had brought disrepute to the nation.
Meera however had denied the video''s authenticity and called it as an attempt to undermine her position and credibility, the report added.