Salman Khan, who sparked outrage with his 'rape' remark, has finally broken his silence over the controversy. He also reveals he will star in Marathi film on Chhatrapati Shivaji with Riteish Deshmukh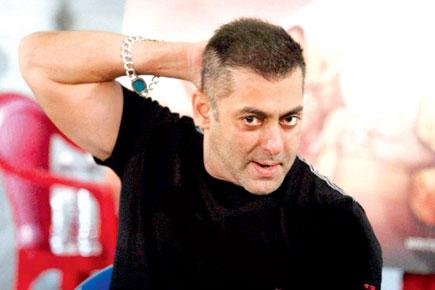 Salman Khan, who sparked outrage with his 'rape' remark last month, broke his silence over the controversy during a media interaction yesterday. The star had reportedly said that gruelling training sessions for his latest release, Sultan, made him feel "like a raped woman".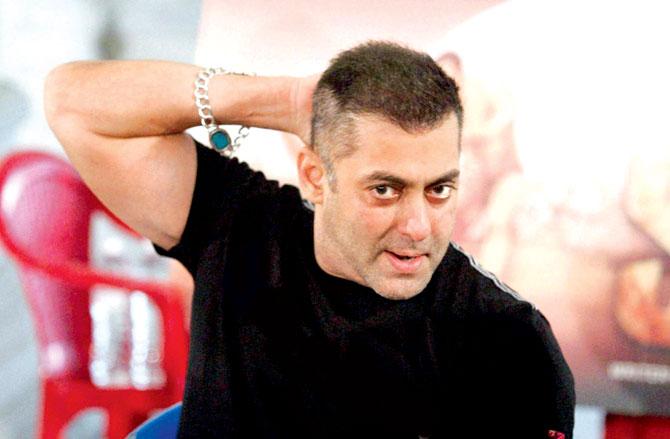 Salman Khan. Pics.PTI
When prodded about it, Salman, in his inimitable style, said, "Should I give you something to survive for the next two weeks? If I don't say anything, I am labelled boring. I understand your responsibility towards your job. But, if people are taking advantage of your silence or comments, then [it's better that] you don't reply. Eventually, people will write what they want to. I may say something and you may take it differently. You also know phir ek statement ko ghooma firake kya hota hai, which is sad."
Does he feel controversies don't affect his fans? "No, I don't think so. It is the performance that works," he quipped, while denying reports of a sequel to Sultan. The actor seemed to be in a jovial mood and giggled away with co-star Anushka Sharma and director Ali Abbas Zafar at the press meet. A journo asked for a reaction to Aamir Khan's recent statement about Salman being a bigger superstar and if he thinks he has become the numero uno star in Bollywood when he chuckled, "Become? I am already the number one star in my mother's eyes. And Aamir doesn't lie, whatever he says is right."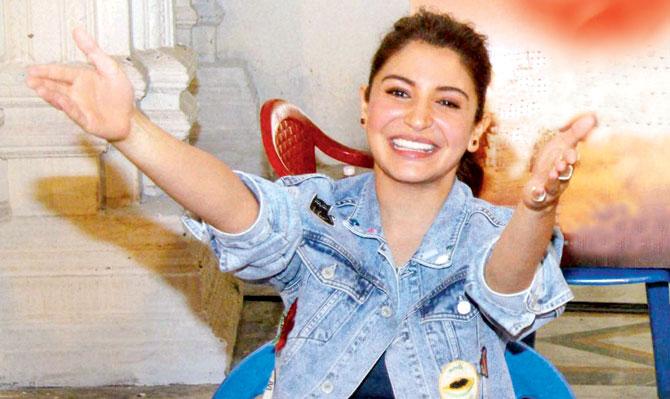 Anushka Sharma
During his interaction, Salman also revealed that he will star in a Marathi film on warrior king Chhatrapati Shivaji with Riteish Deshmukh. He had done a cameo in one of Riteish's earlier production ventures, Lai Bhaari, and expressed his wish to do more regional films. "I forced myself into the film and have a good enough role," he said.