TV actress Sandeepa Dhar struggling to find a place on rent due to her profession, exploring legal options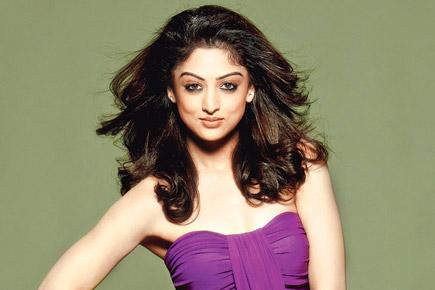 Sandeepa Dhar
Acting might seem like a privileged job to many, but that has been a major disadvantage for telly actress Sandeepa Dhar, who was last seen in 'Heropanti'. She has been looking for a house for the last five months, but without success and claims that many house owners in the city are not open to accept actors as tenants.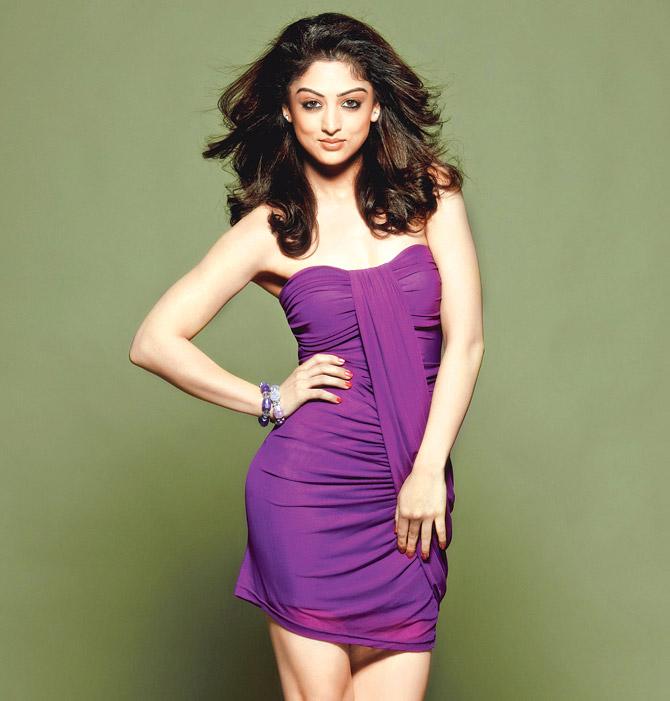 Sandeepa Dhar
Sandeepa, who stays with her family in Andheri, says, "I wanted to move out because I have an erratic schedule. I am looking for a 4 BHK and have checked out nearly 35 houses in and around Versova as it would be convenient from a travel point of view. Whenever I wanted to take a deal forward, the owners had issues with my profession. They feel actors have an awful lifestyle and it might have a negative impact on their kids."
The actress, however, agrees that some owners have a reason to turn down actors as they have had unpleasant experiences in the past. "I have the option to stay with my family until I find a house, but I can imagine what kind problems single actresses must be facing, especially those who come here from other cities," she adds.
Sandeepa is now contemplating taking action against housing societies that have refused to lease out flats due to "unreasonable" considerations. "I am speaking to some of my friends who have legal expertise to find out what kind of action I can take in the regard," she asserts.