Though Bengali actress Swastika Mukherjee has bagged Dibakar Bannerjee's film 'Detective Byomkesh Bakshi', she seems to be still grappling with Hindi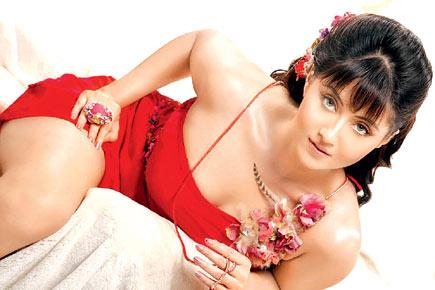 Swastika Mukherjee
Bengali actress Swastika Mukherjee, who stars in the upcoming Bollywood film, 'Detective Byomkesh Bakshi', has taken up a crash course in Hindi grammar.

Swastika Mukherjee
Though the actress – who successfully auditioned for her part opposite Sushant Singh Rajput – can understand Hindi, she admits that her Hindi speaking skills need to be polished.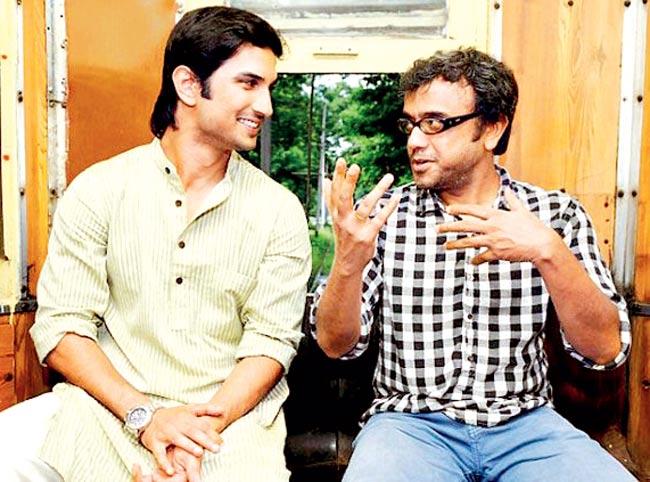 Sushant Singh Rajput (left) and director Dibakar Banerjee
"I can understand and can speak the language, but when it comes to gender, I tend to get it all mixed up," admits the actress.
Set in Calcutta of the time when it was caught in the throes of World War II (1939-1945), this period saga is currently being shot in the City of Joy, followed by a schedule in Mumbai next month. The film is based on evergreen sleuth Byomkesh Bakshi, a popular fictional character in Bengali literature created by Sharadindu Bandyopadhyaya.
Interestingly, this is not Swastika's first brush with Bollywood. She starred in the 2010 film, 'Mumbai Cutting', which had 11 short films directed by 11 directors including names such as Anurag Kashyap, Sudhir Mishra and Rahul Dholakhia. She appeared in the segment directed by the late filmmaker, Rituparno Ghosh.
She points out that she's not playing the role of Satyabati (Byomkesh Bakshi's wife). "I am not playing Sushant's wife in the film. I can't reveal more than this about my role," she says.