With a Delhi court staying the release of Sunny Deol's much-delayed project 'Mohalla Assi', we list a few actors whose multiple projects have been stuck due to various reasons...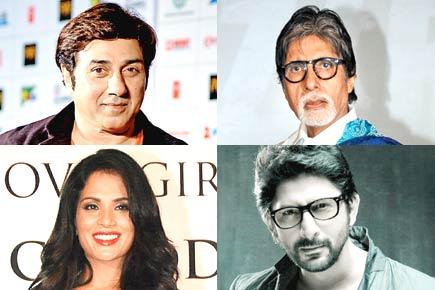 Sunny Deol, Amitabh Bachchan, Richa Chadda, Arshad Warsi
The Hindi film industry churns out about 300 to 500 films every year, but there are also scores of 'delayed' films that come really close to release and a last-minute hurdle pushes them back into the cans. The latest case in point is the Sunny Deol-starrer 'Mohalla Assi', whose makers have been restrained by a Delhi court from releasing the film for its "abusive content" and the possibility of it "hurting religious sentiments". The Chandra Prakash Dwivedi film had gone on floors sometime in 2011.
This isn't Sunny's only project that has been struggling for release. 'I Love NY' co-starring Kangana Ranaut had been stuck for close to six years and is now slated to release this week. Conceptualised in 2009, it was abandoned after producer Bhushan Kumar saw rushes of it and felt it wasn't up to the mark. Moreover, Sunny had apparently refused to dub for the film as he had not received his full payment then. However, with Kumar selling the film's rights two years ago, it is set to hit the marquee. Besides, there's Neeraj Pathak-directed action-comedy, in which Sunny plays a don, that has been stuck midway for the last three years. Like Sunny, there are a few other actors whose multiple projects are waiting to exhale. hitlist takes a look at them...
Richa Chadda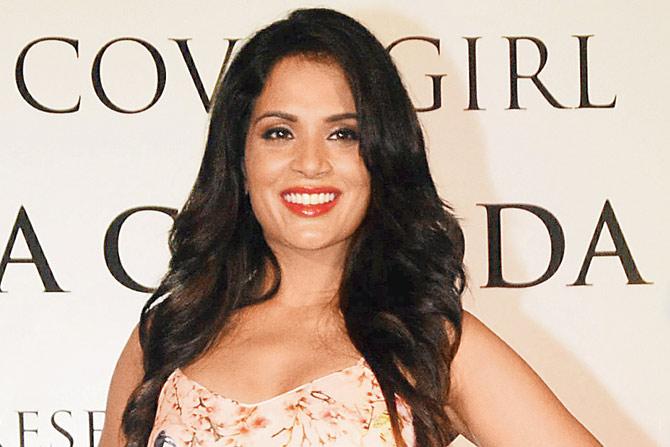 Struggle with projects: 4
>> 'Ishqeria'
The long-in-the-making film co-starring Neil Nitin Mukesh has been delayed due to reasons ranging from inclement weather and production constraints to director Prerna Wadhwan's wedding. While the film was said to be in post-production last year, a release date hasn't been chalked out yet.
>> 'Main Aur Charles'
The fictional account of bikini killer Charles Sobhraj, in which Richa plays a law student has been shot, but is awaiting release as the makers are yet to find studio backing.
>> 'Ghoomketu'
The Anurag Kashyap film wrapped up last year, but there has not been any official announcement of its release date yet.
Amitabh Bachchan


Struggle with projects: More then 4
>> 'Shoebite'
The Shoojit Sircar project has run into one hurdle after the other. Initially, the film's original producer filed a legal case against Shoojit for having approached a big studio for backing. Though it was complete and ready for a theatrical release in 2009, it has been kept in the cold storage which left the director miffed, but not hopeless.
>> 'Talisman'
Supposed to be a superhero film, it was apparently shelved due to creative differences between Vidhu Vinod Chopra and Ram Madhwani.
>> 'Yeh Meri Zindagi'
This Mukul Dutt film took 35 years to be made and never released.
>> 'Power'
Declared in 2010 by Rajkumar Santoshi, this multi-starrer had to be put on hold after a small portion of it was shot following Sanjay Dutt's imprisonment.
Nawazuddin Siddiqui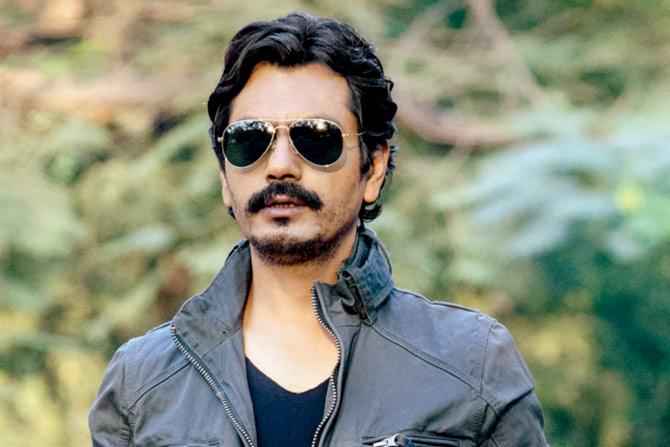 Struggle with projects: 4
>> 'The Maya Tape'
Helmed by Nikhil Allug, this horror film went on floors in 2012 and the post-production work is complete, but the makers are yet to get a release date.
>> 'Anwar Ka Ajab Kissa'
Though it has been screened at film festivals and released in the UK in 2013 as Sniffer, a theatrical release in India is awaited.
>> 'Manjhi: The Mountain Man'
Amidst all this struggle, there's some good news for the actor — Ketan Mehta's biopic will hit the theatres on August 21 after waiting in the wings for three years.
>> 'Ghoomketu'
The comedy would have reached the audience long ago had it not been stuck for a major studio backing. The makers are still scouting for a production partner after failing to persuade distributors to release the film.
Randeep Hooda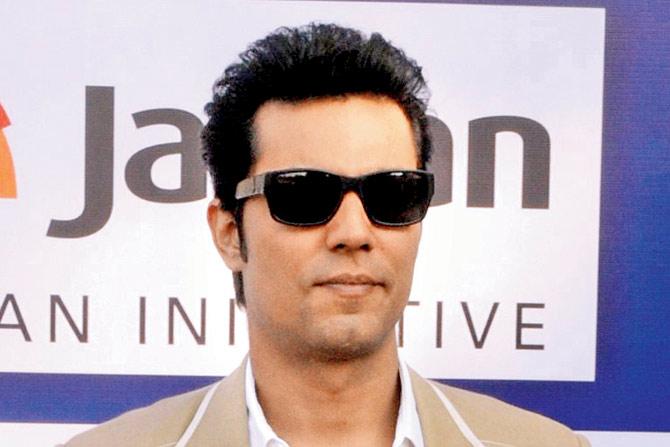 Struggle with projects: 2
>> 'Main Aur Charles'
He plays the protagonist in the film inspired by true events and told from the perspective of respected Indian cop, Amod Kanth who handled the notorious case of celebrity prisoner, Charles Sobhraj. Though it was set for a June release, it has been delayed as the makers are looking for studio support.
>> 'Shooter'
Vikram Sawant started work on his third film with the actor (the earlier ones being 'D' and 'Risk') nearly four years ago in which he has been paired opposite his ex, Neetu Chandra. However, there is no update on the film's release date.
Arshad Warsi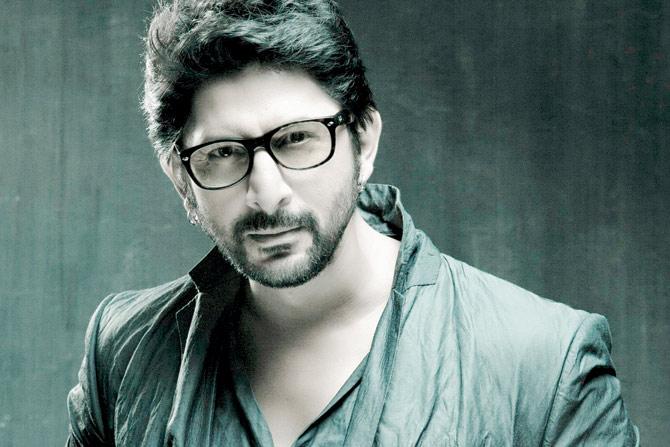 Struggle with projects: 3
>> 'Zamaanat'
The film was launched in the mid 1996 and completed over a decade ago, but is still waiting to exhale though it came quite close to release in 2010. Arshad is featured alongside Amitabh Bachchan in this much-delayed project whose star cast also includes Karisma Kapoor, Anupam Kher and Telugu actress Vijayashanti.
>> 'The Legend of Michael Mishra'
It went on floors in early 2014 and was supposed to hit the marquee on March 20 this year. However, as the cricket World Cup was underway, release of this Manish Jha film was indefinitely pushed ahead.
>> 'Bhaiyyaji Superhit'
The Neeraj Pathak-directed action-comedy, which has an ensemble cast, has been stuck midway for the last three years.