Mansoob Haider filed a case against production house Yash Raj Films in the Bombay High Court claiming that 'Dhoom 3', has been copied from his script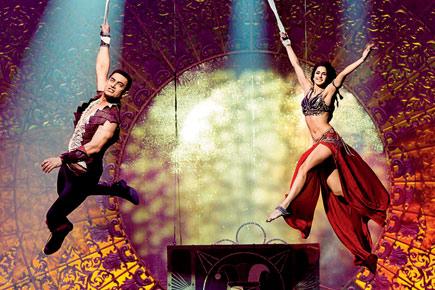 A still from 'Dhoom 3'
It has emerged that writer Mansoob Haider filed a case against production house Yash Raj Films in the Bombay High Court a few months ago. The writer claims that 'Dhoom 3' was copied from his script; the final hearing for the case was held on Thursday and has been adjourned till today morning.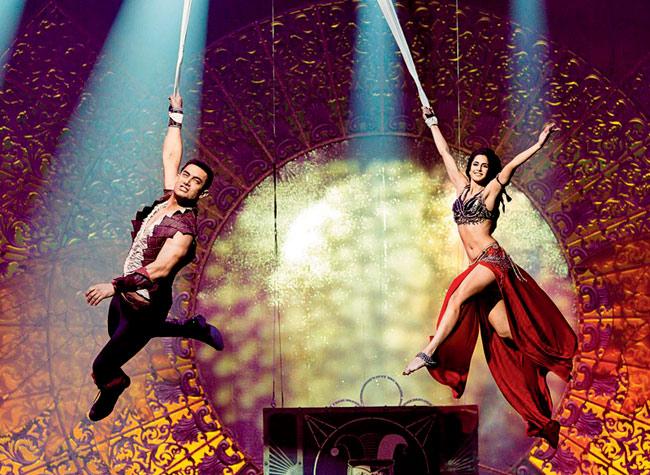 A still from 'Dhoom 3'
ADVERTISEMENT
Apparently, Mansoob had sent his script to YRF a few years ago as part of a talent hunt contest. The script was registered under the Copyrights Board Of India in 2006 in Delhi and he has a certificate saying so.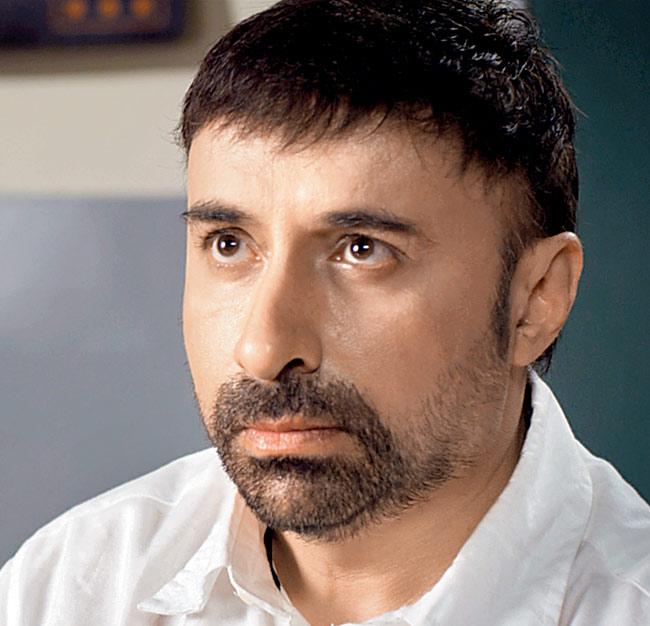 Mansoob Haider
Sources say that the writer, after watching the film, made several calls to the production house, apart from doing its rounds.
"Mansoob spoke to Aditya Chopra's secretary who asked him to email his complaints and address the letter to Aditya, which he did. A representative from YRF then got in touch with him and told him that since the film has released, it's debatable whether the script has been copied or not. They even offered to look at his next script but the writer refused this, saying that he just wants credit for this script," says a source.
When all communication between him and the production house is said to have failed, he filed a case against the production house. When contacted, Mansoob Haider said, "I can't comment on the matter as it is sub judice. The hearing has been adjourned till Friday morning." A spokesperson from YRF too refused to comment on the subject.