After netizens call out Meenakshi Sundareshwar trailer for stereotyping Tamilians, Dassani defends makers' "pure intention" of bringing forth a relevant story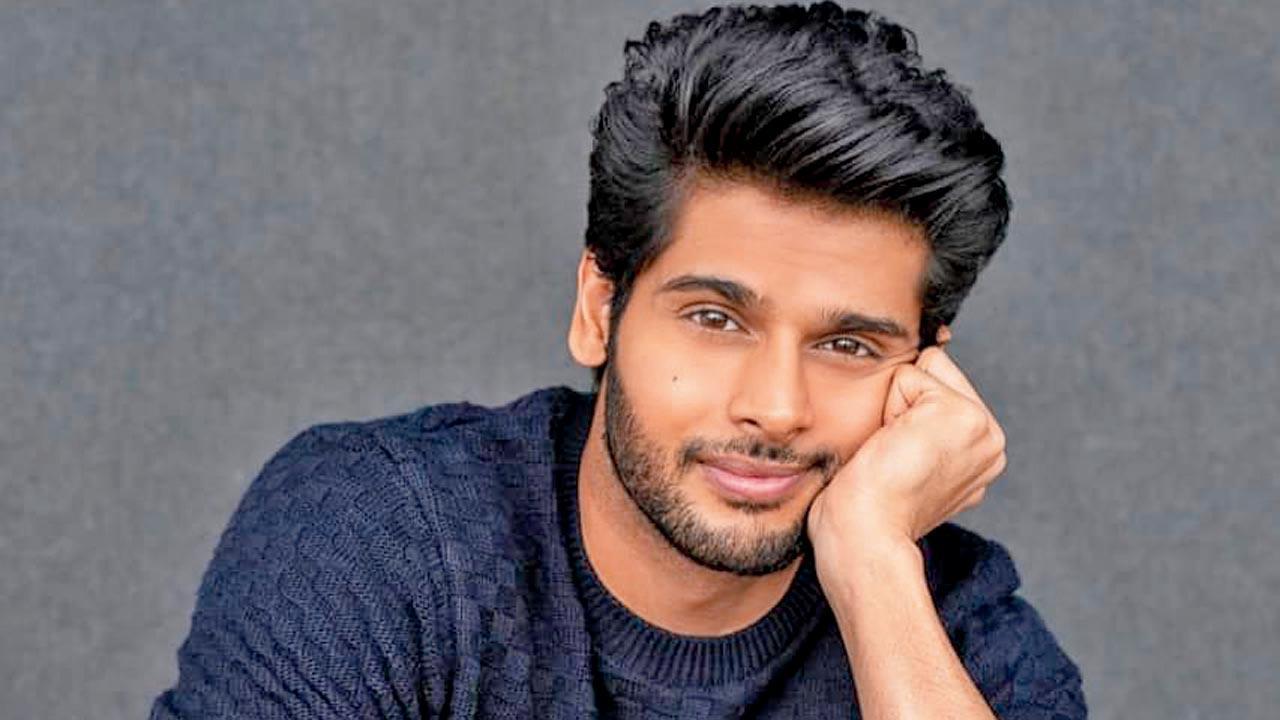 Abhimanyu Dassani
By Bollywood standards, Mard Ko Dard Nahi Hota (2018) was quite an unconventional debut vehicle for Abhimanyu Dassani. The actor, in his second outing, is taking a shot at the tried-and-tested genre of romantic comedy with Meenakshi Sundareshwar. Stating that romantic comedies have universal appeal, he says, "Most people enjoy watching them. Since we go through similar situations at some point in our lives, they are relatable, real and entertaining. Rom-coms spread positivity and love."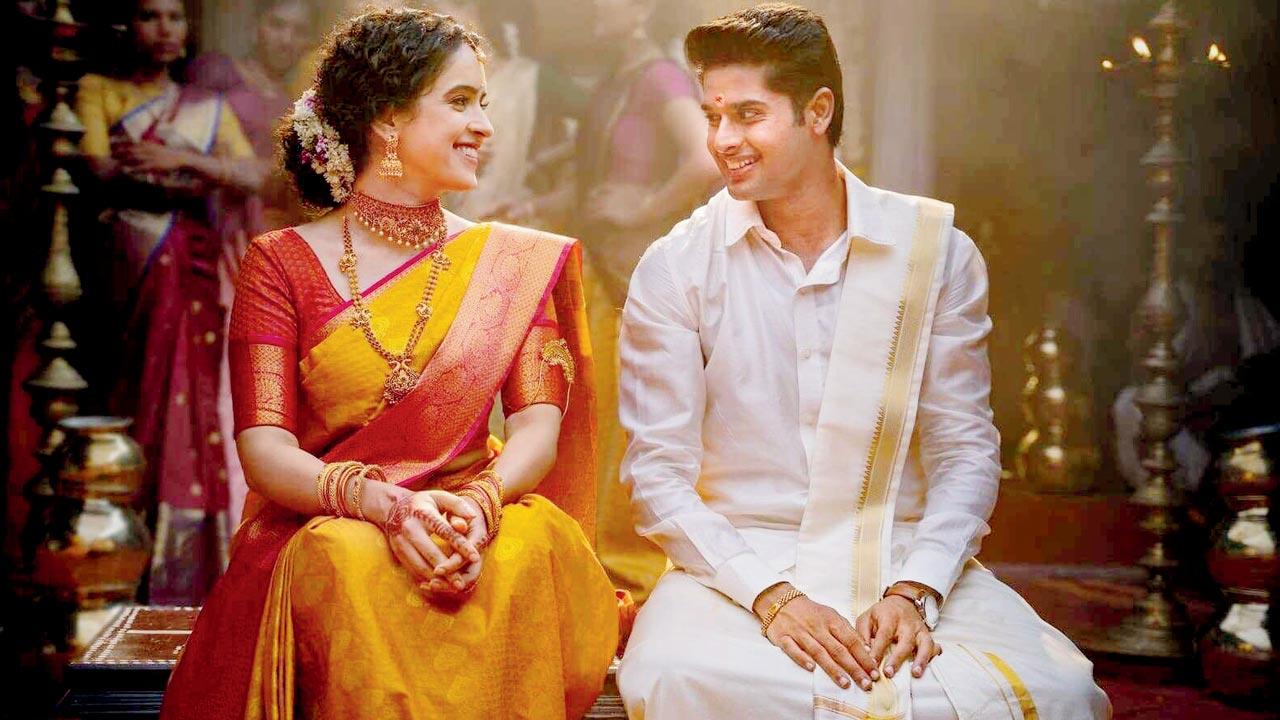 A still from the film
Also Read: Sanya Malhotra: Could relate to the film as I was in long-distance relationship
Meenakshi Sundareshwar interestingly begins where most romantic dramas end — at the wedding altar. The Netflix film, also featuring Sanya Malhotra, tells the story of a newly-wedded south Indian couple who find themselves navigating a long-distance marriage. After the trailer dropped online, a section of netizens called out the movie for stereotyping Tamilians. "Our intention behind this film is pure; we want to bring a relatable story to the audience. We don't want to insult anyone at any point. [When people watch the film], they will realise it's a sweet love story that could happen anywhere in the world, and they can relate to it regardless [of its setting]," explains Dassani.
 The actor credits writer-director Vivek Soni and Aarsh Vora for beautifully highlighting the difficulties of a long-distance relationship. "The detailed writing helped us feel what the characters would go through. How people perceive the emotions is subjective, but I hope our characters resonate deeply with the audience."
Also Read:  Sanya Malhotra: Why would I say no when a part calls out to me?