Akshay Kumar and Sidharth Malhotra are likely to be cast in Karan Malhotra's film 'Warrior'. The project is a remake of the 2011 Hollywood film 'Warrior' which starred Tom Hardy and Joel Edgerton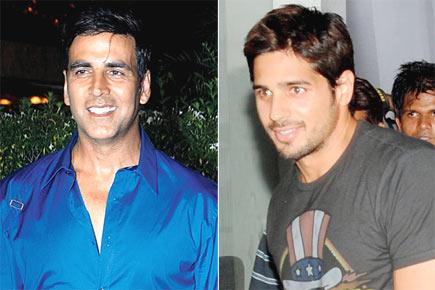 Akshay Kumar and Sidharth Malhotra

Akshay Kumar and Sidharth Malhotra are likely to be cast in Karan Malhotra's film 'Warrior'. The project is a remake of the 2011 Hollywood film 'Warrior' which starred Tom Hardy and Joel Edgerton.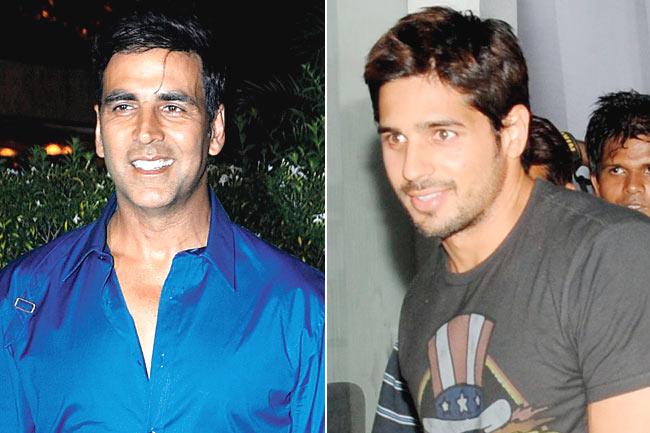 Akshay Kumar and Sidharth Malhotra
Meanwhile...
Karan Malhotra's long-in-the planning film 'Shuddhi' which was originally planned with Hrithik Roshan and after the star opted out several other names including Ranveer Singh did the rounds. Now yet again there is buzz that Salman Khan has apparently given his okay to the project.