Akshay Kumar has apparently decided to deflect attention from himself in his home production 'The Shaukeens'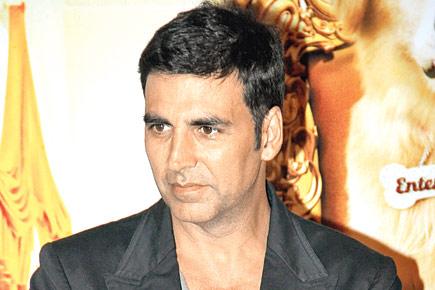 Akshay Kumar
Akshay Kumar is looking forward to the release of his home production, 'The Shaukeens'. But sources say that the actor — who plays himself in the film — will apparently be more restrained while promoting the film.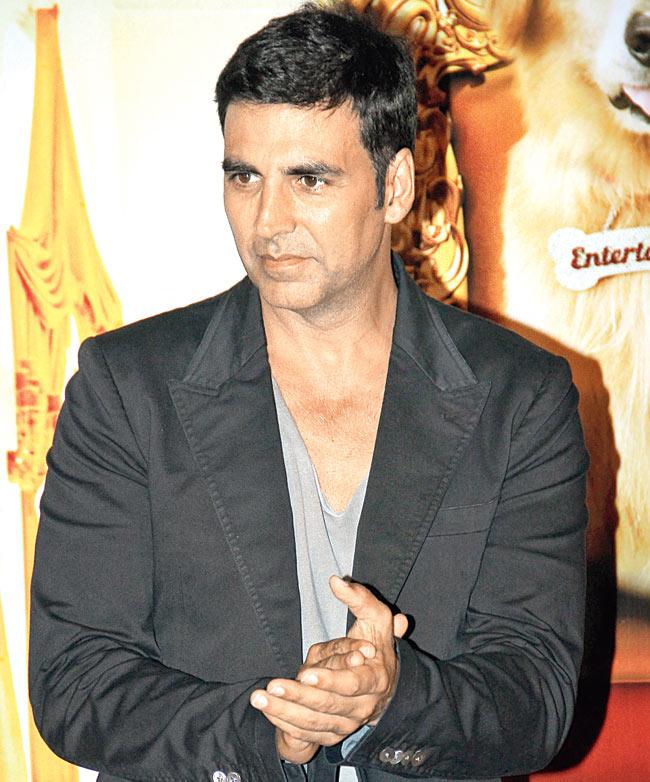 Akshay Kumar
A source close to the actor says that the actor's role in the film is only up to 15 minutes. "Akshay doesn't want to be seen on too many posters of the film because he is not seen in a major part of the film. He has done just a small role, which can be called a cameo. He plays himself in the film and Lisa is his huge fan in the film," says the source.
Directed by Abhishek Sharma, 'The Shaukeens' is a remake of Basu Chatterjee's 1982 comedy, 'Shaukeen', and it is supposed to hit the big screen in the first week of November. The remake revolves around three old men chasing the long legged beauty played by Lisa. A source from the industry says, "Akshay doesn't want to mislead the audience. If his face is visible everywhere, people will assume that he has a major role in the film, but this is not the case."
When contacted, Akshay Kumar confirmed the story. "The story is not about me, so it doesn't make any sense for me to be a part of every promotion. I don't want to take away the focus from other actors in the film," he said.
Director Abhishek Sharma and co-producer Ashwin Warde remained unavailable for comment.