Novelist Aliya accuses presenter Pragya Kapoor of lifting concept for her film Maali; director refutes allegations, says Pragya came on board after film was made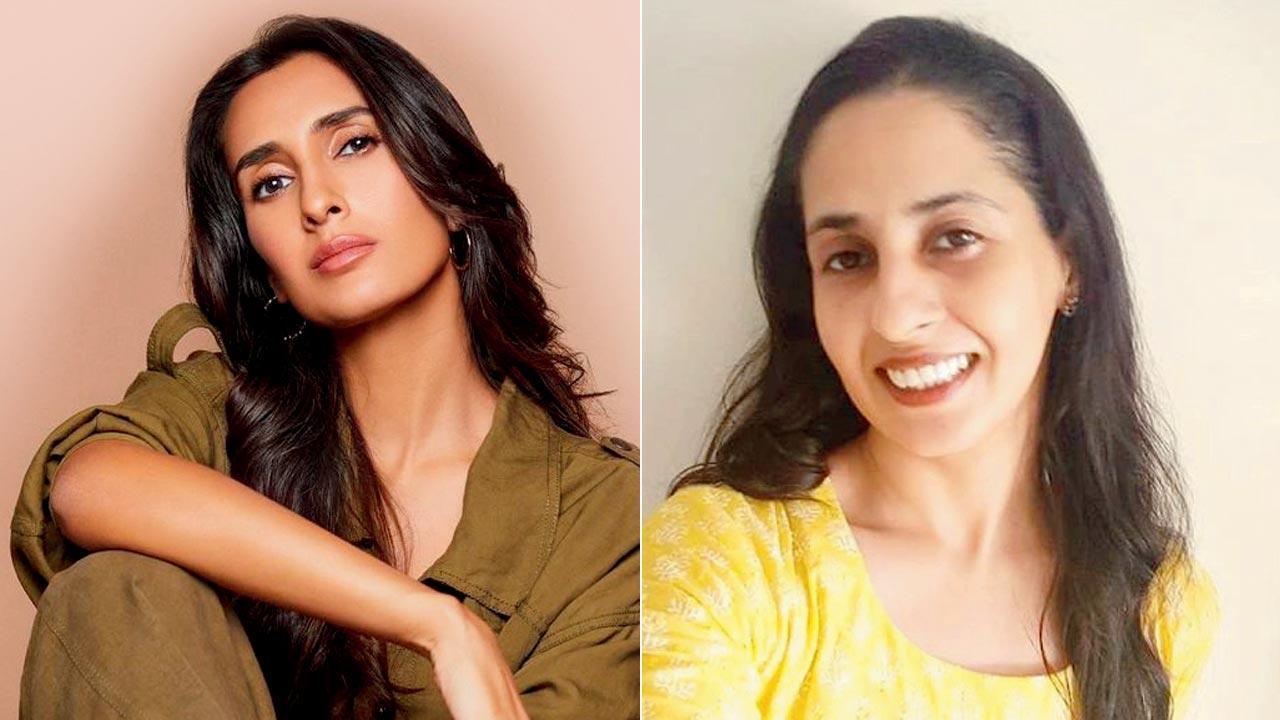 Pragya Kapoor; (right) Aliya Curmally
On Thursday, producer-author Aliya Curmally, in a series of tweets, accused producer Pragya Kapoor of plagiarism. Curmally, whose Toxic City is due to hit the shelves next year, alleged that Kapoor lifted the novel's theme for Maali, a feature film that the latter is presenting. "I would sit and talk about [my novel] every day to her and her husband... Little did I know [they were] sponging [off me] (sic)," read one of Curmally's tweets. 
Also Read: Rishab Shetty captured with Ishaan and Siddhant Chaturvedi
ADVERTISEMENT
When mid-day reached out to Curmally, she claimed that she was friends with Pragya and director-husband Abhishek Kapoor until last year. She was also a part of the crew working on Abhishek's Fitoor (2016). "Earlier, Toxic City was supposed to be a screenplay, which I completed in 2013. But when it was getting too difficult to produce, I decided to turn it into a novel. I would often discuss the novel's theme with them," she said. While the two had a falling-out last year, Curmally was surprised a few days ago when she heard about Maali, which revolves around a young mountain girl who struggles when thrust into the chaotic city life. "I don't know when the director [Shiv C Shetty] came up with the idea. But Pragya wouldn't have thought of this, as a concept to present, had she not known me. I don't know what's in the film, but there's enough similarity in the trailer."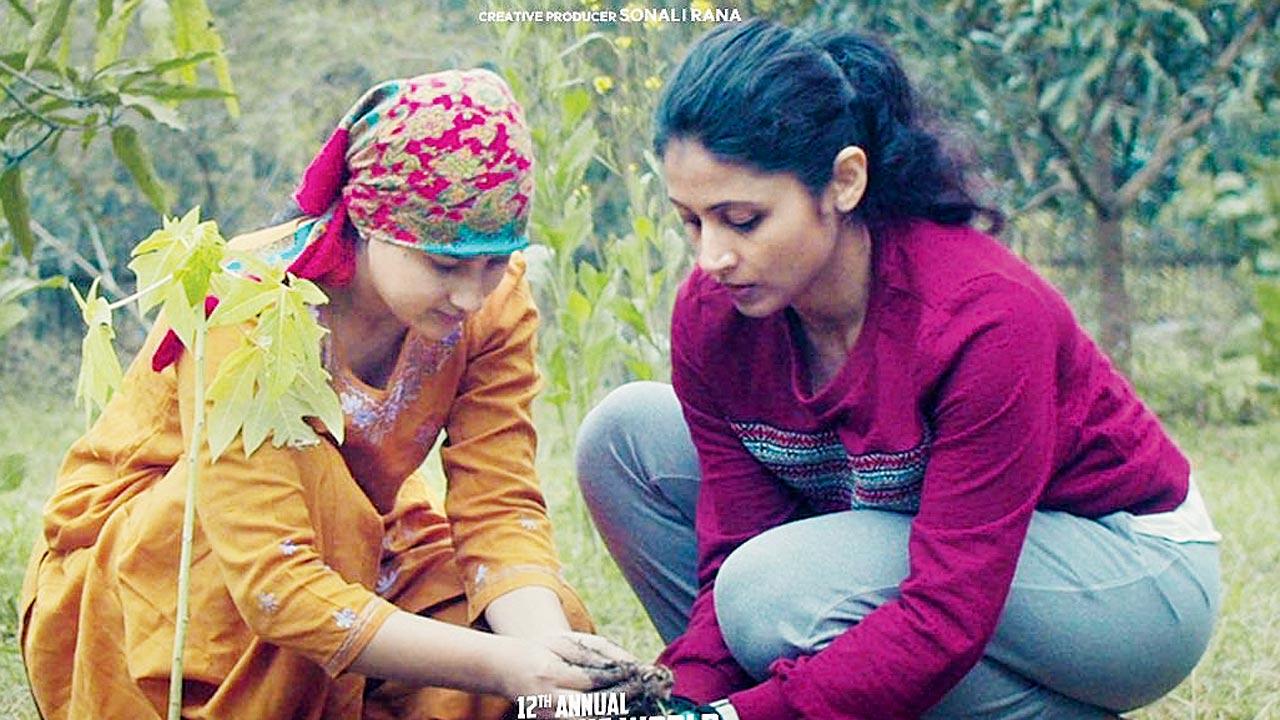 A still from Maali
Is she considering taking legal recourse? "Pragya definitely stole my book's theme. But is the theme copyrightable? No. [I called it out at this stage] to tell people to be careful about the conversations they have, and whom they have them with."
Also Read: Manu Punjabi appreciates Gori Nagori's solo stance in the Bigg Boss house
When contacted, director Shetty said that the film was born out of co-writer Sonali Rana and his experiences. "We started writing Maali in 2019. It took us four to five months to write a draft. The idea originated from what we have experienced in our lives." He underlined that Pragya came into the picture only after the movie was made. "We finished the film in mid-2021, and reached out to Pragya in 2022. I've admired the work she does with Ek Saath Foundation, and felt she would understand the film." Despite repeated attempts, Pragya remained unavailable for comment. Has Bigg Boss 16 lived up to your expectations?