R Balki attempts casting coup for next, Amitabh Bachchan to play guiding light to Kangana Ranaut's amputee in inspirational drama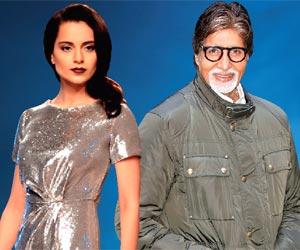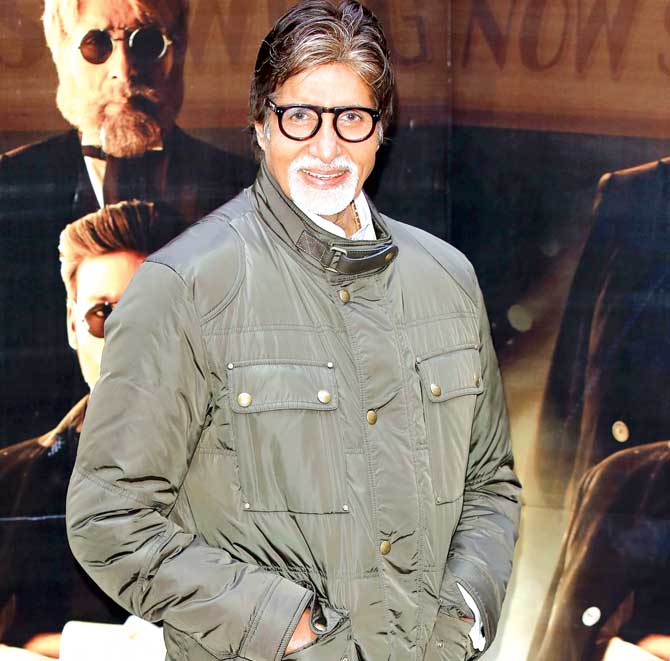 Amitabh Bachchan
Even as Kangana Ranaut is enjoying some family time in Manali, she hasn't completely signed out of work. In the past week, the actor gave her nod to R Balki's next that will see her play an amputee. What makes the project all the more exciting is that it boasts of a casting coup - the film will apparently see her teaming up with Amitabh Bachchan, a fixture in Balki movies, marking the first feature film collaboration between the two 2016 National Award winners. The duo has previously worked on a commercial together.
A source close to the development tells mid-day, "Kangana had already been roped in for the Arunima Sinha (the first Indian amputee to scale Mount Everest) biopic. But the film showed no signs of kick-starting. So when Balki offered her this project, she was keen to come on board. The film revolves around a woman who is left handicapped after a freak accident, and eventually reclaims her life." The source further adds that Bachchan will be seen as her mentor, who will inspire her to rise against all odds.

Kangana Ranaut
We hear Balki will begin pre-production on the yet-untitled project as soon as his directorial Pad Man hits theatres at the end of the month. The director intends to begin shooting later this year after Ranaut has wrapped up her thriller and Bachchan has honoured his commitments to Thugs Of Hindostan and 102 Not Out.
The source adds, "Kangana will require a two-month-long prep to adapt to the body language of a differently-abled person. The actors are expected to sign the contracts next week and an official announcement will be made later this month." As far as the Arunima Sinha biopic is concerned, sources close to Ranaut maintain that the film's team is yet to give her the final script narration. We reached out to Balki who remained unavailable for comment.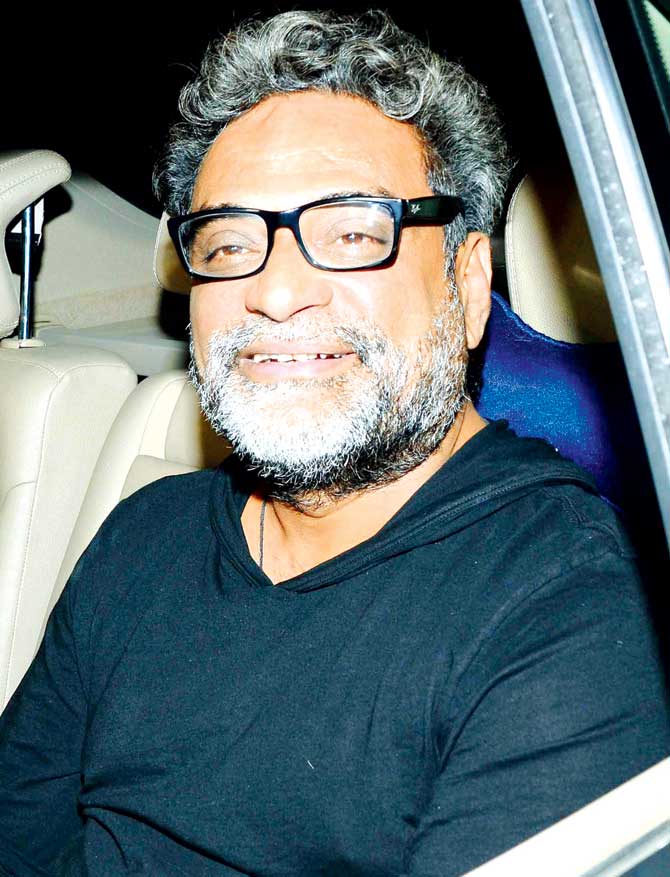 R Balki
Catch up on all the latest entertainment news and gossip here.
Download the new mid-day Android and iOS apps to get updates on all the latest and trending stories on the go