With I&B Ministry's IT Rules enabling viewers to raise grievances with OTT platforms, Netflix receives complaint against scene in Anurag's Ghost Stories from 2020!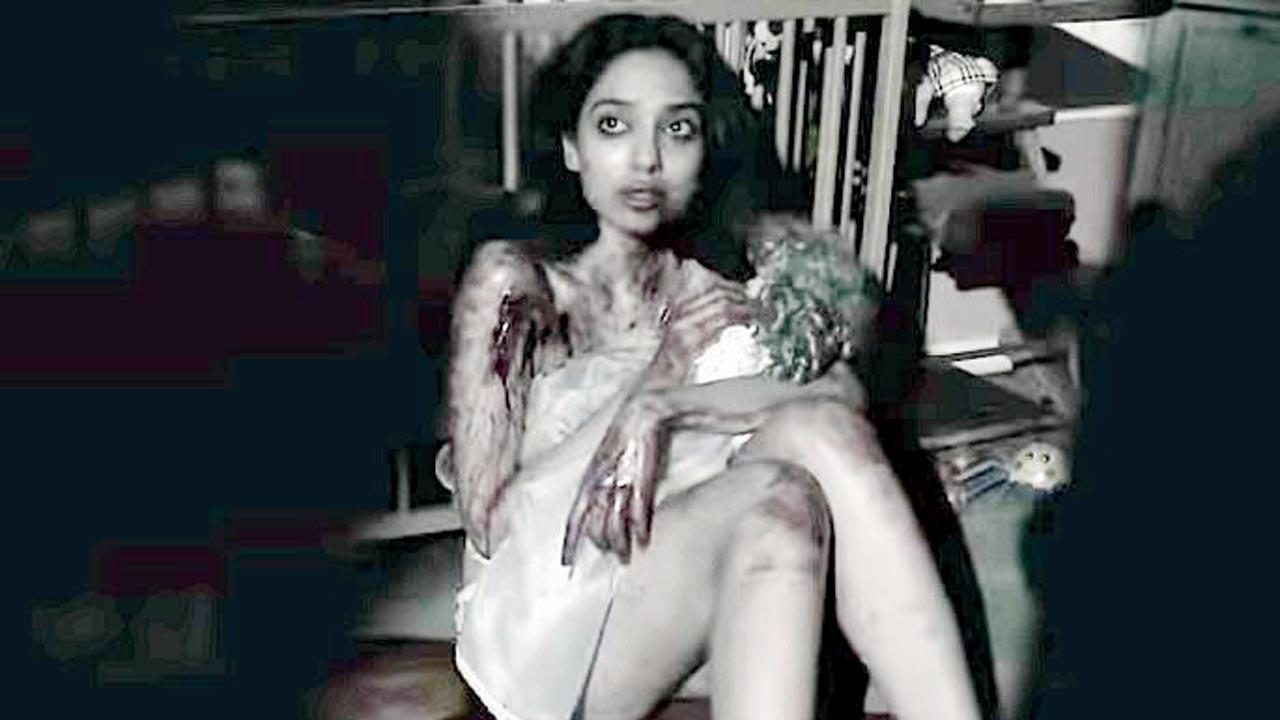 Sobhita Dhulipala features in the 'contentious' scene
In February, the Ministry of Information and Broadcasting formulated the Information Technology (Guidelines for Intermediaries and Digital Media Ethics Code) Rules 2021, with the intention of making artistes more accountable for their work. As per the rules, viewed by many as a means to curtail the creative freedom of OTT platforms and content creators, streaming giants should have a redressal mechanism in place to address viewers' grievances. Five months into its inception, the ramifications of the guidelines can already be felt. On Tuesday, among the first grievances to be registered, Netflix India received a complaint against Anurag Kashyap's short film in the 2020 anthology, Ghost Stories. 
The complainant has raised an objection against the scene in which the protagonist, portrayed by Sobhita Dhulipala, is seen devouring the foetus from her miscarriage. The complaint notes, "The scene is not required for the story, and if the creators wished to add such a scene, there should have been a trigger warning for women who have gone through the trauma of miscarriages." According to the guidelines, complaints moved by users have to be registered within 24 hours and resolved at the earliest. The matter is currently pending with Netflix's Grievance Redressal Officer (GRO). 
Anurag Kashyap. Pic/AFP
When mid-day reached out to the streaming giant, the spokesperson said, "As this was a partner-managed production [RSVP Movies and Flying Unicorn Entertainment], we reached out to the production company to share the complaint."
Also Read: Have you seen a ghost?