Set to make her Bollywood debut alongside Ishaan Khatter, Malavika Mohanan says she's unflustered by attention Shahid's brother is garnering since it benefits Majidi's directorial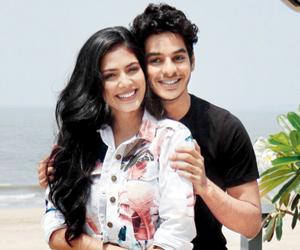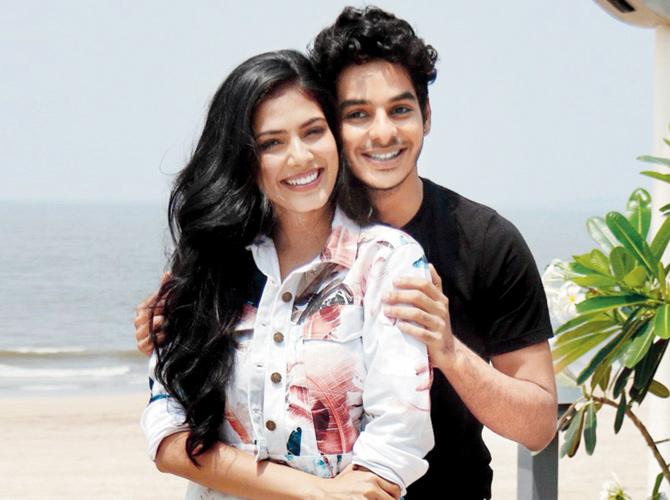 Malavika Mohanan with Ishaan Khatter
Five-film-old Malavika Mohanan may have more ventures to her credit than Beyond The Clouds co-star Ishaan Khatter, but the actor isn't perturbed by the attention that the latter is hogging. "He has an identity, he is Shahid Kapoor's brother, after all," she says during a round of promotions. The actor adds that as long as the film draws eyeballs, she has little to worry about.
"Ishaan, given his family background, has a certain buzz associated with him. Also, he is working with Karan Johar in Dhadak. So, there is attention around that project too."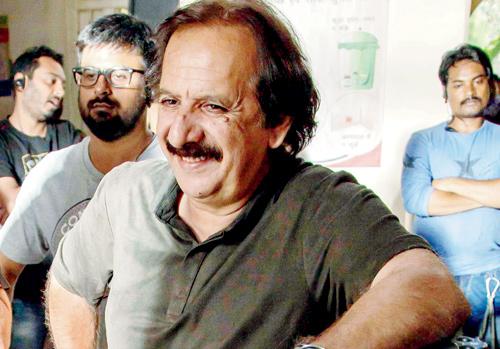 Majid Majidi
Malavika Mohanan, who has previously appeared in Malayalam films, says she needs to make her place in Bollywood with Majid Majidi's venture. "People don't know me here yet. They will learn of me only after this movie releases. I am a newcomer, but he is known as Shahid's brother, and someone who is being launched by Karan. I don't mind the fact that the limelight is on him because it's helping the movie. As long as the attention translates into people turning up in cinema halls to watch the film, it's all good."
Mohanan aptly suggests that refusing a Majidi venture wouldn't be rational. "Besides, there's no rule that you must be launched in a big commercial film that's backed by a renowned banner. On many occasions, people have been launched by big banners and yet failed to make a mark. The industry is too fickle for this trend to work. In recent times, many big films have also not worked. So, it's wise to do what one likes instead of succumbing to industry pressure."
Catch up on all the latest entertainment news and gossip here. Also download the new mid-day Android and iOS apps to get latest updates