With Sumbul's exit from the show, the top 6 contestants of 'Bigg Boss 16' have been identified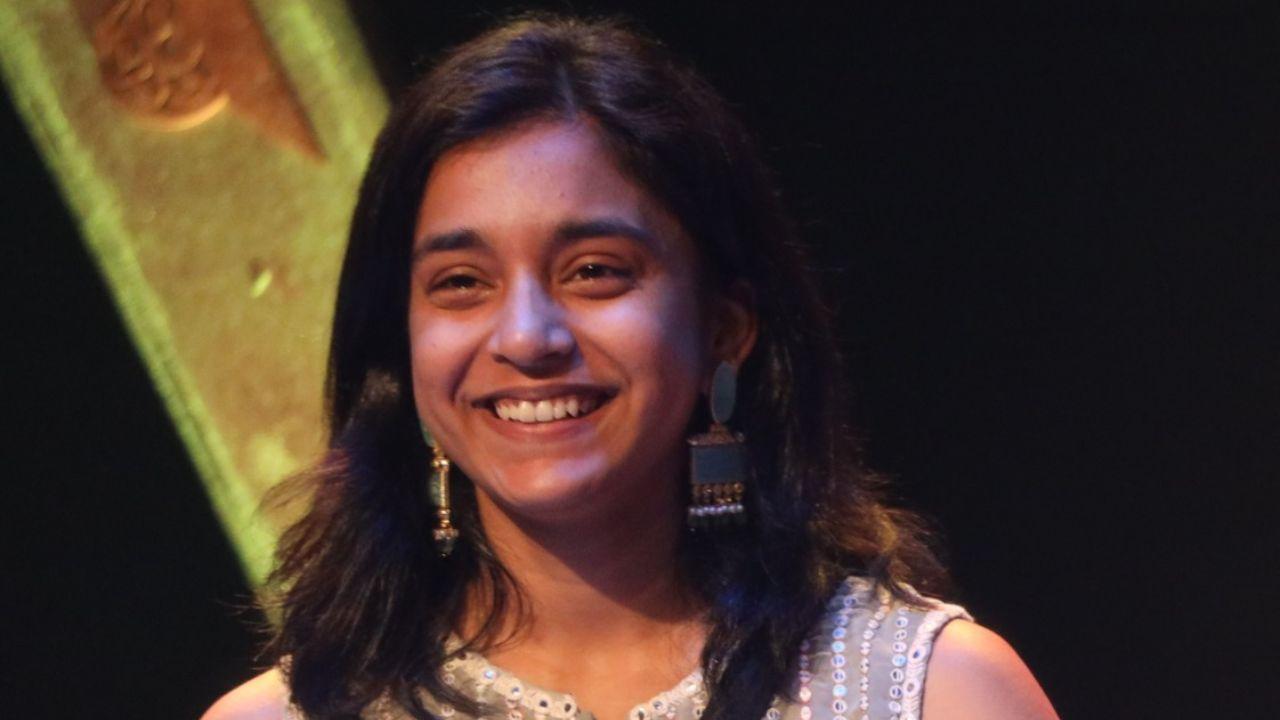 Pic Courtesy: PR
After the last round of nominations that happened on 'Bigg Boss 16' last night, viewers waited with bated breath to know who gets evicted from India's most loved reality show. For close to a week there was an aura of anxiety and finality in the house as the strongest contestants including Shiv Thakare, MC Stan and Sumbul Touqeer Khan stood nominated. These three contestants would mark a chapter in the history of mandali that stuck together throughout the season. With this 'Weekend Ka Vaar' hosted by entertainment juggernaut Karan Johar, the episode revealed that Sumbul Touqeer Khan stood evicted. Sumbul, who had evaded evictions thanks to her strong fan base, got the least number of votes among the nominated contestants of the week. It was an emotional moment for the mandali members Shiv, MC Stan and Nimrit Kaur Ahluwalia to bid farewell to Sumbul, who had been a loyal friend to them and the butt of their jokes.
Also Read: Bigg Boss 16! Sumbul Touqeer Khan: I can't be friends with Shalin Bhanot and Tina Datta in the real world
ADVERTISEMENT
At the outset of 'Bigg Boss 16', Sumbul Touqeer Khan made quite the impression with her dance skills and candor. Her tears have been a constant on the show. She was known as the most nominated and dutiful contestant, who cooked well and was always happy to help others. From the last few weeks to the finale, Sumbul voiced out killer one-liners. Her ardent fans waited for her to bloom on the show and saved her every time she was nominated. The first two times her father appeared on the show, it made viewers weep and set father-daughter goals. Sumbul drew positivity from her father's poems. She had to pay a huge price for ignoring her father and host Salman Khan's advice of staying away from Tina Datta and Shalin Bhanot. In the middle of the season, she declared that she would cut ties with them, and she remained true to her promise. Many contestants tried to provoke her, but she showed great judgment in picking her 'muddas' in the last leg of the season. She was part of the mandali and shared a great bond with all its members. In the last prize money task, she constantly had the mandali's back. While they performed the task, Sumbul cheered and motivated them.
Also Read: Sumbul Touqeer Khan: I'm extremely shocked seeing this different side of Shiv Thakare
Talking about her journey on the show, Sumbul says, "I have come a long way and have had both good and bad times in the house of Bigg Boss. I've changed drastically in the last four months. I learnt so many things which have shaped my personality. I was naïve and not very expressive at the beginning of my stint on the show. I found out that my emotional quotient is my strength. I've made beautiful friendships which will always have a special place in my heart. My biggest support system in the house was my dear mandali. My exit from the house is a new beginning for me and as I look back, I wish all the housemates best of luck. I thank COLORS for giving me this wonderful opportunity and a life-changing experience. I will always be grateful!" Has Bigg Boss 16 lived up to your expectations?