As Paresh Rawal turns a year older on May 30, we take look at his top 12 drastically different on-screen appearances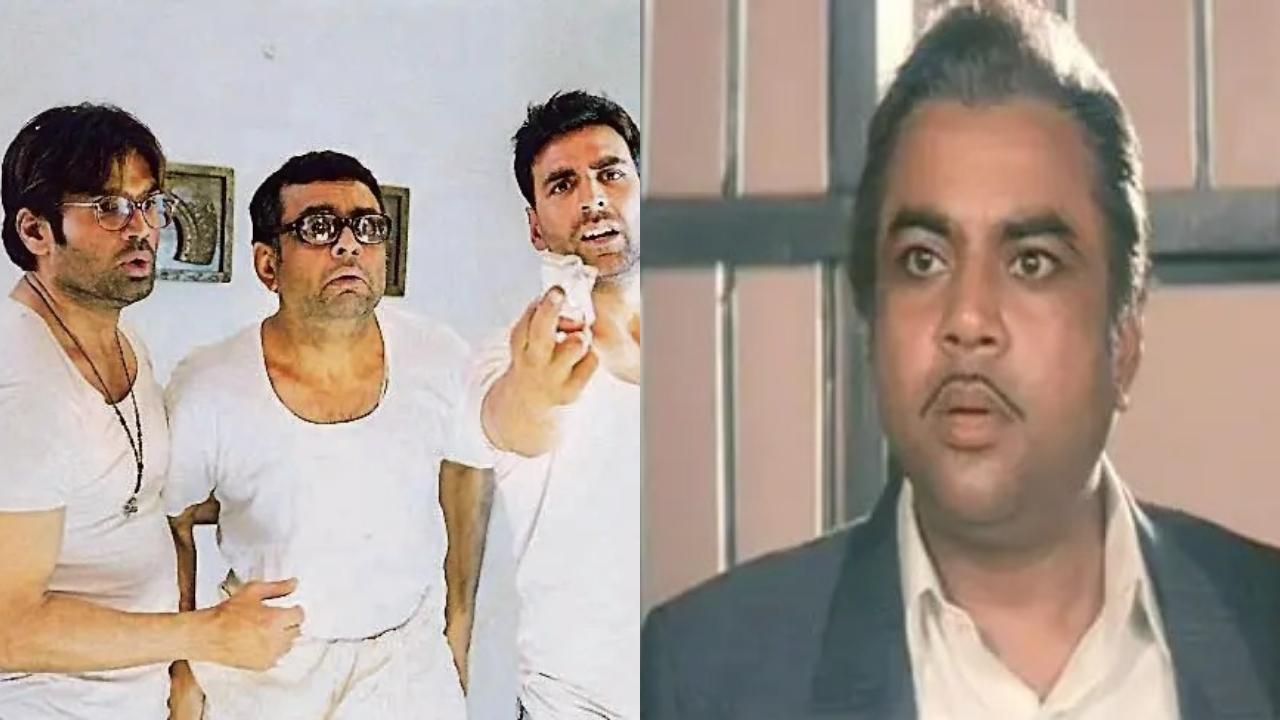 Pics/ L- Still from 'Phir Hera Pheri'; R- Still from 'Andaz Apna Apna'
Paresh Rawal is someone who has no qualms experimenting with his looks for movies. On the veteran actor's birthday on May 30, we look at his drastically different on-screen appearances. 
Born on May 30, 1955, Paresh Rawal was born and raised in Mumbai. The actor began his career in the acting field in 1985 with Rahul Rawail's Arjun, starring Sunny Deol. Ever since he has received a lot of awards and praise from the audience and critics and he is truly one of the actors in the Hindi film industry who has gone beyond hits and flops as an artist.
ADVERTISEMENT
A look at his memorable filmi avatars:
Tamanna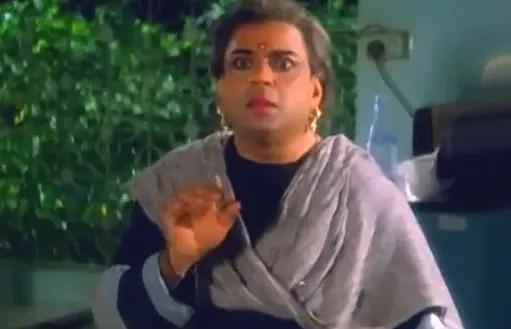 Mahesh Bhatt's touching tale had Rawal pitch in his most accomplished performance, as a eunuch, who brings up a girl child he finds in a garbage bin with utmost love and care. The movie also deals with the social ostracism eunuchs face in society.
Daud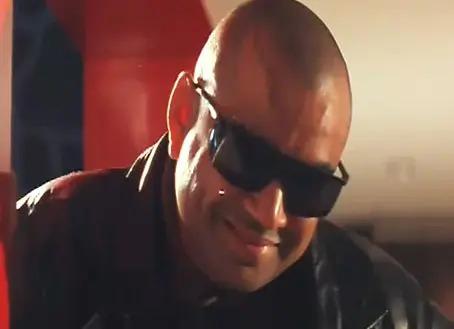 Rawal has proved his versatility in negative acts as well. As the scheming criminal named Pinky, the actor sported a bald look, and delivered his dialogues in a madcap yet highly impressive manner.
Andaz Apna Apna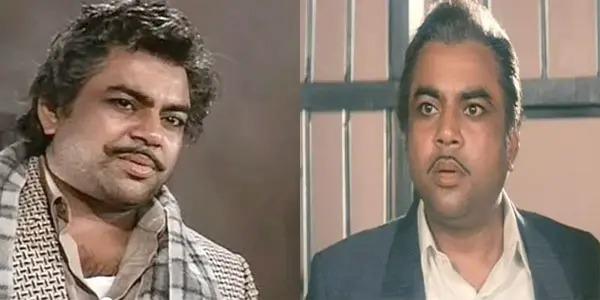 The veteran actor was amusing to the hilt in this ageless comedy. As Teja aka Shyam Gopal Bajaj, who is a criminal and his twin brother Ram Gopal Bajaj, who is a honest rich man, Paresh had little trouble tickling the funny bone. His get-ups matched his characters very well.
Hera Pheri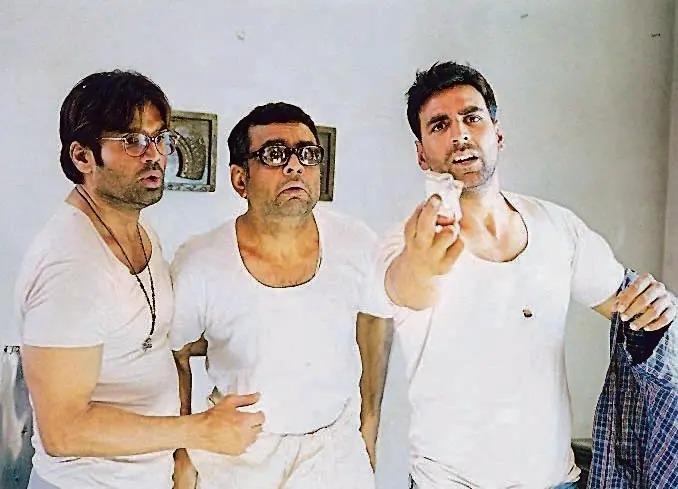 What does one say about Rawal's performance in the film apart from the fact that he stole the show with his antics! His lumbering spectacles and Maharashtrian style dressing sense played a big part in making his act a laugh-riot.
Malamaal Weekly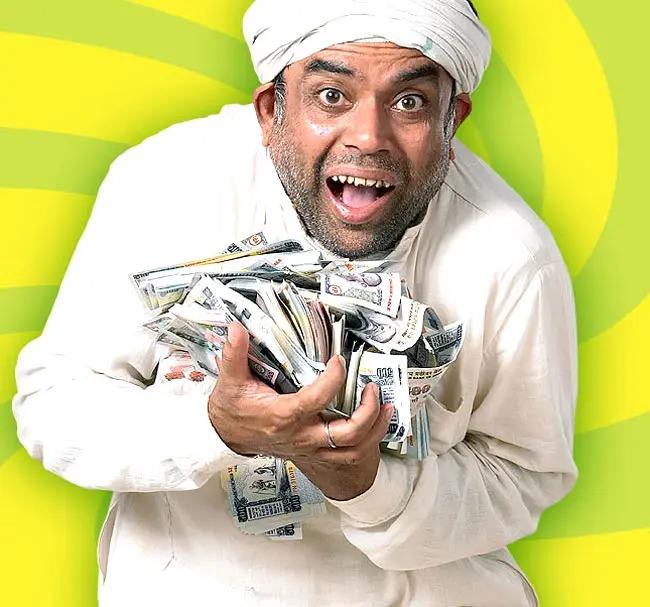 In his surprise hit, Rawal played the only educated man in his village, but his ungainly appearance unshaven look, ugly teeth and bizarre manner of talking -- was what grabbed eyeballs. He did a competent job even with a poorly-etched character.
Mumbai Meri Jaan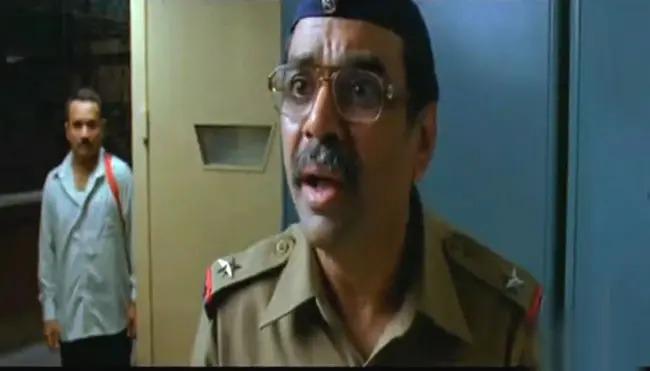 Rawal brought tears to the eye with his performance of a helpless havaldar from the 'City of dreams', who is on the verge of retirement. His moving speech in the climax is the highpoint of the film.
Oye Lucky Lucky Oye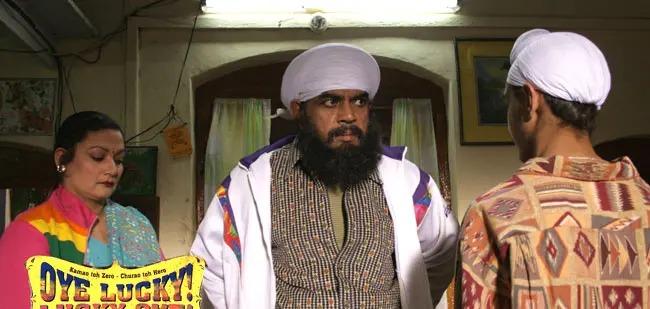 In the film, Rawal portrayed three different characters, including one of a grumpy Sardar, and was top notch in each role.
Bhool Bhulaiyaa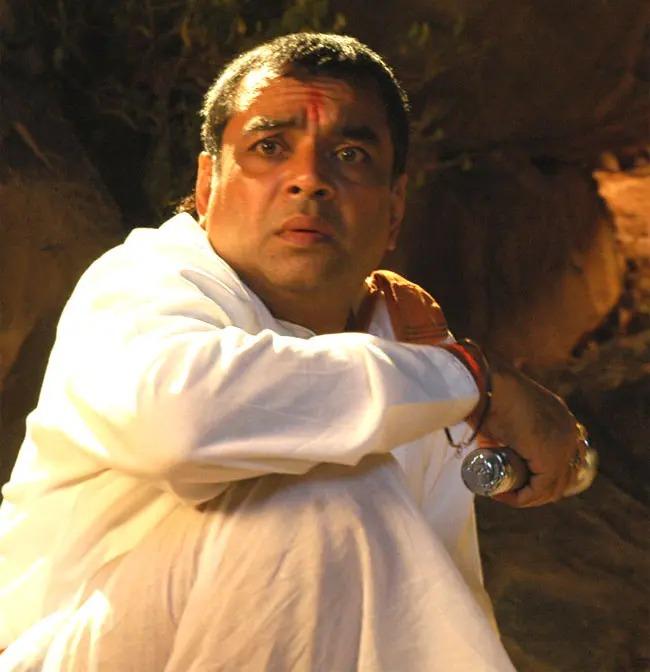 Priyadarshan brought out the best in Rawal in a supporting character as well. As the crazily anxious member of the Brahmin family which lives in an ancestral palace, he is at his hilarious best.
Table No. 21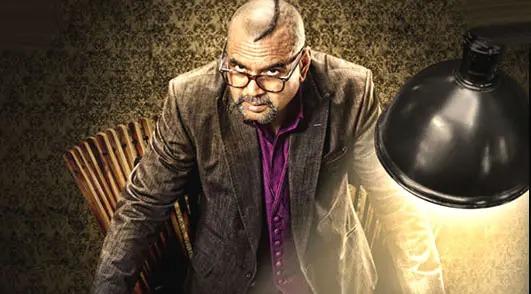 A critically-acclaimed film, Rawal played a wily game show host in this. His appearance comprised a bald look with just a strand of hair and a French beard.
Atithi Tum Kab Jaoge?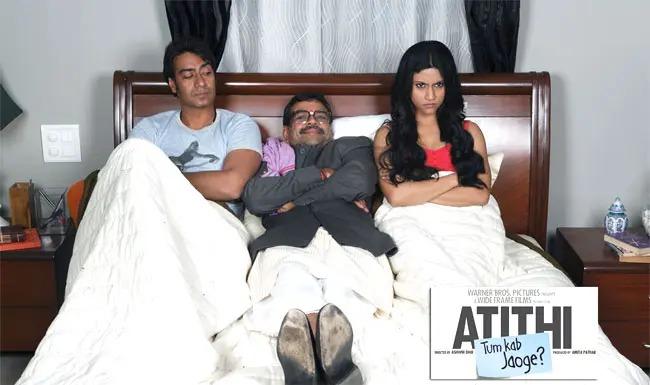 A guest from a village arrives in the lives of a family, but refuses to leave. With a typical villager's dress sense and other attributes, Rawal once again made for a funny watch.
Sardar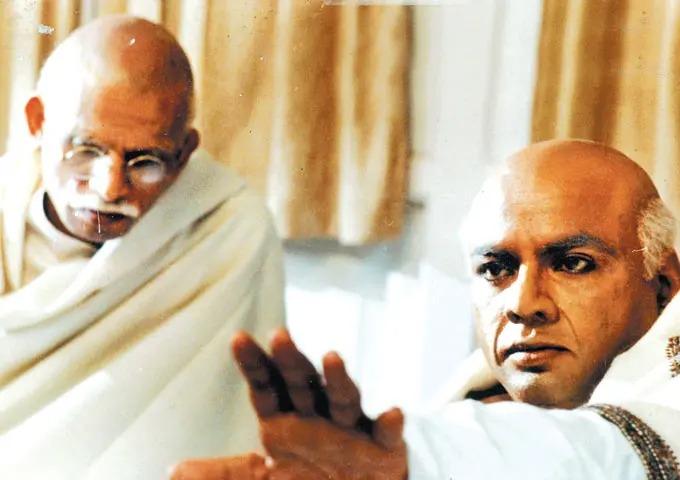 In this biopic directed by Ketan Mehta, Rawal took on the challenging of portraying one of India's most respected freedom fighters Sardar Vallabhbhai Patel, and ended up receiving much-critical acclaim. Rawal's get-up and mannerisms were probably the closest anyone could get to looking like Sardar.
OMG: Oh My God!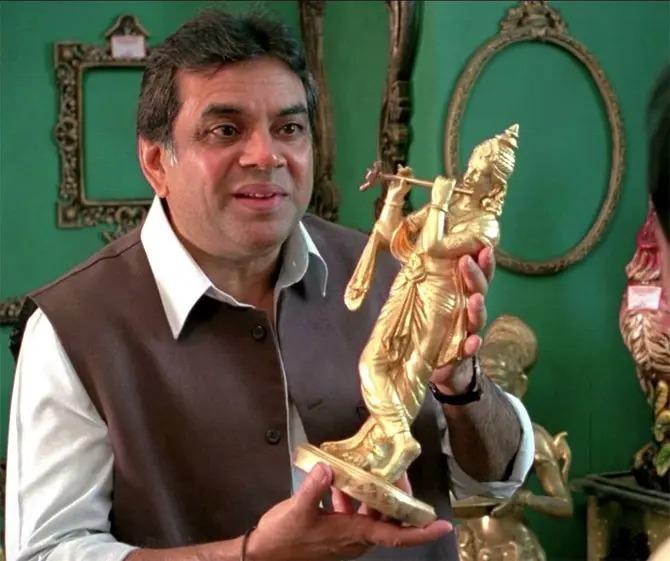 As Kanji Lalji Mehta, who has no faith in God and other divine powers, decides to sue God after his shop gets destroyed in an earthquake, Paresh Rawal won hearts. His fight against 'God-fearing people' and then debate about spirituality and faith with God (Akshay Kumar) was quite entertaining and an eye-opener of sorts.