Kangana Ranaut reveals she, along with director Hansal Mehta, tweaked their forthcoming film 'Simran' from a gritty thriller to a comedy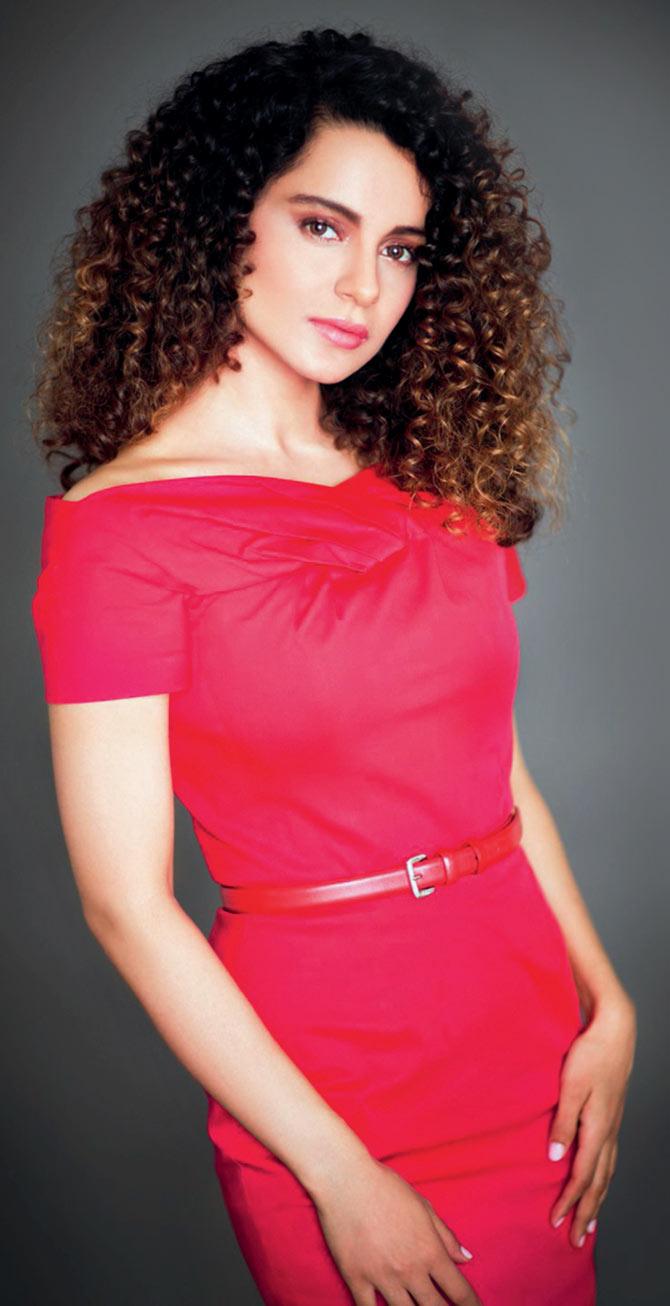 Kangana Ranaut
After a tryst with dialogue writing for her 2014 National Award-winning film, 'Queen', Kangana Ranaut will once again be credited as a writer in her next release, Hansal Mehta's 'Simran'.
Reveals the actress, "When Hansal (Mehta, director) came to me with the script of 'Simran', I was intrigued. It was essentially a dark, gritty crime thriller. Together we sat down and tweaked the script to make it a slice-of-life comedy. It is gracious of them (Hansal and Co.) to credit me as a writer for the film."

Hansal Mehta
In the film, Kangana plays a Gujarati girl, who heads to California and gets involved in small-time criminal activities. Her character is apparently inspired by an Indian-origin nurse, Sandeep Kaur, who earned the moniker 'Bombshell Bandit' for a spate of robberies in the US in 2014.
"I am a typical Arian wanting to do everything in this world. My bucket list extends beyond films. I want to act and direct like [Charlie] Chaplin. It's an intrinsic personality trait. In the near future, you will also see me write a book. I will be found growing apples in an organic farm someday. I have a lot of interests, which I need to fulfil in this lifetime. There's a constant fear that one day I will die and there will be way too many things I won't be able to accomplish. I have it all calculated," Kangana adds with a guffaw.
She continues, "Even if I live till 80, I know I won't be able to learn to bake well enough. I will still not able to learn knitting. I will rather focus on the many books I have to read and the movies I have to watch. I have planned everything but realistically speaking, there isn't enough time. Sometimes I feel I want to do too much and there isn't enough time for it. I am born to do a lot, and I know I will."