Prateik Babbar has come to terms with all the complications of his life, and says he has fought the demons of substance abuse. But the actor says he is still "work in progress", and wants to write a book about his struggle to inspire people who are going through the same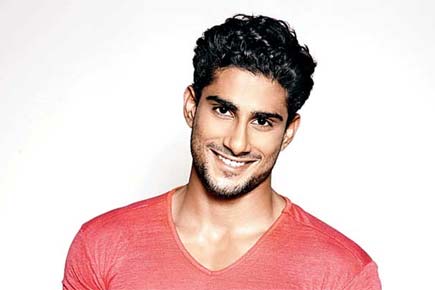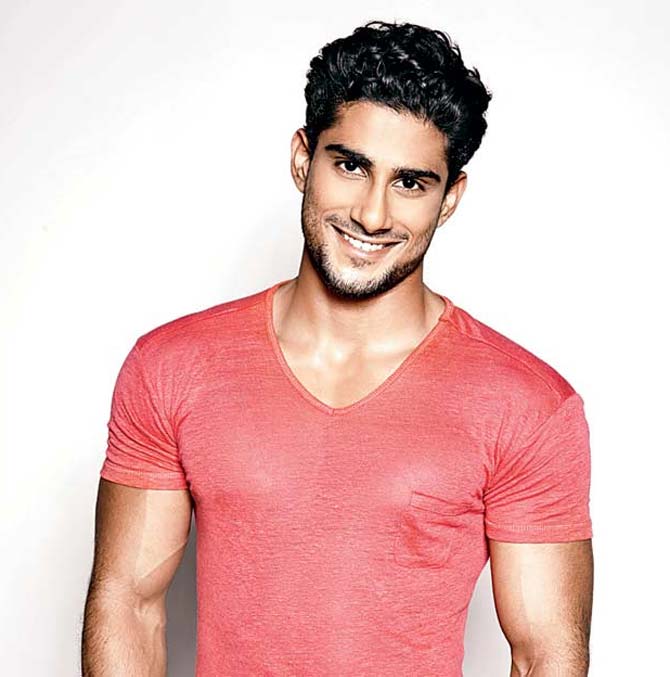 Prateik Babbar
Prateik Babbar has come to terms with all the complications of his life, and says he has fought the demons of substance abuse. But the actor says he is still "work in progress", and wants to write a book about his struggle to inspire people who are going through the same.
The actor said that his fans were under the impression that he was leading a "happy life", and were unaware about the dark truth of his life. And that is the reason he decided to talk about it in public.
He says the "guilt of being an addict yet having unconditional love from people with all aspirations and hope" from him was killing him. The actor came out in the open about substance abuse in April last year, and has maintained his distance from drugs and alcohol for over a year now.
"There was a part of my life that people didn't know about. All these years, people, fans and admirers saw me in a certain way as a good actor, a happy guy. But that wasn't the case. I wasn't happy, I wasn't being good to myself. I was a heavy addict. It was a huge problem," Prateik told IANS over phone from Mumbai.
He added: "I wanted the fans and admirers to know that side of my life. I didn't want them to have any false impression and that is why I wanted people to know about the downfall of my life. I wanted to tell them this happened to me and I am not perfect."
Prateik, son of late actress Smita Patil and actor-politician Raj Babbar, started his acting career with a small but noticeable role in "Jaane Tu... Ya Jaane Na" in 2008. He followed up his act with films like "Dhobi Ghat", "Dum Maaro Dum" and "Ekk Deewana Tha". His last release came in 2013 with "Issaq".
Prateik says his perspective towards life has changed after the sabbatical and struggle.
"There was a lot of time to introspect and resurrect. There is new direction, drive for life."
Prateik, who also made headlines for his relationship with Amy Jackson and its after-effects, asserted that he is "work in progress".
"It's a full time job -- trying to be at peace in my life, trying to be a better person and be best in every way I can be, be a good brother, be a good actor and a good human being."
The actor, who will soon make his Bengali debut with "Auroni Taukhon", also expressed his plans to write a book about the struggle.
"I have been speaking to people about it and getting positive vibes and feedback. But I want to take baby steps."
While Prateik is interested in the idea of penning a book about his struggle with drugs, he says revisiting the dark days will be troublesome.
"But I have found my peace with it. I have fought back the evils. I have come to terms with all the complications of my life. It will be difficult to revisit the moments but I think it will also give a sense of relief that I have come out of it, and that I have come out as winner."
Prateik will soon venture into the hospitality sector with the launch of a wellness centre in Himachal Pradesh's Dharamsala city later this year.
Talking about the idea, Prateik said: "I was finding myself. I took a sabbatical of five years... The idea is if there are people like me going through a life problem, this is a way to help."
As far as his Bollywood career is concerned, Prateik said talks are on about future projects.
"I am in talks with a lot of producers and directors. The response is very positive... I am looking forward to it."