If the trailer of Kunal Kemmu's next 'Guddu Ki Gun' is anything to go by, the adult comedy is going to be too risqué to handle. A look at other movies like it generously packed with adult content...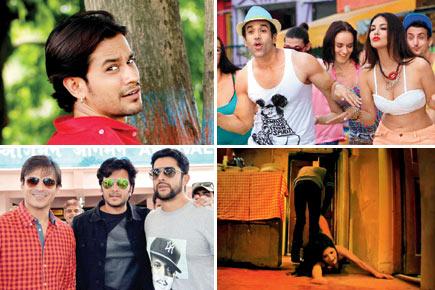 Kunal Kemmu, Mastizaade, Grand Masti, Darling Don't Cheat
The trailer of Kunal Kemmu-starrer 'Guddu Ki Gun' is out, but most of the cast and crew are finding it difficult to share it with their friends and family. Reason? It is loaded with double entendres. The soon-to-be-released film is about a young man, who sells detergent powder by going door-to-door and ultimately ends up with his customers — married women — in their bedrooms. However, as luck would have it, his manhood turns into gold, attracting the attention of the media as well as the mafia. Now, the unit members have asked the makers to release a mellowed down promo, which wouldn't cause them much embarrassment.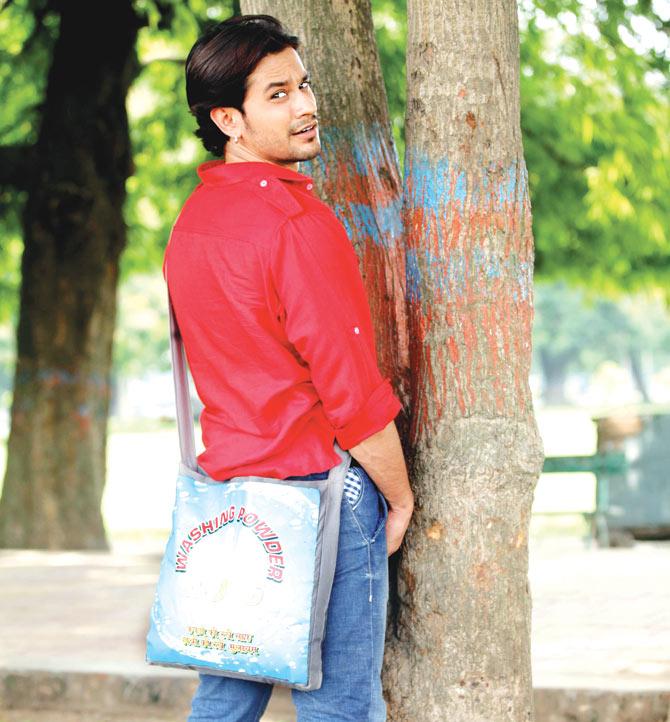 Kunal Kemmu plays a womaniser in Guddu Ki Gun
This is not the only sex comedy. Here's what to expect from the genre over the next few months...
Bold stroke
Trust Ekta Kapoor to raise the bar when it comes to anything bold. For her erotic film, 'XXX', the producer took to social media to launch an online audition where women aged 18 to 25 were asked to upload a clip of them 'making love to a chocolate bar'. Next, Ekta decided to introduce a nudity clause so that actors of the sex thriller do not refuse to shoot explicit scenes.
The film, which is yet to roll, is a compilation of five different stories, one of which reportedly has a penis conversing with a vagina. However, it is said that the story will not carry double-meaning dialogues.
Ekta is also coming up with the third instalment of her adult comedy, 'Kya Kool Hain Hum' (2005) starring brother Tusshar Kapoor. Aftab Shivdasani is Riteish Deshmukh's replacement. Newcomer Mandana Karimi, who is said to be part of a celebrity reality show 'Bigg Boss 9' hosted by Salman Khan, and Meghna Naidu are also part of the cast. While the original received a good response from the audience, part deux was slammed by critics and could garner only average collections. Part three was slated to hit theatres last month, but it has now been pushed to December.
Adult fun
While the proverbial twists and turns in the Sheena Bora murder mystery continue to baffle cops, self-proclaimed adult filmmaker Kanti Shah has already completed 75 per cent of a project based on the unsolved, high profile case. Other filmmakers like Mahesh Bhatt have claimed to have written a similar story before the incident came to light and another thriller featuring Rakhi Sawant as Indrani Mukerjea, prime accused in the case, is yet to be made. But Shah sure seems to be ahead in the game.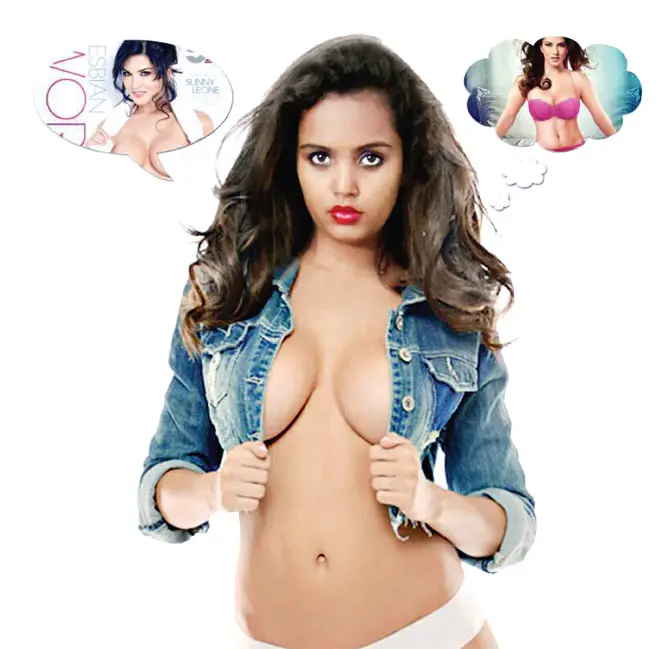 A still from Kanti Shah's 'Main Sunny Leone Banna Chahti Hoon'
Another of Shah's upcoming films has drawn inspiration from former adult entertainer Sunny Leone — so much so that it is titled 'Main Sunny Leone Banna Chahti Hoon'. It is a story of a virgin, who dreams of becoming a porn star. Buzz is that Sunny and her husband, Daniel Weber are not amused and is contemplating taking legal action against the makers.
Sunny-starrer 'Mastizaade', a sex comedy directed by Milap Zaveri, ran into trouble earlier this year for its risqué content. Both the examining and revising panels of the Censor Board refused to certify the film featuring the actress in a double role alongside Tusshar Kapoor and Vir Das, following which the makers had to approach the Film Certification Appellate Tribunal. However, this body also rejected the film for public viewing. It finally received its censor certificate in August after the makers agreed to effect 200 cuts. It will now release in the first week of December, seven months late.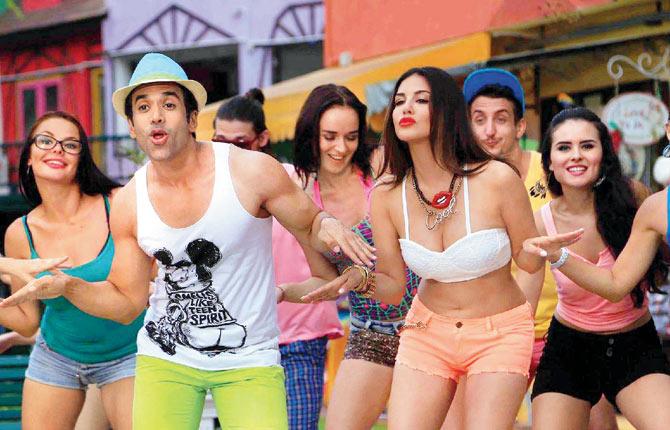 Tusshar Kapoor and Sunny Leone in 'Mastizaade', which has been allowed a theatrical release after the makers agreed to effect 200 audio and video cuts as suggested by the Censor Board  
Apart from this, Sunny's 'Beiimaan Love' and 'One Night Stand' will release next year. One of the scenes in the former which shows the bodacious beauty in a bathtub was apparently leaked online and went viral.
Show me some skin
Rajkumar Hindustani's 'Darling Don't Cheat' promises a lot of skin show and explicit scenes. The film stars Gaurav Pandey, Ashish Tyagi and Neha Chaterji and carries the tagline: 'Nothing thrills men more than the scent of a woman, sight of a female skin and the splatter of blood'. To engage with the audience, the makers have even launched a contest whose winner will get opportunity to roam the nude beaches of Jamaica.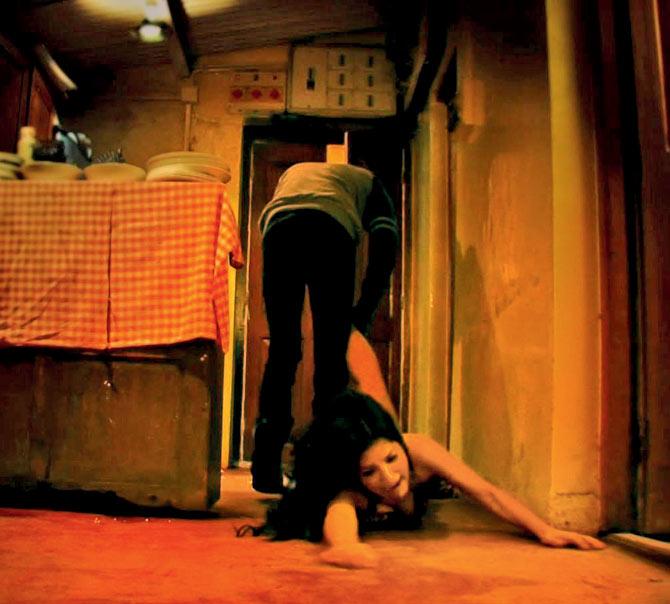 Rajkumar Hindustani's 'Darling Don't Cheat' includes sexually explicit scenes. The makers have even launched a contest whose winner will enjoy a paid trip to Jamaica to roam its nude beaches 
Indra Kumar's 'Great Grand Masti', the third part in the 2004 slapstick comedy 'Masti', revolves around the extra-marital affairs of three married men, much like the first two parts.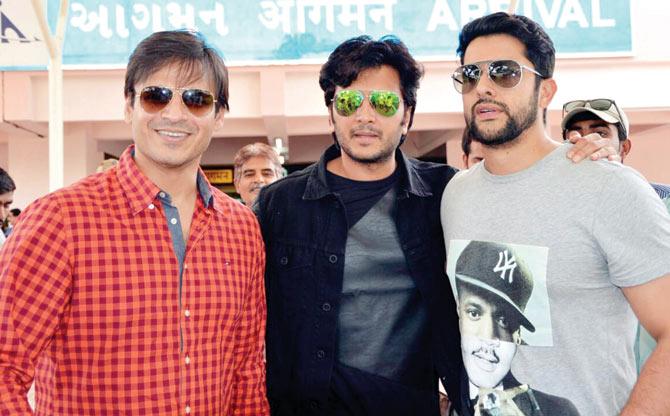 (From left): Vivek Oberoi, Riteish Deshmukh and Aftab Shivdasani are reuniting for the third part of adult comedy franchise, Masti
While the male leads — Vivek Oberoi, Riteish Deshmukh and Aftab Shivdasani — have been retained, the female star cast will have new faces like Urvashi Rautela, Pooja Chopra, Sana Khan, Sonal Chauhan and Mishti Mukherjee among others.