Bollywood actor Abhay Deol is facing financial problems after his maiden production 'One By Two', flopped miserably. The star has availed of a loan against his property in Juhu, Mumbai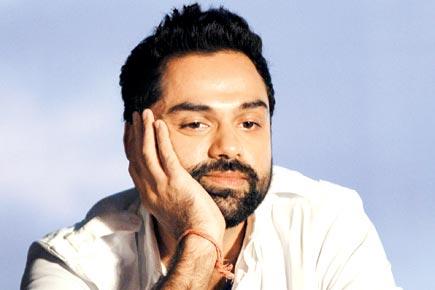 Abhay Deol
Bollywood actor Abhay Deol has had to mortgage his Juhu flat to take care of his financial worries. A public notice in this regard has been published.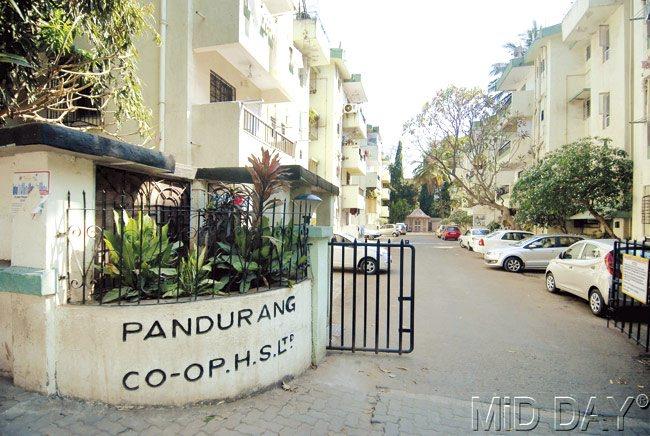 The Juhu society in which Abhay Deol (below) owns the flat that he has mortgaged. Pic/Sameer Markande
The apartment is located in Pandurang Co-operative Housing Society in Pandurang Wadi, Juhu. While no specific details of the loan amount are available, the evaluation of the flat won't be more than Rs 2-3 crore.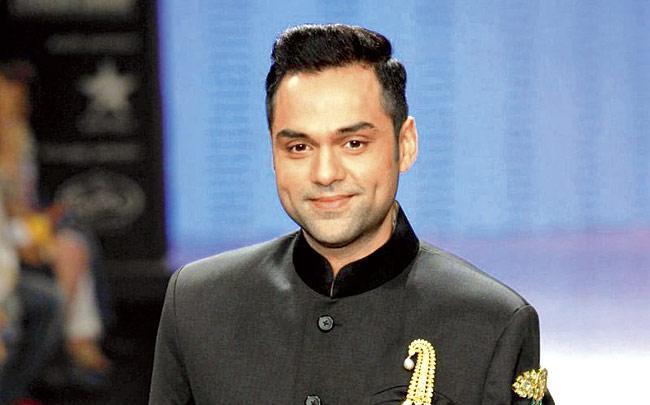 Sources said his monetary woes are a result of his maiden production One By Two doing terribly at the box office. Besides this, the film couldn't earn money off its music, because the producers had a tussle with the record label over contract issues.
The expenditure on the film was Rs 8 crore; Deol produced it with five other people. Confirming the matter, the actor said, "I have availed a loan for which I had to give papers for this property as surety." A source close to Deol added, "He is currently residing in another house of his in Santacruz. He is redoing his Goa property."
If he fails to repay the loan, the bank would declare his property as a Non-Performing Asset, seize it, and later auction it off. According to sources in the real estate industry, the flat is a 2BHK and its market rate is R3-4 crore. The price in the neighbourhood is higher for apartments that face the sea.
Rs 8 crore Amount producers spent on the film