Censor board chief Pahlaj Nihalani has still not certified Malayalam film 'Ka Bodyscapes'which deals with the topic of homosexuality and is based on real-life incidents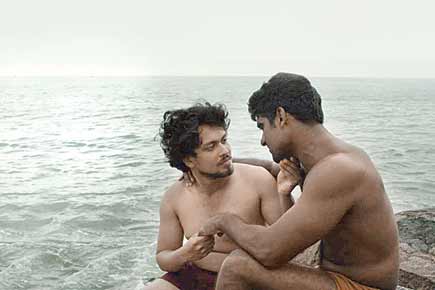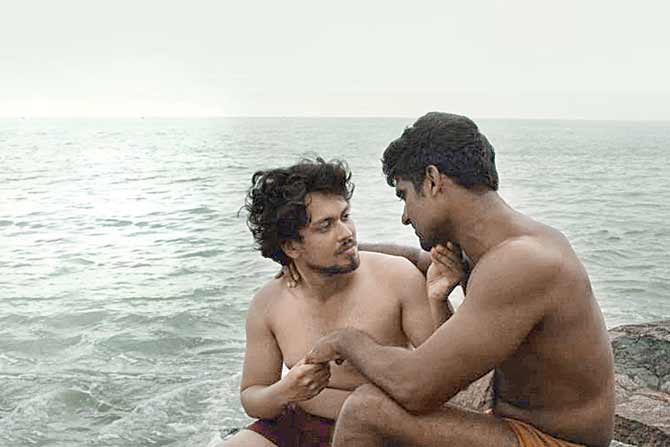 mid-day had earlier reported that even though Central Board of Film Certification (CBFC) Chief Pahlaj Nihalani's high-handedness with filmmakers had spurred murmurs of dissent among board members, a contempt of court order issued against him was being cited as the final nail in the coffin that could lead to his expulsion. An 18-member team of the CBFC had to travel to Thiruvananthapuram to view Malayalam film Ka Bodyscapes, after Nihalani's refusal to certify it for several months had compelled the Kerala High Court to issue a notice against him. This was the fourth review held for the Board in the last one year.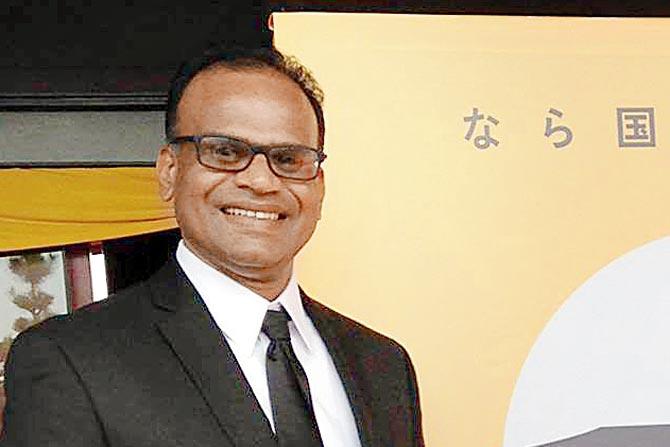 "Nihalani and the CBFC are being unreasonable. They don't want my film to release," Ka Bodyscapes's director Jayan Cherian told mid-day from New York, after the film, which hinges on homosexuality, was refused a certificate yet again last week. "The members who watched it last Friday are divided in their opinion. Nine members are ready to pass it with a few cuts, but the rest don't want to certify the film." Cherian said that the CBFC attorney requested the court two weeks' time to arrive at a conclusion and provide an explanation for the delay. The film shows the relationship between two men against a series of real events that shook the conservative Kerala society prompting closeted Kerala gays to come out in support. "The Board is trying to mute dissenting opinions of artistes. It is unfortunate to see the growing intolerance and lack of freedom of expression," Cherian lamented after the court decided to hear the case on August 16.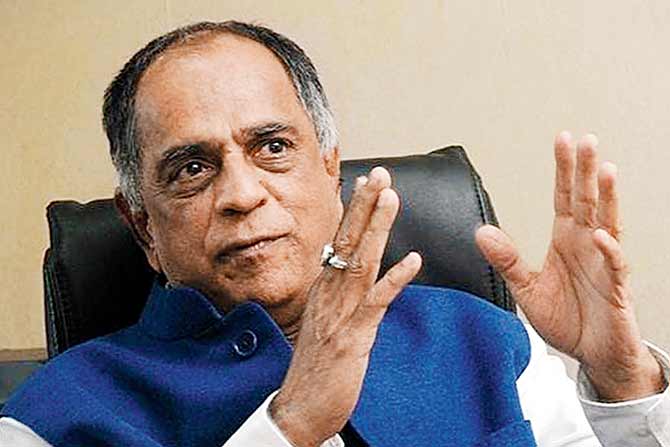 Pahlaj Nihlani
This is the second time that the CBFC has sought time to announce its decision on the certification of the film. They had previously requested the Kerala HC for a two-month extension to plan this screening, citing lack of funds as reason for not holding the preview.
Cherian said he first held the screening for Nihalani in February after A Prathiba, CBFC regional officer, Trivandrum, refused to certify the film citing objectionable content in July 2016. "Nihalani and his team refused to certify the film in February stating that it denigrates female characters."
The court ordered the chief to give his verdict in May, even sending reminders subsequently. But, when Nihalani failed to pay heed to the orders, a contempt of court notice was issued. When contacted, Nihalani told mid-day, "I am not answerable. It shouldn't concern you if I have seen the film twice or five times."