As AIB-produced film is dropped from MAMI, Chintu Ka Birthday directors hope movie will find audience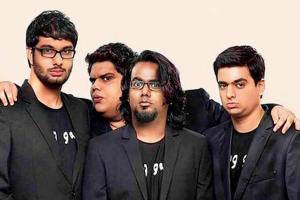 Members of the All India Bakchod
In light of the sexual harassment allegations against All India Bakchod (AIB) member Gursimran Khamba and inaction on part of co-founder Tanmay Bhat, the Mumbai Academy of Moving Image (MAMI) dropped the AIB-produced Chintu Ka Birthday from the line-up of the upcoming edition of the MAMI Film Festival. In its statement, MAMI announced that the decision stemmed from their desire to "find solutions to harassment and sexual misconduct in the workplace".
Directed by Satyanshu and Devanshu Singh, the film marked AIB's foray into feature films and was to premiere at the festival. The decision has understandably evoked mixed feelings in the director duo.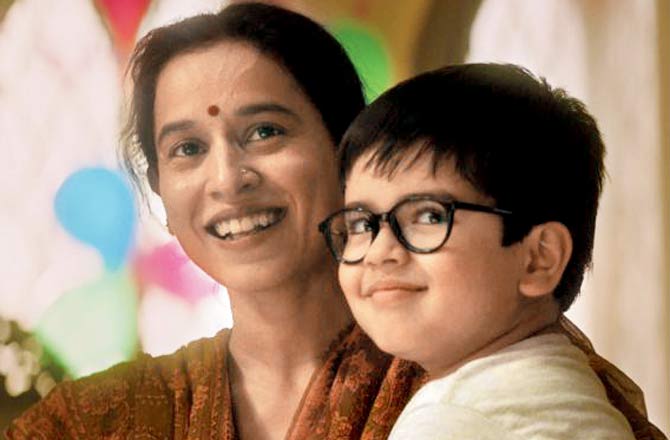 A still from Chintu Ka Birthday
Satyanshu said, "It is unfortunate that our film is suffering. But we need to look at the bigger picture. It's not a time to be angry about it because I believe something big [referring to the #MeToo movement] is going on."
When asked if they plan to appeal to the festival organisers to reconsider the matter, Devanshu said, "On one hand, we support the movement and my heart goes out to all the victims. But on the other hand, it is our first film. I am too new to know how the industry works." Satyanshu though remains optimistic: "I am sure our film will find an audience."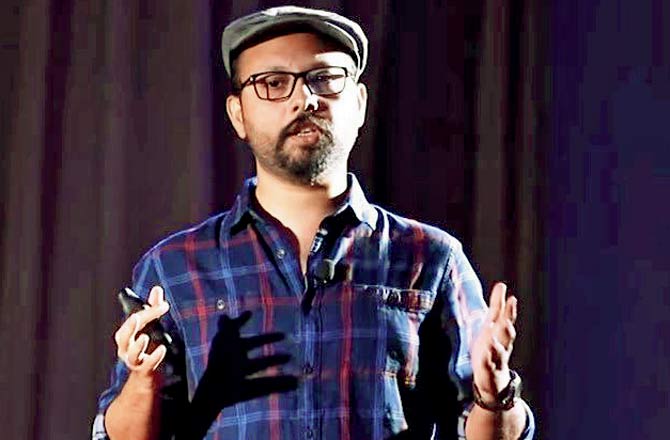 Satyanshu Singh
Catch up on all the latest entertainment news and gossip here. Also download the new mid-day Android and iOS apps to get latest updates