On account of National Tourism Day, Sai Tamhankar shares insights from her trip around the state of Maharashtra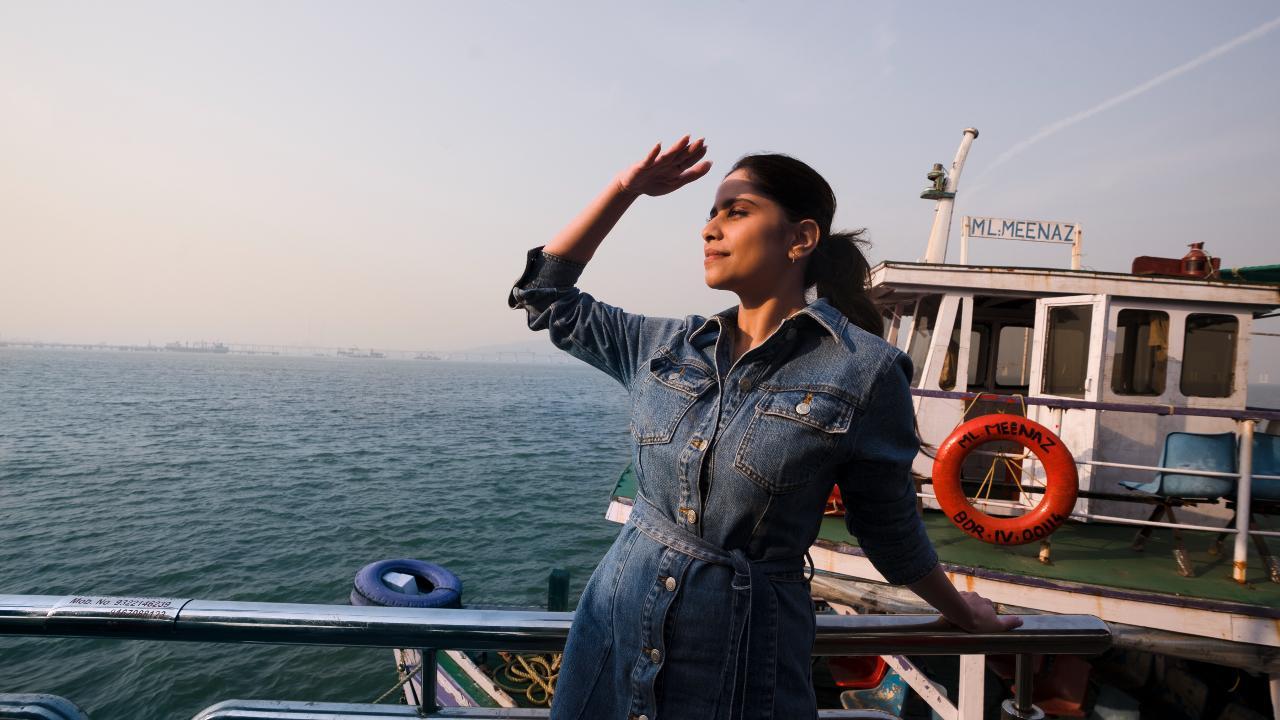 Sai Tamhankar
Maharashtra is a land brimming with an array of great historic hotspots, colorful shrines, a phenomenal collection of caves, and oodles of food offerings - a state that brings with it a diverse, rich, and vibrant culture. With its immersive and authentic style of storytelling, National Geographic in India along with actor Sai Tamhankar went on an experiential journey through a series - 'Postcards from Maharashtra'. Speaking to mid-day.com, Sai shared insights into her trip to the state.
The Beginning: 
Every travel begins with a big decision on the starting point of your journey. When it comes to a state like Maharashtra, which with an area of 307, 713 km square and is the third largest state in the country, one can truly get confused about where to start. "Off course from my most favourite city in the world-Mumbai. We started from Mumbai then went to Pune, then we went to Nashik, and then to Aurangabad. If you geographically see this is a diamond, so we covered this entire diverse, shiny diamond and it was wonderful."
Discoveries and Food: 
Every journey to new places also helps expand our knowledge base and a chance to experience something new. "For places like Trimbakeshwar, you only hear that a lot of people go there and it is a very holy place. Once you go there you feel the place. You just soak in its air, sun, and everything.  The vibe, the people, the atmosphere, it was something. Now I understand why people travel all the way to Trimbakeshwar. There were a few temples I had only heard of but they were mighty when I witnessed them. I believe in God and I felt that positive energy."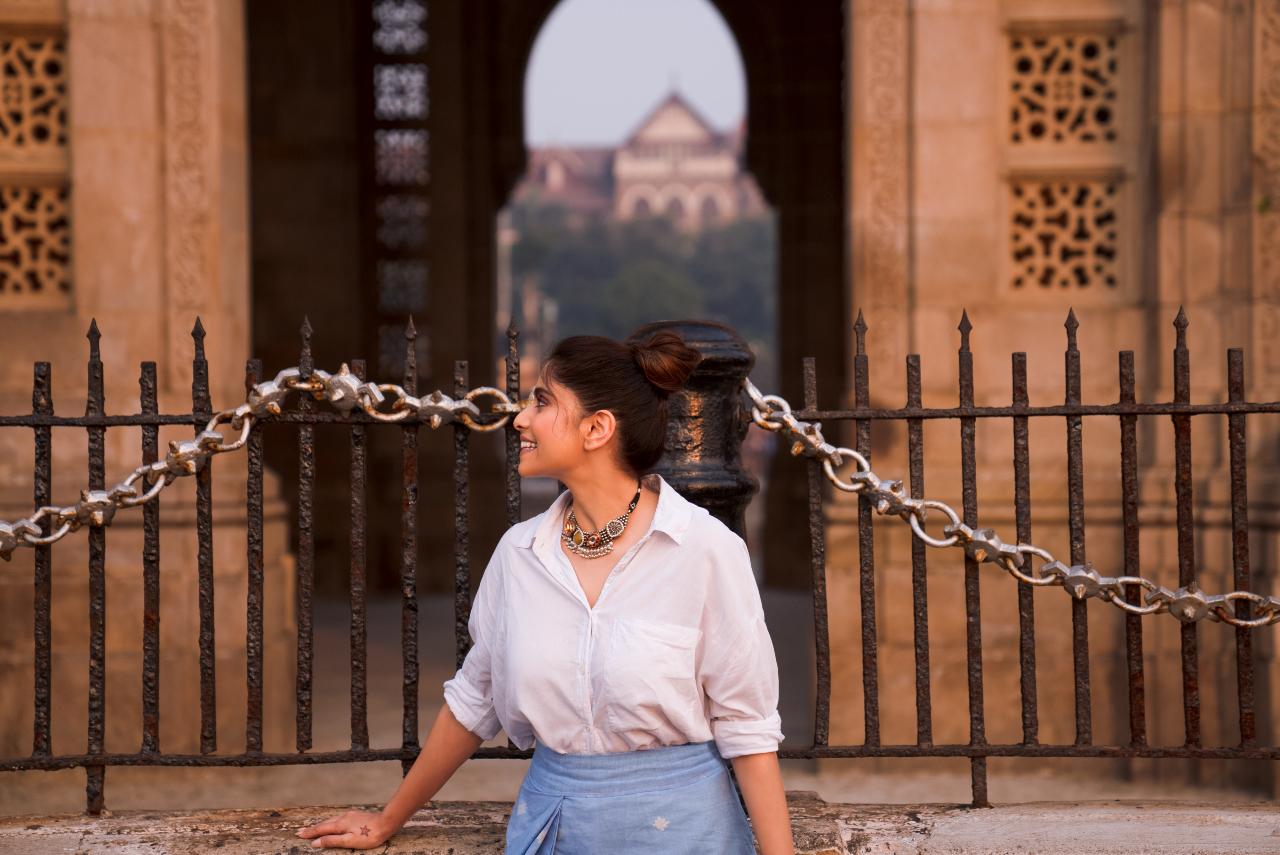 No journey is ever complete without food. "I was also quite surprised at how diverse we get with food also. Mumbai has Portuguese, British, and Parsi influences in its cuisine. As you move to Nashik it is more of Kada masala, masalas. Aurangabad has more Mughlai and calorie-heavy food. It was amazing to know about all these people making these things and it was just eye-opening I think everyone should just pack their bags and go and take two days off. Even one day is enough to explore places that are literally an hour or two from you," Sai shared.
Ask her what dishes should travellers have on their must-try list, and she shared, "There was this Puran Poli I tasted in Nashik or Aurangabad. It's not your regular-sized Puran Poli, it's a giant Puran Poli and they serve it with katachi amti (spicy lentil) and it was amazing. I had jalebi in Nashik and it was something. Then I had some mutton in Aurangabad and I had some amazing Parsi food as well."
Women safety: 
"Wherever I visited, I saw that cleanliness was taken very seriously and I saw that there was a lot of improvement in places with respect to public facilities. It was not like I had special facilities because  I was shooting for the show. I was a traveller and I behaved like a traveller. Everything was on point. It is safe and people are really sweet. co-operative, and surprisingly there are clean toilets," she said when asked about how safe the state is for solo female travellers.
Also Read: Travelling outside of your home makes you feel healthier than staying at home: Study
Art:
While Sai did not get to explore much of the art scene in the state during her visit, she was all praise and in awe of the Elephanta festival. "The Elephanta festival is where they encourage local folk artists. It is a two-day festival where there are food stalls, and local artisans." The actress hopes to explore the art scene in the next part of the show.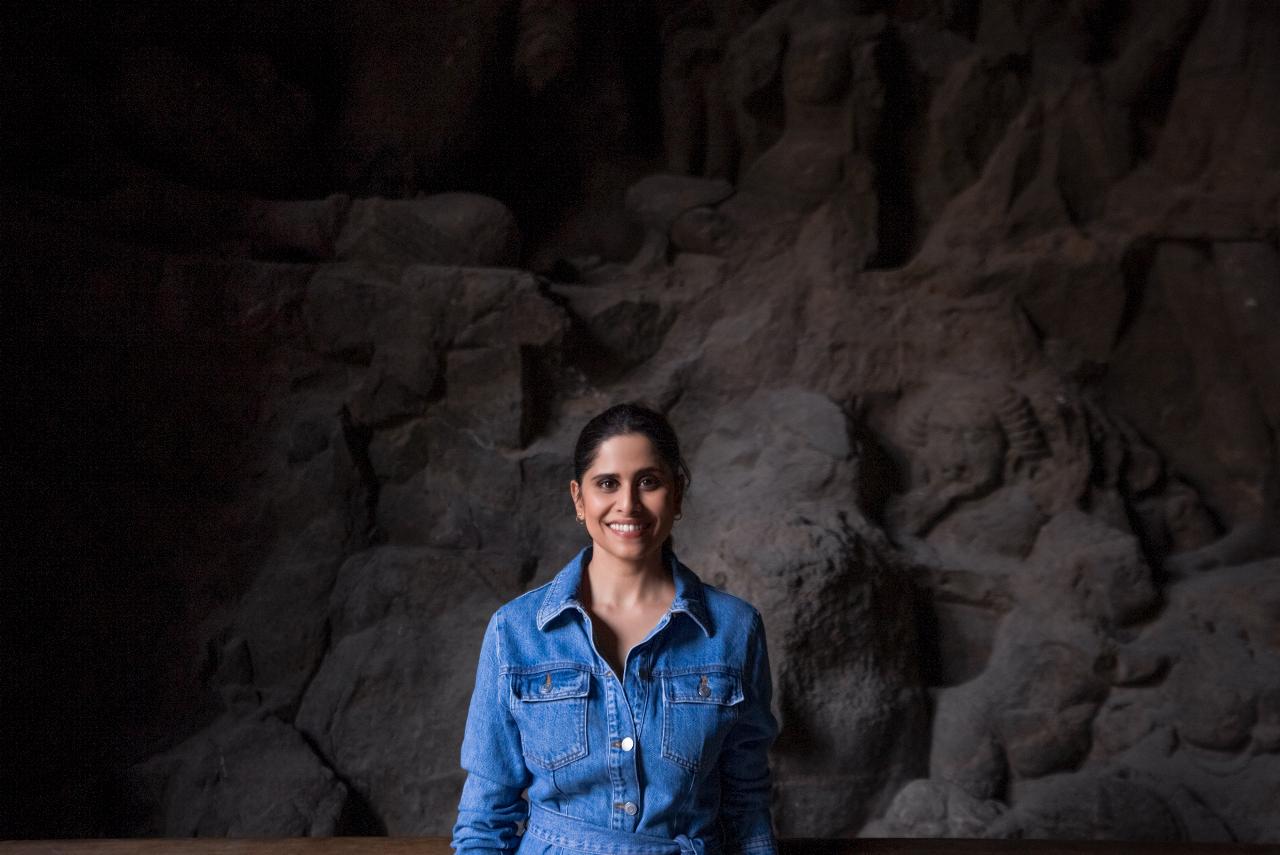 But if there is one thing that she would like to see changed is discipline among tourists. "I think the state is people-friendly. We Indians in general are short of discipline. Let's humbly agree that we lack discipline a little. We don't have the patience to wait in lines. I think we should do something about this, either through education or upbringing. Everything is one step away, I think we need to take that one step."
Also Read: Five tips for women starting their journey in mountaineering