'Pathaan' features Shahane's husband and actor Ashutosh Rana in a pivotal role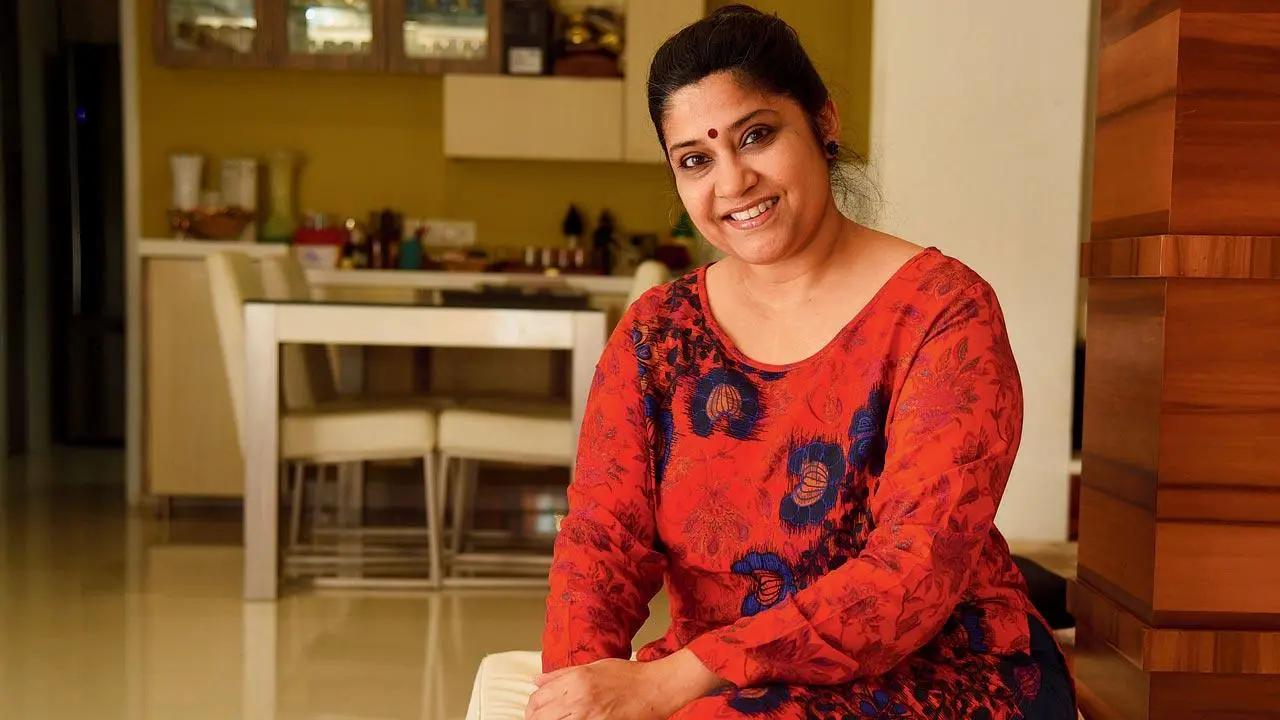 Renuka Shahane
Actress Renuka Shahane is ecstatic with the success of Shah Rukh Khan, Deepika Padukone and John Abraham's 'Pathaan.' The film also features her husband Ashutosh Rana in a pivotal role. 
Speaking about the film she said, "I'm extremely happy for Shah Rukh Khan. He's such a good actor and an iconic superstar. I want all his work to do well. The film industry needed hits and the more that happens, the more things are invested. I felt bad for Yashraj films because they are the kind of producers who really experimented in the 5 films that flopped. These films were different, each one had a different approach and yet people didn't like them. Being part of the industry one knows the kind of effort that goes in and to diss it is so wrong. That's why I'm so happy that 'Pathaan' did well."
ADVERTISEMENT
Also Read: Exclusive video! Renuka Shahane: Sooraj Barjatya's father told me I would be typecast as second lead after Hum Aapke Hai Kaun
Watch video to know more!
Renuka has an old association with Shah Rukh Khan, having shared screen space during their television days in Circus. She said, "He is the kind of person who is so deeply committed to his craft, he just puts in his all without holding anything back. This is what he lives and breathes. It's people like him who made the industry so popular around the world."
The actress admits she hasn't yet seen the film but will catch it with her husband. "I haven't yet seen it because Ranaji was outdoors. Now that he is back we will see it together. According to what I have heard from my children's friends, it is very entertaining. It's a celebration of the fun times we used to have when we watched films as children." Were you excited about Priyanka Chopra and Nick Jonas`s daughter Malti Marie`s face reveal?