The actress got into a conversation with mid-day.com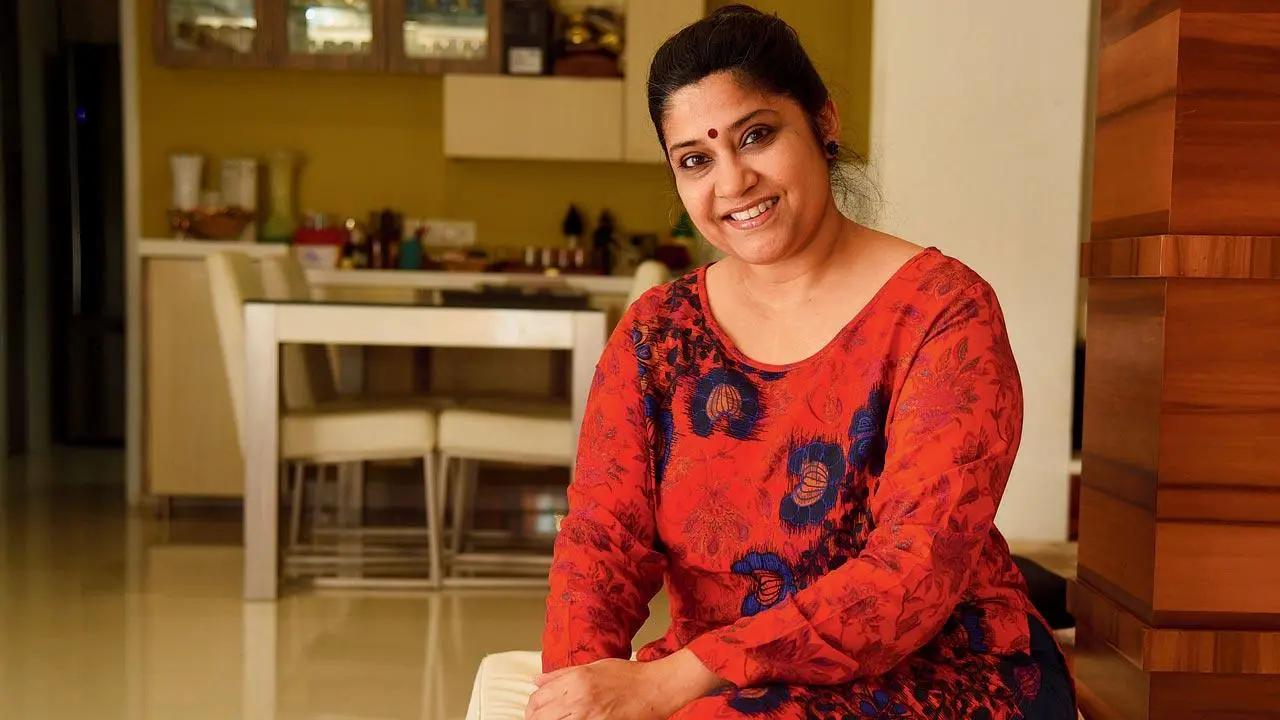 Renuka Shahane
Renuka Shahane who has been married to actor Ashutosh Rana for two decades, in an interview with mid-day.com revealed that people close to her had predicted the marriage would only last a month. The couple had tied the knot in 2001.
ADVERTISEMENT
The actress revealed, "A lot of people said, 'Kya kar rahi ho? You're getting married to the villain of Sangharsh. Some people were very worried for me but I assured them that they should be worried for him. I'm capable of looking after myself. It has been a great journey. To tell you frankly marriage is a gamble, even if you're in love. There's no guarantee things will work out in your favour. People can grow in two different ways, and not get along as husband and wife. Or, people can be great friends, but not great partners. You only know when you start living with each other and be a married couple"
Speaking about how friends and family reacted to their decision she added, "A lot of people who were pretty close to us predicted that we'll last only one month, or a year, and not more than that. Whatever said and done, it is unfortunate, but the change and the adjustment is usually one way."
Moving on to her relationship with her husband she said, "Marriage suits both of us we have been complementary to each other. Things have been smooth between us, infact we have been each others greatest strengths. We can take each other for granted, fall back on each other. It's also interesting for me as a creative person to have another creative person in my life, who is my bouncing board, who I can discuss everything with. It's been great, I've been very lucky."
Also Read: Exclusive video! Renuka Shahane: I was warned about being typecast after Hum Aapke Hain Koun Were you excited about Priyanka Chopra and Nick Jonas`s daughter Malti Marie`s face reveal?