Ahead of a prestigious fashion week, top couturiers single out Bollywood celebrities who strut the ramp with unparalleled panache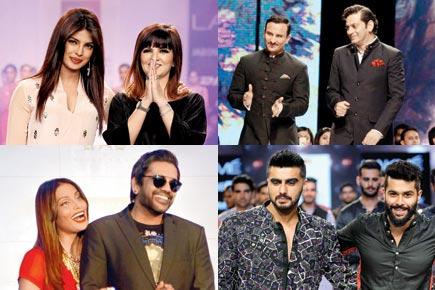 Another season of fashion is upon us, and designers are gearing up to give us a glimpse into what lies in store for stylistas at an upcoming fashion week. Apart from that, there is a lot of hype and anticipation around who the showstoppers will be this time. hitlist got in touch with a few top notch designers to talk about a Bollywood celebrity who walks the ramp best and has been a muse to them over the years: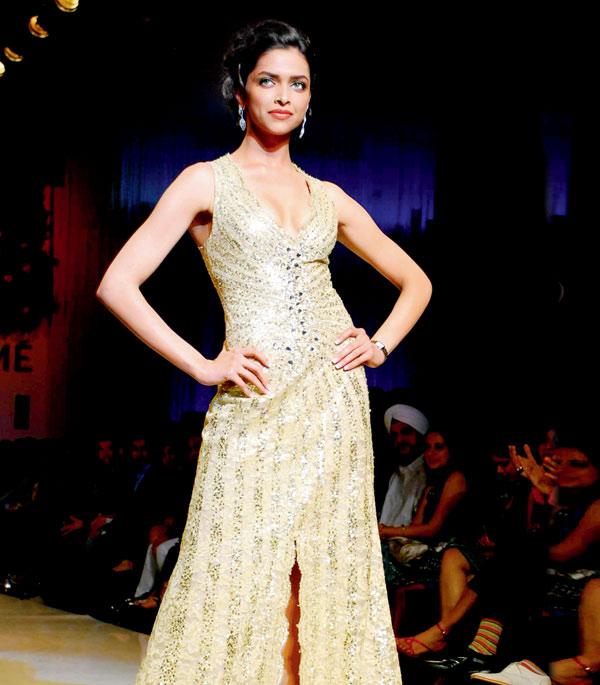 Shruti Sancheti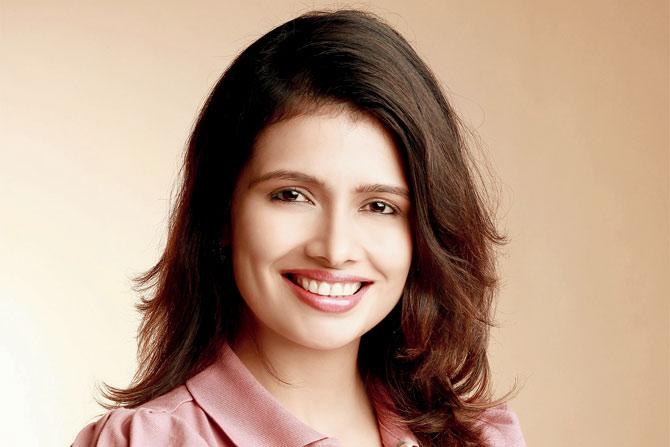 Many Bollywood figures look great on the ramp, but I am biased towards actors who have been models in the past. In that respect, Deepika Padukone (left) has all the requisites. She has extraordinary bone structure and looks outstanding on the runway. Aditi Rao Hydari also has a certain feminine charm to her.
Neeta Lulla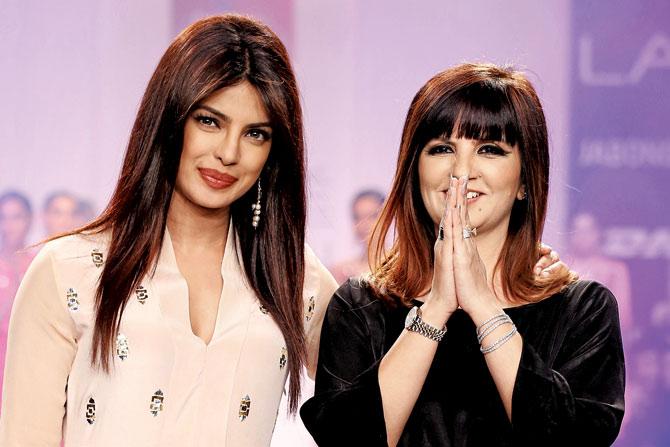 More than the person, I look for certain qualities in my showstopper — good stage presence, height and persona; basically, someone who is confident in his/her attire. The celeb has more weight as a showstopper if their personality or what he/she does is in synergy with the theme of the show.
Raghavendra Rathore
My picks are Riteish Deshmukh and Saif Ali Khan as they both are able to disseminate the brand's image perfectly, not only through their style but their persona as well. Their immaculate personality goes hand-in-hand with brand sensibilities.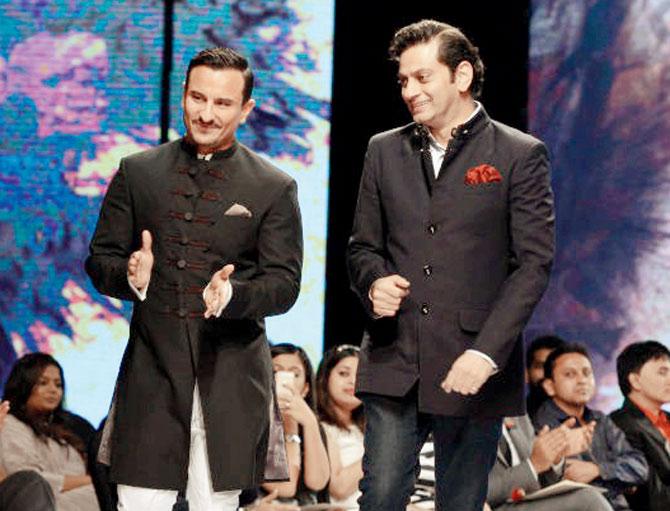 Saif Ali Khan with Raghavendra Rathore
Kunal Rawal
As a designer, you need a showstopper who understands your work. I, for one, only work with people I love and who understand my sensibilities. Varun Dhawan, Ranbir Kapoor, Shahid Kapoor and Arjun Kapoor are some of my favourite ramp rockers.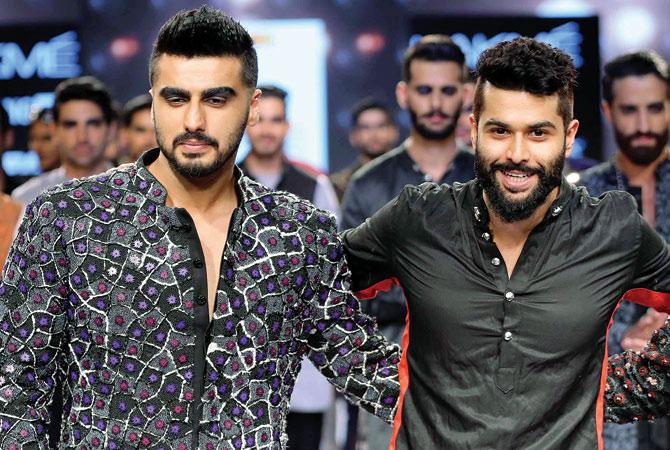 Arjun Kapoor (left) and Kunal Rawal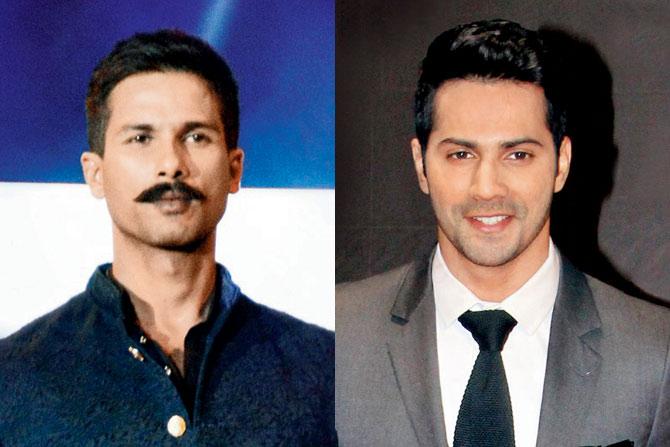 Shahid Kapoor and Varun Dhawan
Rohit Bal
I don't really have a favourite as far as Bollywood showstoppers are concerned. But if I had to pick someone who can rock the ramp, it would be Arjun Rampal.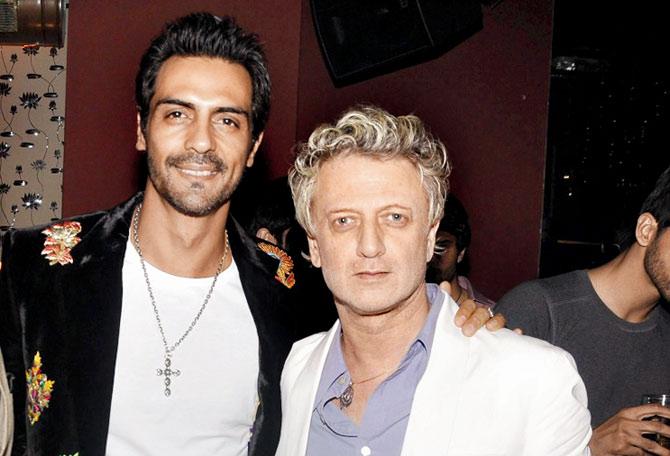 Arjun Rampal with Rohit Bal
Rocky S
Bipasha Basu is my best friend and my muse; she is great on the ramp. I also think that the idea of a Bollywood celeb for a designer should always be to justify the designers' philosophy and inspiration, and for that reason, Kangana Ranaut is one person who can transform really well as per the look of the show.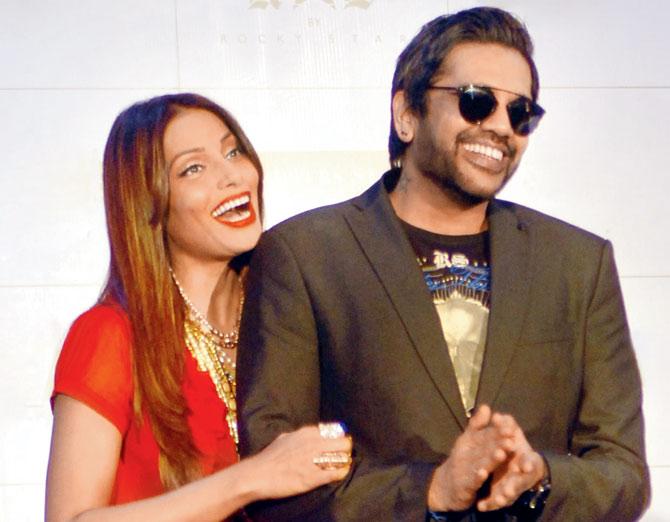 Bipasha Basu and Rocky S
Masaba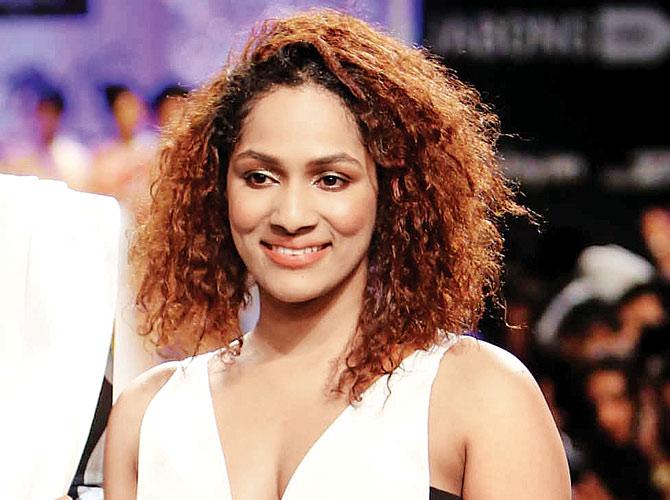 It is, definitely, Kangana Ranaut. She is fashionable and quirky. She also effortlessly makes any outfit look beautiful and achievable. I would love to dress her.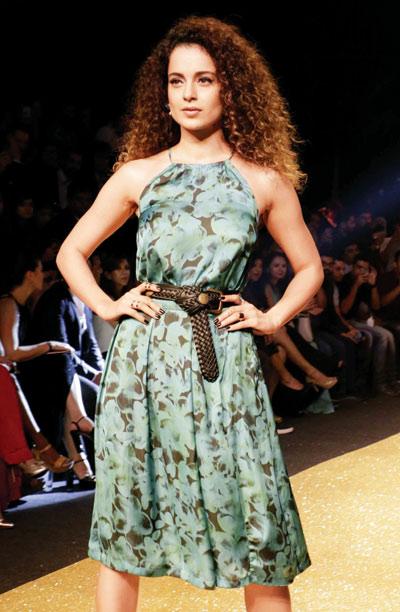 Kangana Ranaut
Rimi Nayak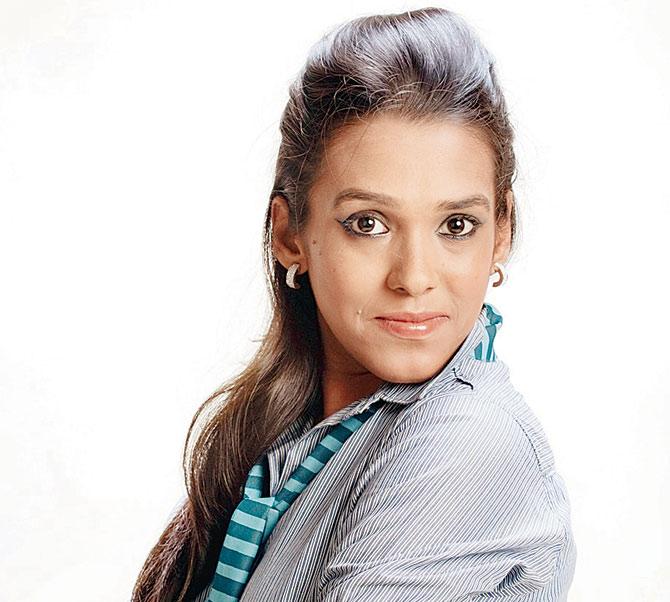 Kangana Ranaut is one woman who has the ability to own every single ensemble she wears with aplomb. She can nail any theme and look like she is from a bygone era, and effortlessly at that. Her confidence is her key appeal.
Swapnil Shinde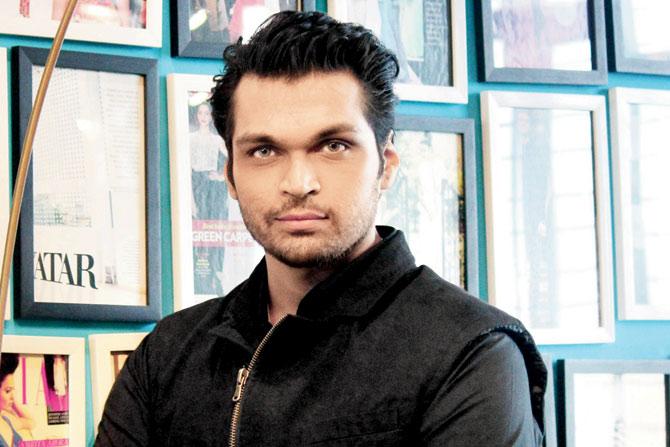 My absolute favourite celebrity on the ramp is, without a doubt, Kangana Ranaut. She may not be the tallest actress out there, but her presence on the ramp is electrifying. Someone who still scorches the ramp with her exuberance and confidence is Sushmita Sen. So, for me, it's a tie between two powerful women — Kangana and Sushmita.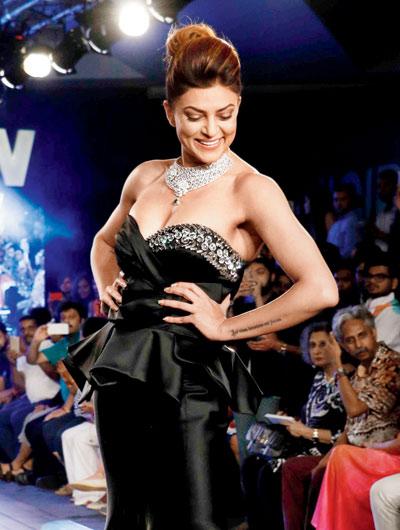 Sushmita Sen