Apparently, a news crew wanted to catch a glimpse of Ranbir Kapoor and his rumoured ladylove Katrina Kaif outside their new house in Bandra which made him lose his cool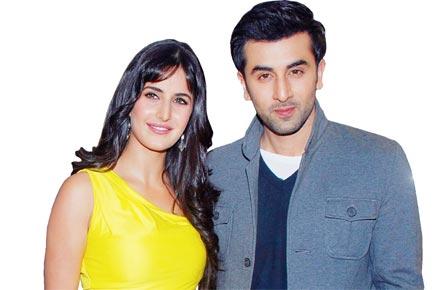 Katrina Kaif and Ranbir Kapoor
Ranbir Kapoor, who has been involved in numerous confrontations with the media lately, is said to have attacked a TV channel crew on Wednesday night. Sources said the crew wanted to catch a glimpse of the actor and his rumoured ladylove Katrina Kaif outside their new house in Bandra when he turned wild.
Also read: House shift is temporary, says Ranbir Kapoor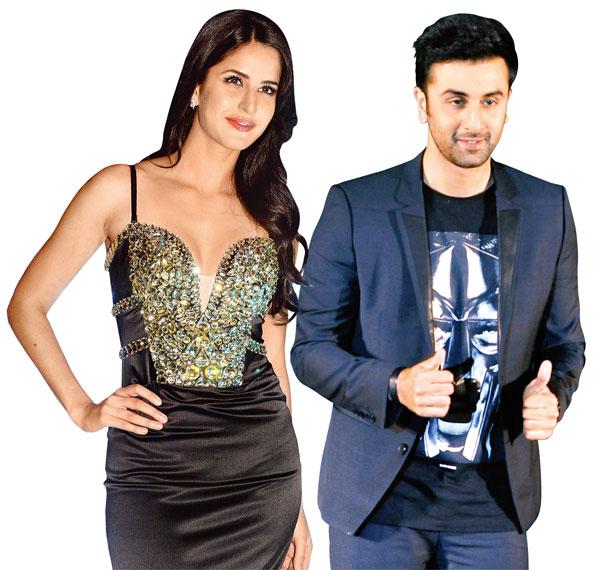 Katrina Kaif and Ranbir Kapoor
Says a source, "They were entering their house when Ranbir spotted a group of journos filming them. He lost his cool and ran towards them hurling abuses. The channel crew fled the scene and he chased after them for some time. Though he was not able to get hold of them, he found their equipment, including the cameraperson's backpack, lying in the channel's car and took it with him."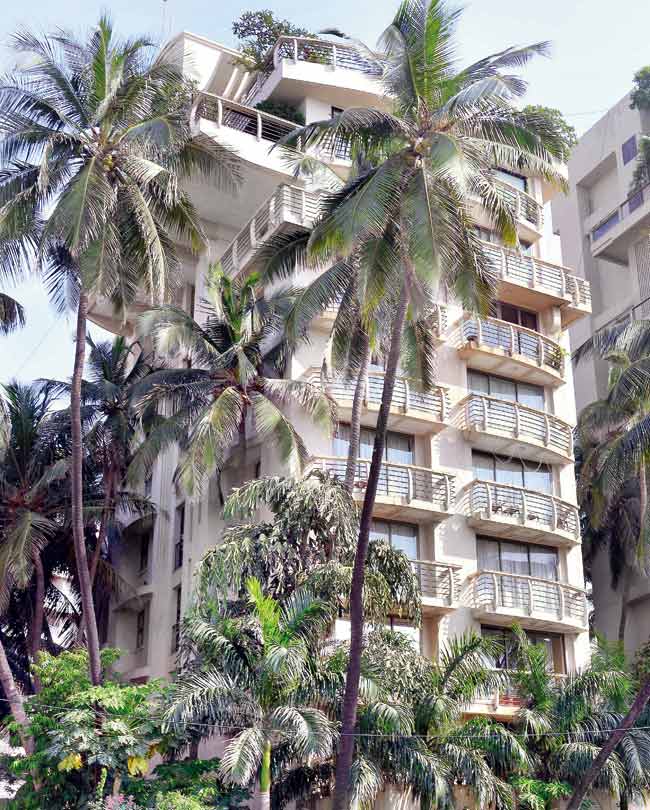 Katrina and Ranbir's new house
The Kapoor scion apparently asked the car driver to call the crew but the latter begged apology claiming it was his first day at work.
A source close to the TV crew adds that Ranbir 'looked very, very angry' and used the choicest of expletives to drive the mediapersons away. "Since the time Ranbir and Katrina have moved into their love nest, everyone has been trying to capture them in a single frame. Ranbir was irked by the paparazzi's interference on Wednesday night and ran after them till he could see them no more. The backpack that he took contained the wallet and other personal belongings of the cameraman," the source reveals.
Ranbir remained unavailable for comment.