Production house denies Govinda's presence in Ranbir Kapoor and Katrina Kaif-starrer 'Jagga Jasoos', even though still featuring him goes viral online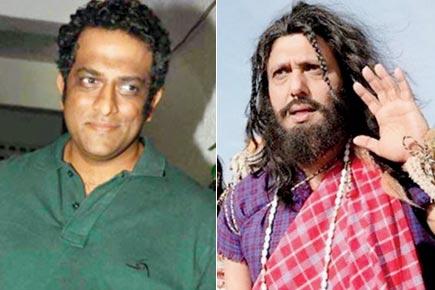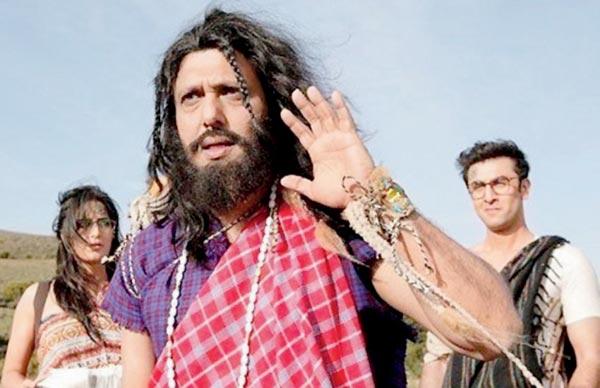 Govinda in a still that did the rounds on the Internet
A couple of days ago, a photo of Govinda along with Katrina Kaif from 'Jagga Jasoos' did the rounds on the Internet. The actor, who was reportedly roped in to play Ranbir Kapoor's foster father in Anurag Basu's film, was dropped after his customary unprofessional behaviour. In an earlier interview, Govinda had said he was not part of the Anurag Basu film because he was playing the lead role in his home production, Abhinay Chakra.
"It would mean a conflict of image," he had said. However, the movie got shelved. He eventually released Aa Gaya Hero, which was a dud at the box office.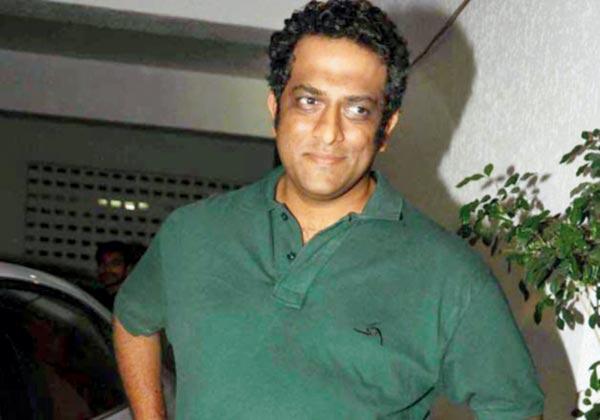 Anurag Basu
The production house backing 'Jagga Jasoos' denied Govinda's involvement in the film. But sources close to the actor maintain that he has been in talks with Basu to retain his part.
"He doesn't want to get into controversy and mudslinging. The movie was in the making for four years and he was patient. It's up to the makers to clarify things. He has shot for his part. But, whether Basu retains the part or drops it is to be seen," says a source.
Our text messages to Anurag Basu and Govinda went unanswered.