Katrina Kaif is to take on the role of brand ambassador at Behno ('sisters' in Hindi), a range of consciously made handbags designed in New York and handmade in India. This celebrity endorsement is not as simple as whacking a name on a product and hoping for the best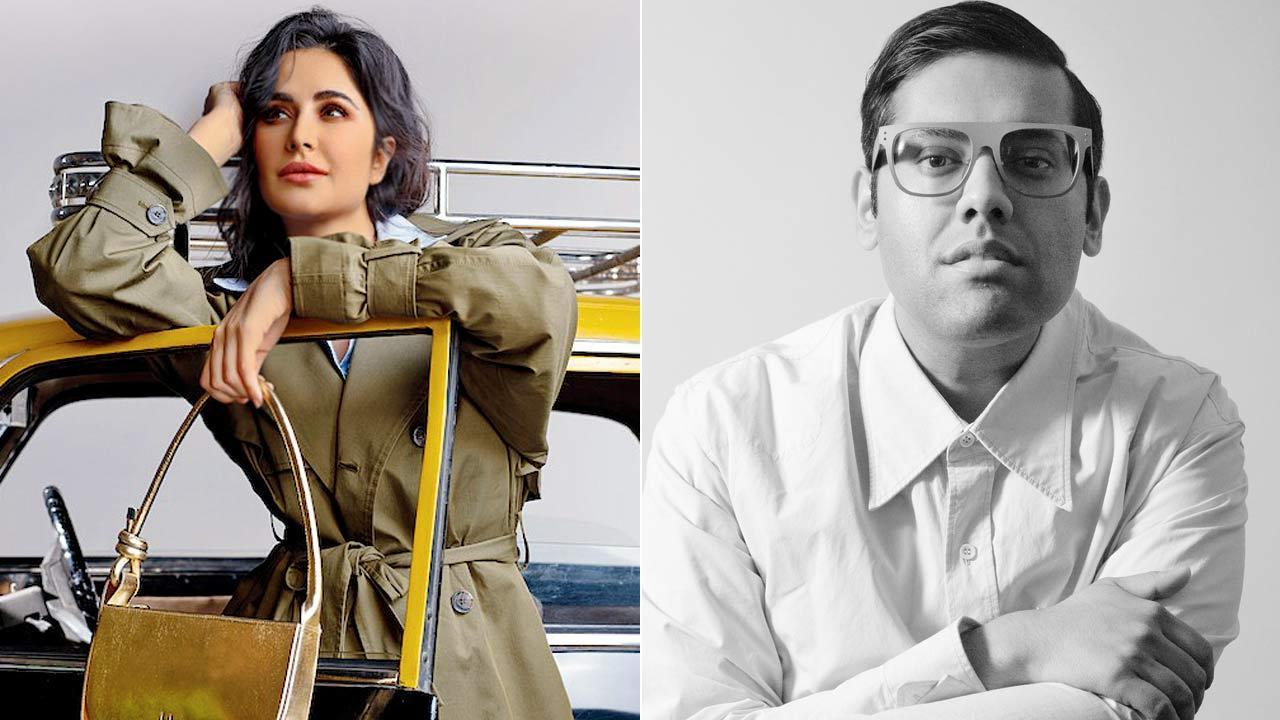 Katrina Kaif and Shivam Punjya
Sisterhood of shared ethics 
Actor Katrina Kaif is to take on the role of brand ambassador at Behno ('sisters' in Hindi), a range of consciously made handbags designed in New York and handmade in India. This celebrity endorsement is not as simple as whacking a name on a product and hoping for the best. Kaif is also an equity investor in the seven-year-old label that operates at the intersection of ethical thinking and luxury design. "What a fashion industry needs is a spokesperson; it needs people with a value system who have a voice and a platform to talk about it," the brand's founder and creative director Shivam Punjya tells mid-day. "Any form of social action deserves championing, and having a celebrity like Katrina adds a powerful message to the conversation." Kaif, however, was not the only highlight at the launch held in Mumbai on Thursday night hosted by "friends of the brand" Rahul Reddy, founder at Sabko Coffee and Palak Shah of Ekaya among others. The city's beloved Premier Padmini taxi or kaali-peeli — featured alongside the New York yellow cab — found itself not only on the invitation, but also bagged a plum role in the campaign images starring the actor. Born in California, Punjya later moved to New York and now calls Mumbai home. "The kaali-peeli and yellow cab share a synergy and vibe of the two cities. They also share the language of taxi hand signals. Contemporary culture deals with the social and it is interesting how cabs blur geographical boundaries. The two urban transport symbols provided a framework to show our transition from New York to India." 
ADVERTISEMENT
Messing with us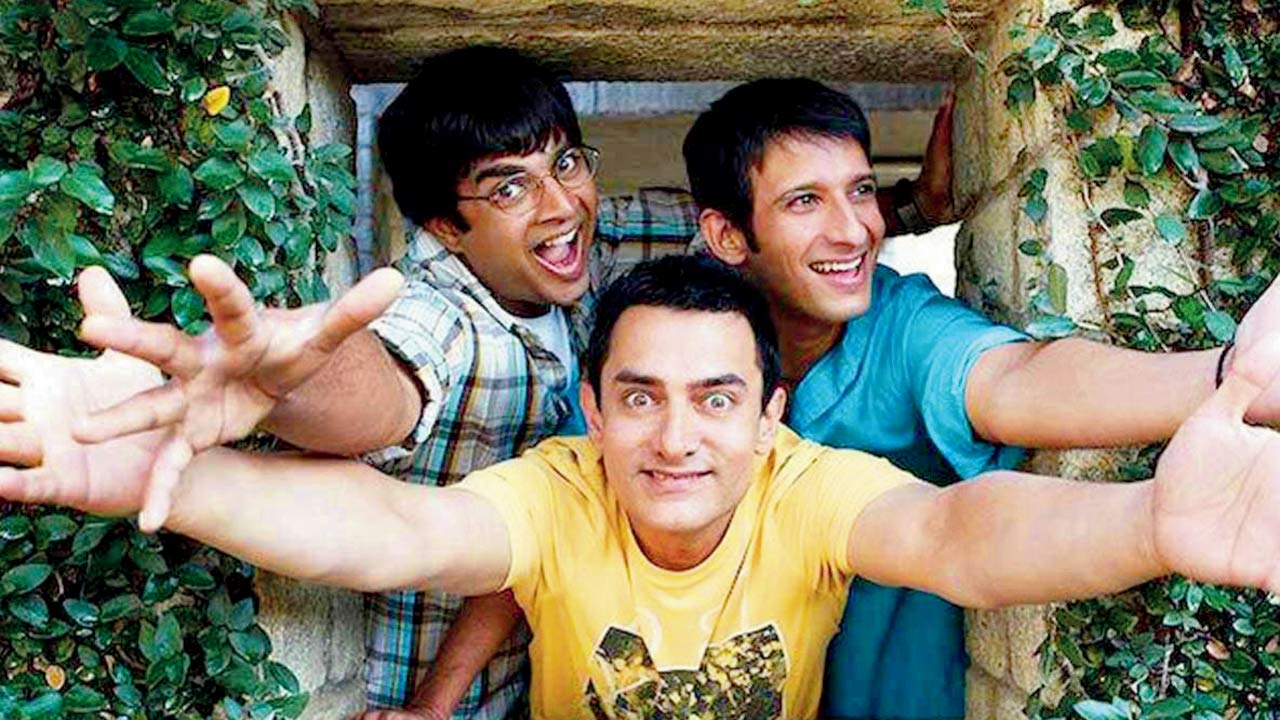 Back in February, Aamir Khan and R Madhavan reunited with Sharman Joshi for an Instagram video to promote Sharman's Gujarati film, Congratulations. Ever since, netizens have been speculating that the terrific trio of Rancho, Farhan and Raju will reunite for the sequel to 3 Idiots. Now, as though adding fuel to fans' speculation, Kareena Kapoor Khan posted a video on her official Instagram handle hinting that the sequel is probably in the works. Kapoor, who plays Pia Sahastrabuddhe, a doctor and Rancho's love interest in the film, says, "I just got to know that when I was on a holiday, these three were up to something. Something is fishy, and please don't say this is Sharman ka some movie promotion. I think they are coming for a sequel. But only these three, without me? I don't think even Boman [Irani] knows about this." Promotional methods of this nature are now commonplace in cinema. Whether or not the makers are toying with our hearts, we'd only say one thing for a 3 Idiots sequel — Yes!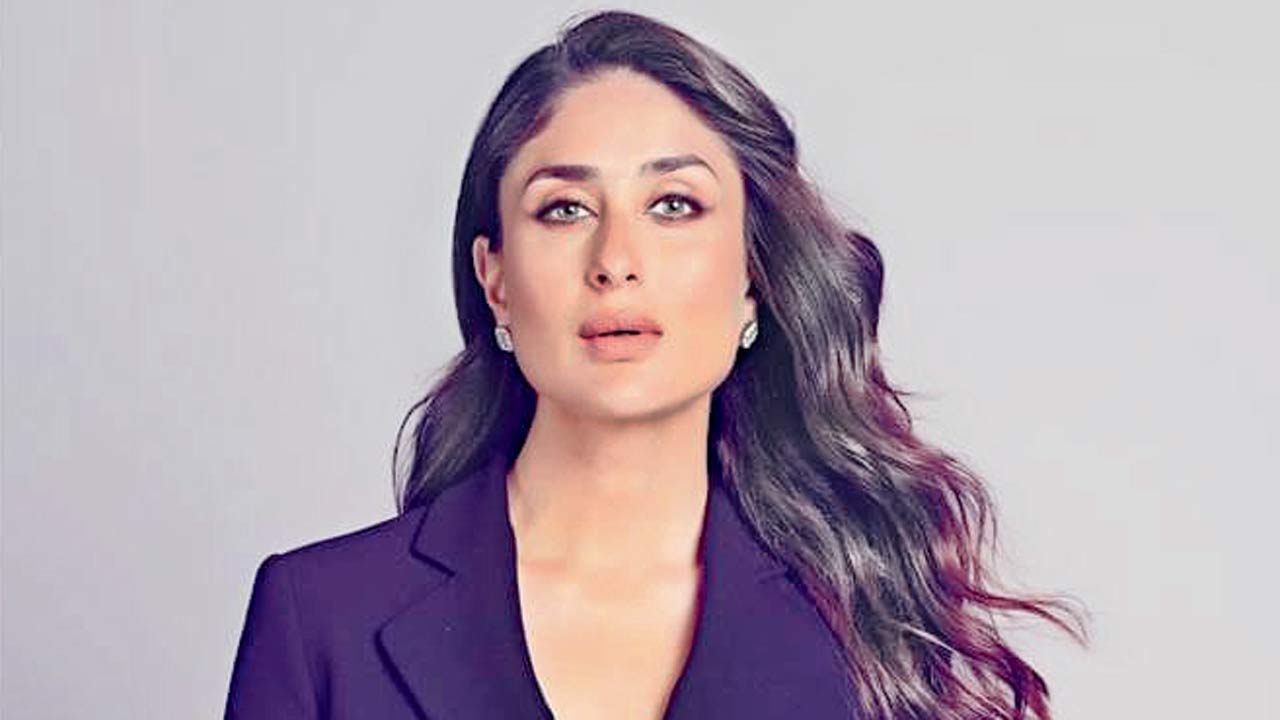 His call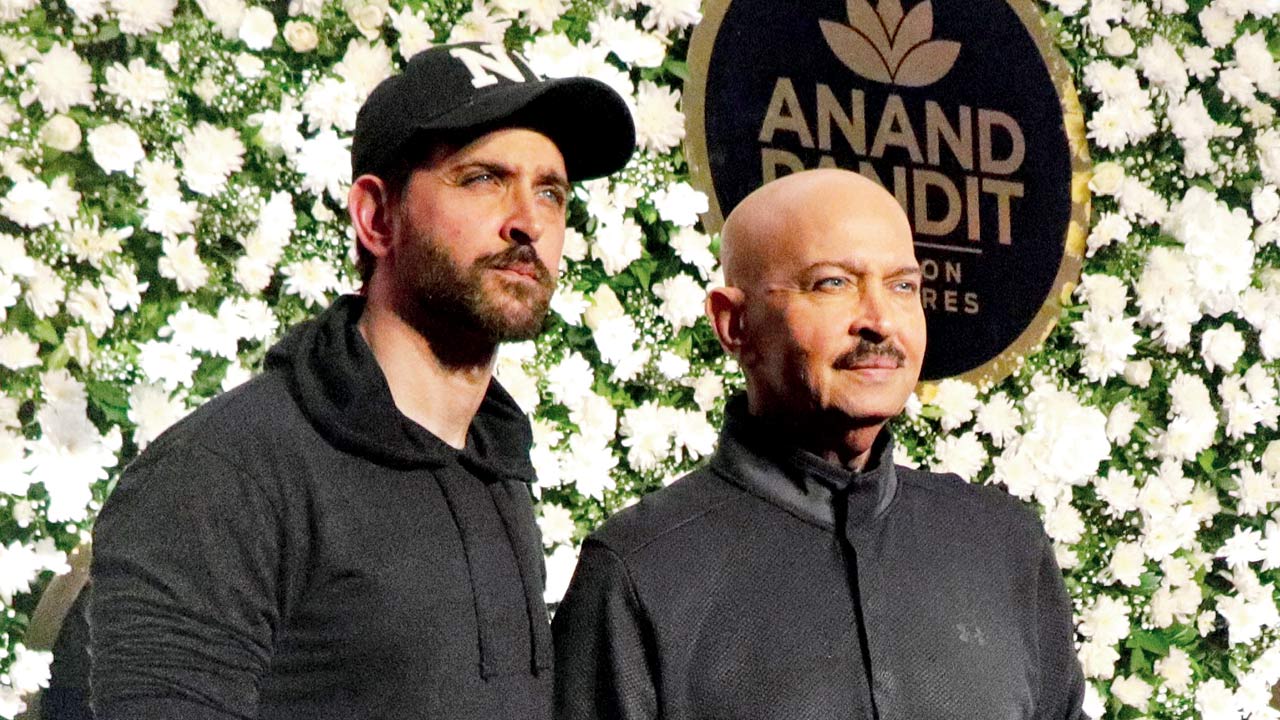 Veteran actor and director Rakesh Roshan shared details on the events that led to his son Hrithik's foray into Bollywood. He said: "When Hrithik was in college, he had two options: to either pursue further studies overseas, or assist me in making movies. The decision was left entirely up to him, and he ultimately chose to work as my assistant in movies. My intention was to make him experience the same hardships that I faced during my own struggling days, and learn from it," added the 73-year-old filmmaker. Rakesh eventually launched Hrithik in the industry with the exceptionally successful Kaho Naa Pyaar Hai. 
More is more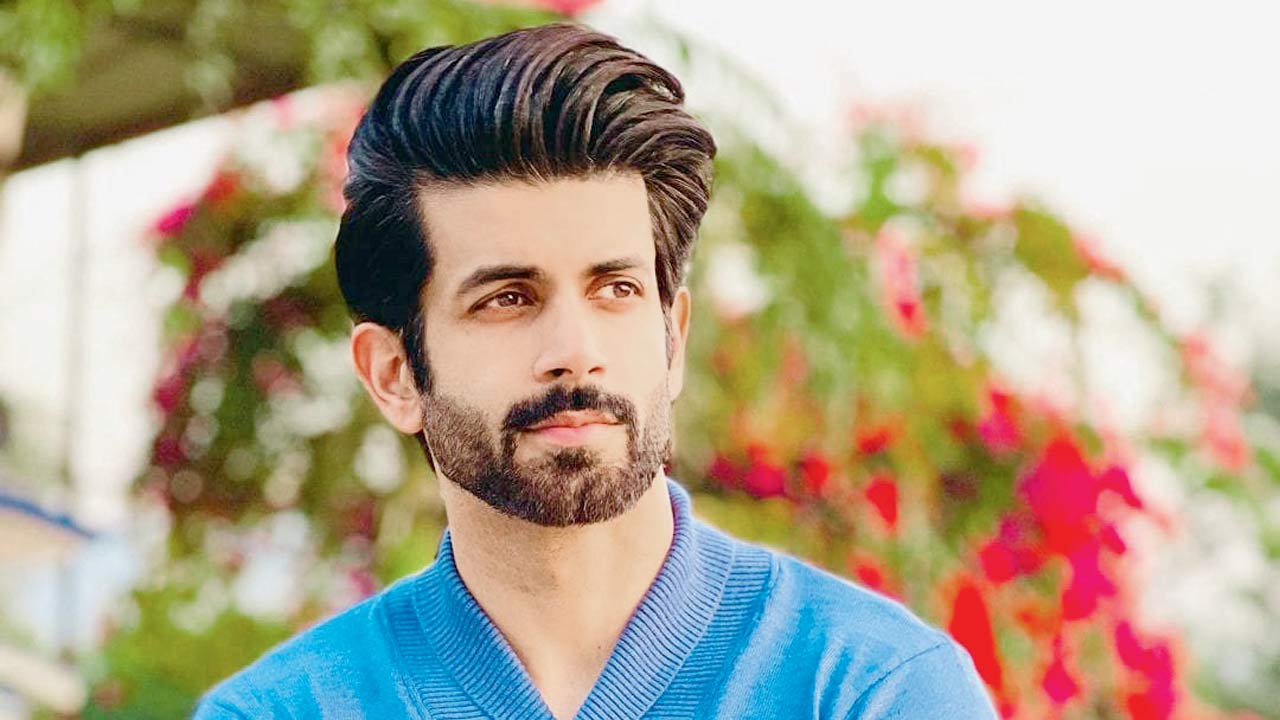 Lag Ja Gale actor Namik Paul says he finds it "interesting" to play a double role and portray two personalities at the same time. "As an actor, I feel it is a great opportunity to play a double role. While I love portraying the arrogant and confident Shiv, it is fun to play the shy Aniket as well. His body language, way of communicating, and demeanour are different, and that is giving me room to explore and improvise." Paul made his acting debut with Qubool Hai, and gained popularity with the show, Ek Duje Ke Vaaste. 
Ayub returns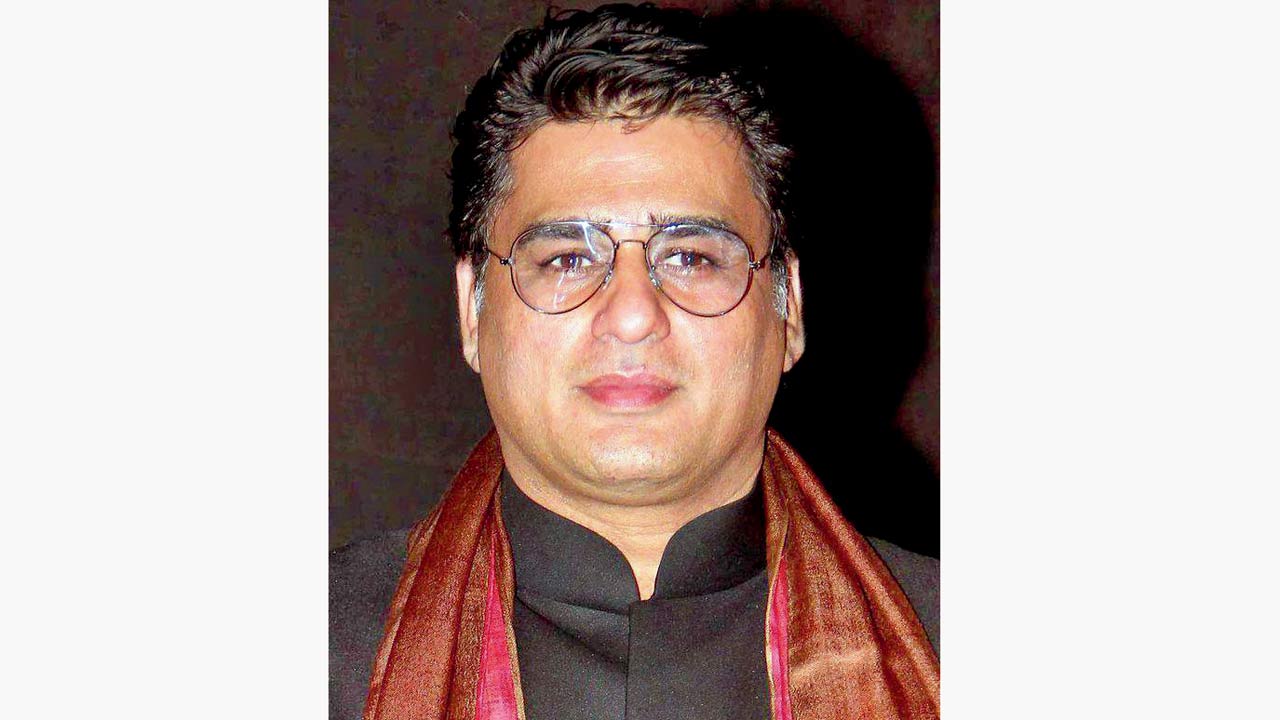 Known for TV shows such as Gud Se Meetha Ishq, and Spy Bahu, actor Ayub Khan is set to enter the show, Tere Ishq Mein Ghayal. He will play Vikram Oberoi, a strict and authoritarian father. Khan said: "I am overwhelmed with the love and appreciation I have received for my role. I'm happy to be part of a show that has an ambitious scale and wants to strengthen the fantasy space. I play a headstrong father, who has his set of secrets. I have tried to bring authenticity to my character."
Charts start filling up again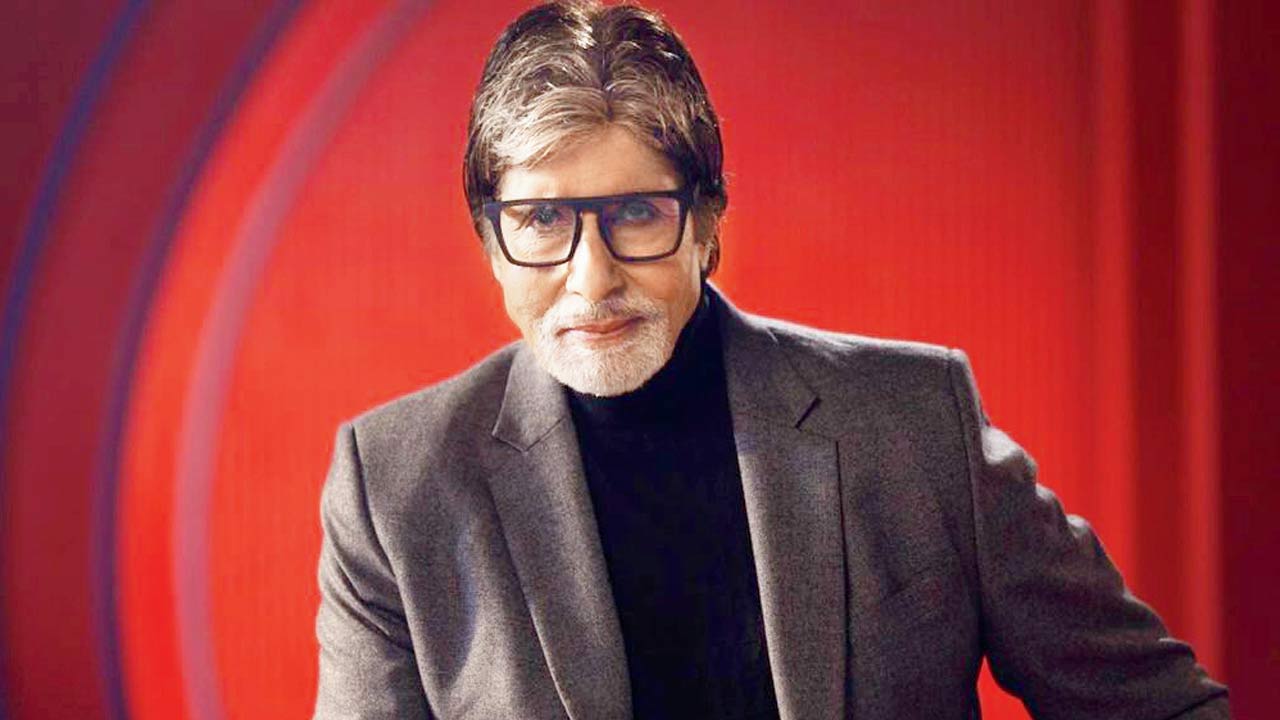 Yesterday, megastar Amitabh Bachchan said he has resumed working, even though he continues to recover from an on-set injury he suffered this month. The actor, 80, took to his official blog to share an update on his health. "So despite the inconvenience of damaged body, there must be desire and effort to repair, which is being done with care and comfort of the extended family, and well wishers, and for which there is repeated gratitude and love (sic)," Bachchan shared, adding, "The charts start filling up again. To the joy of the 'moi'. For there is no better pastime than work. Yes, the rib and toe are in a state of revolt, but revolts must be tendered."
On road to recovery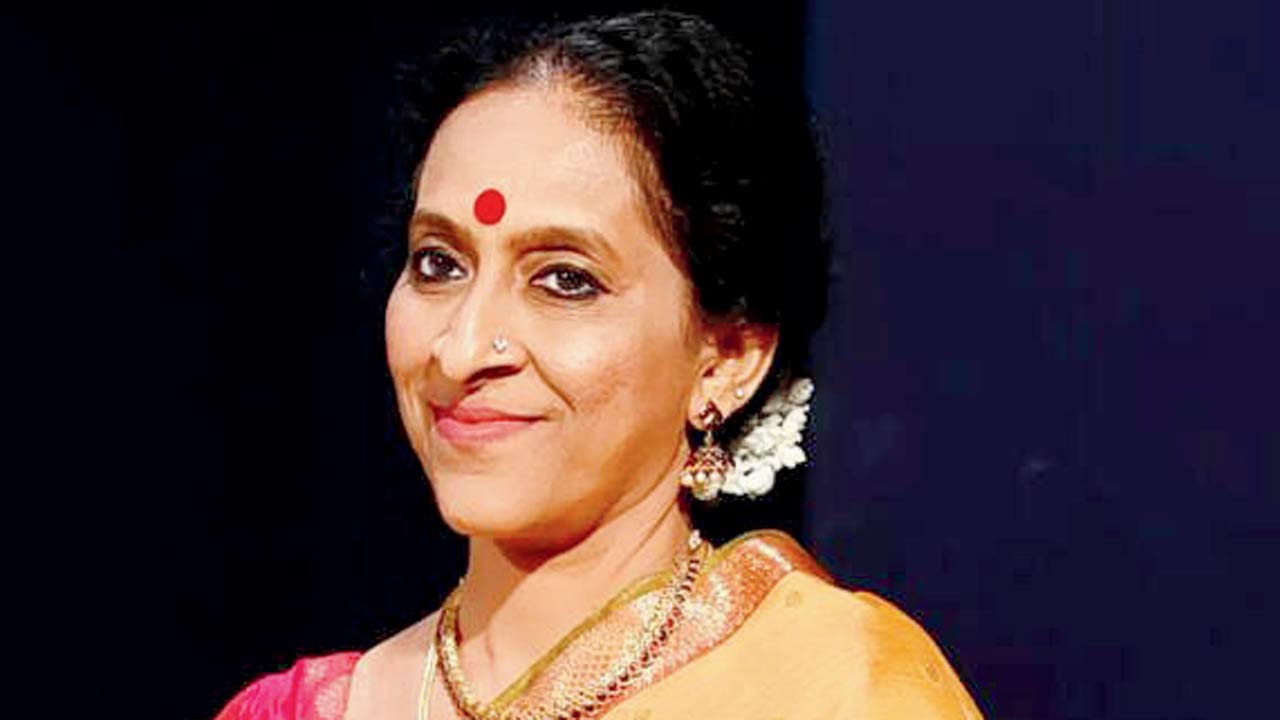 Singer Bombay Jayashri Ramnath suffered a "health setback" in the UK, her spokesperson said yesterday. According to the statement posted on the renowned singer's Instagram Stories, Jayashri Ramnath, who is in the country for a music tour, received "timely medical intervention" from the National Health Service (NHS) and is currently "stable". "Bombay Jayashri had a health setback in the United Kingdom where she is currently touring for her concerts. She received the timely medical intervention," the statement read.