The Hrithik Roshan-Kangana Ranaut controversy gets uglier with the alleged ex couple slapping legal notices on each other through their respective lawyers. Here's why!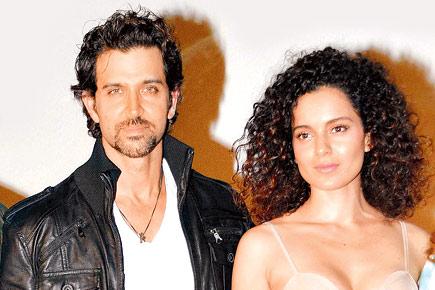 Bollywood actor Hrithik Roshan has sent a legal notice to alleged ex Kangana Ranaut, through his lawyer, for tarnishing his image.
Also read: Is Hrithik Roshan irked by Kangana Ranaut's comments?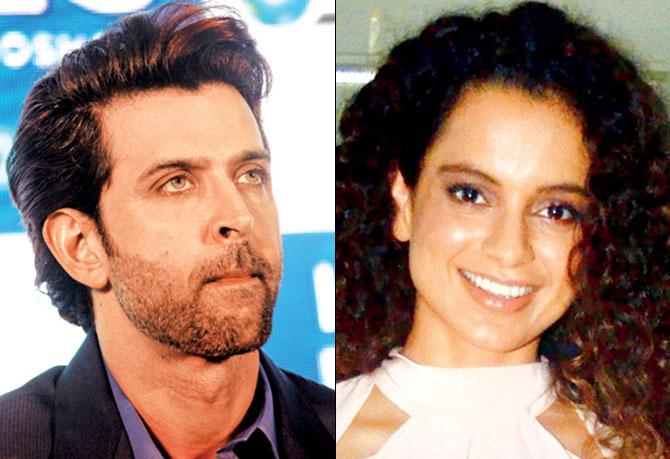 Hrithik Roshan and Kangana Ranaut
According to a source, "Hrithik told her that she should call for a press conference and render an apology to him, spelling out that she had not hinted at Hrithik Roshan as her 'silly ex'. Else he would make all her correspondence to him public."
Also read: Hrithik Roshan: More chances of me having an affair with the Pope
"Kangana being Kangana, was not going to take this lying down. The 'Tanu Weds Manu' actress retaliated with a legal notice through her lawyer Rizwan Siddiqui with a 21-page reply, charging him with intimidation and threat under sections of the Indian Penal Code," revealed the source.