Starring Indraneil Sengupta, Subrat Dutta, Shiny Gogoi, Siddharth Boro, Mandakini Goswami and Amrita Chattopadhyay, among others, the Amit Malpani-produced film has been written by Dey. It is set to release on September 21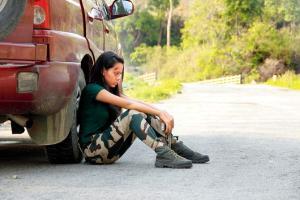 Rajni Basumatary in the film
The upcoming Northeasters release III Smoking Barrels focuses on relationships, and promises to offer an emotional experience. A series of riveting scenes involving elephants are certain to transport viewers into another world.
The film promises to bring forth stories from Northeast India. Writer-director Sanjib Dey says, "We have shot the film in different cities and forests, and highlighted the issue of man-elephant conflict to enhance the storytelling. III Smoking Barrels is the first truly multi-lingual Indian film, since it uses six languages, including Hindi and English. It bears resemblance to the Hollywood film Babel in that aspect. The movie blends various aspects of filmmaking to offer viewers a thrilling and entertaining experience."
ADVERTISEMENT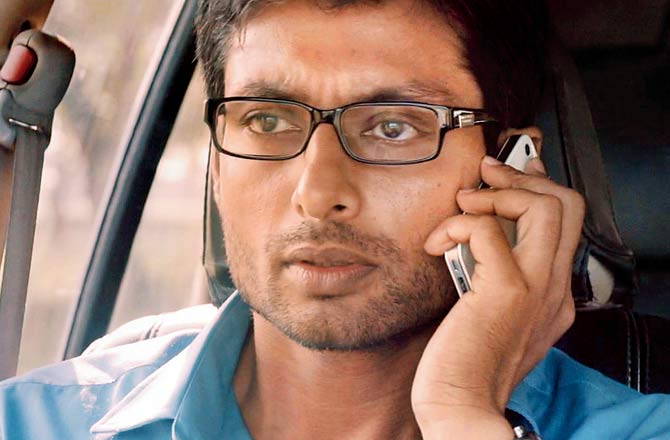 Indraneil Sengupta
III Smoking Barrels, which has been shot on a grand scale, intertwines three issues that beset Northeast India. They are, children involved in armed conflicts, drug trafficking and addiction, which is a threat to the youth. It also tackles with poaching, and the necessity of wild life conservation.
Starring Indraneil Sengupta, Subrat Dutta, Shiny Gogoi, Siddharth Boro, Mandakini Goswami and Amrita Chattopadhyay, among others, the Amit Malpani-produced film has been written by Dey. It is set to release on
September 21.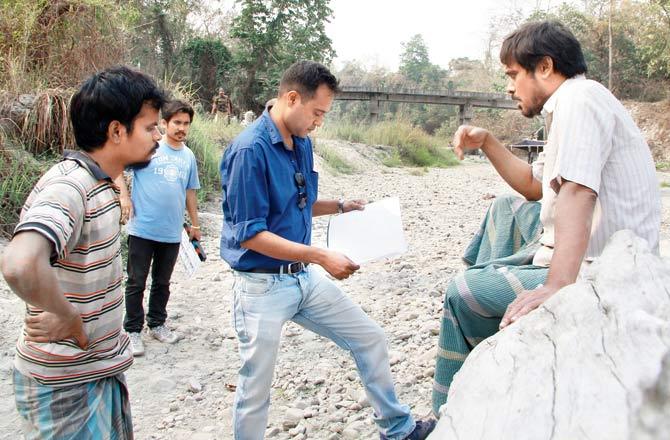 Working still from III Smoking Barrels
Also Read: Indraneil Sengupta keen on doing travel show
Catch up on all the latest entertainment news and gossip here. Also download the new mid-day Android and iOS apps to get latest updates